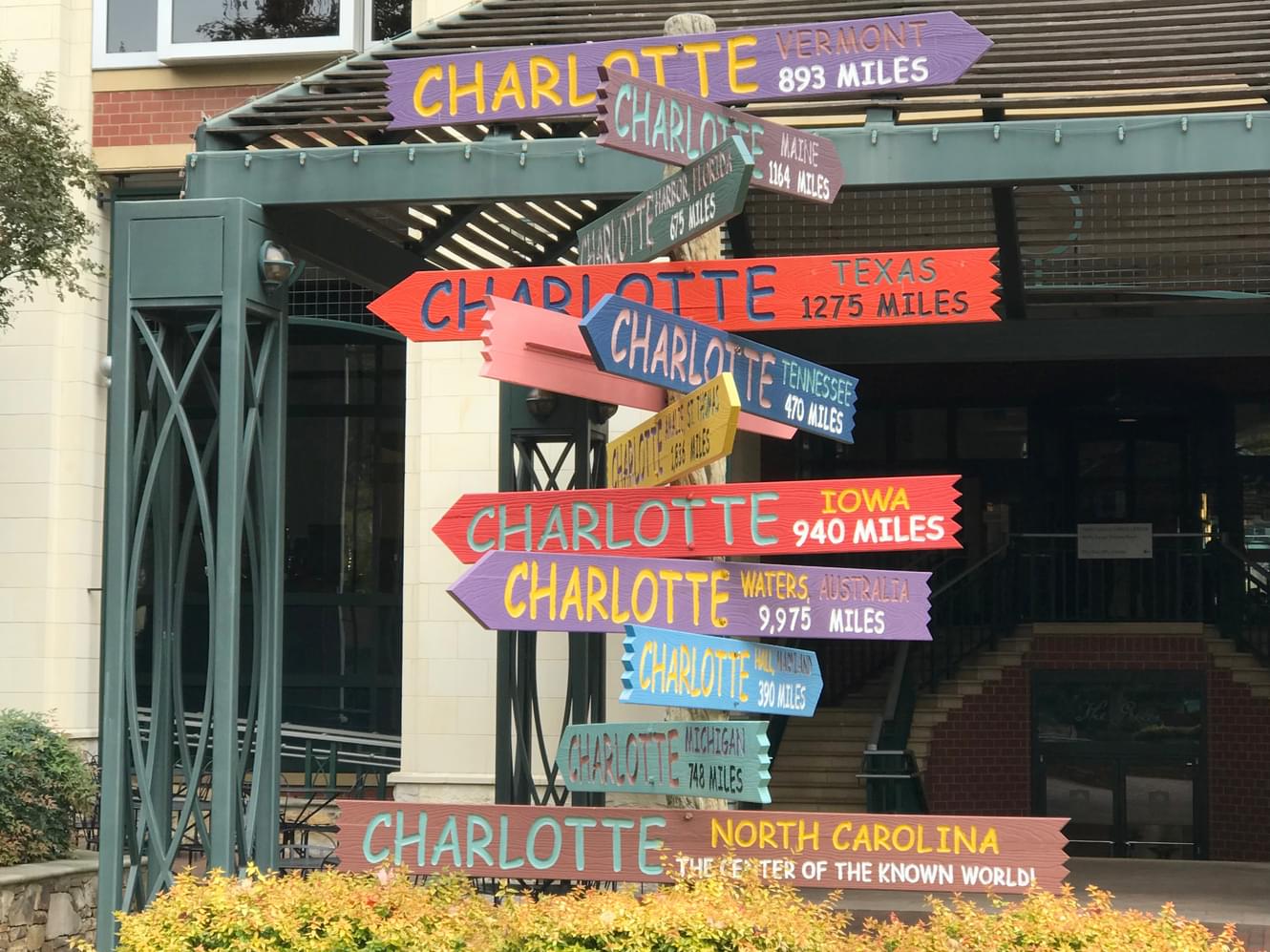 Our Queen City consulting shop.
Ranked number 22 on U.S. News and World Report's Best Places to Live in the U.S., Charlotte, aka The Queen City, mixes old-fashioned southern charm with cosmopolitan sophistication. CapTech's Charlotte office was included in the Charlotte Observer's 2017 Best Places to Work list.

Office Information
704.323.8560

300 South Tryon Street, Suite 1410
Charlotte, NC 28202

Office Contacts
Errol Restelli
Principal, Account Management & Portfolio Leadership
Errol manages client relationships, service delivery, and new business ventures. He specializes in the design, management, and delivery of professional services to improve productivity and eliminate inefficient operations.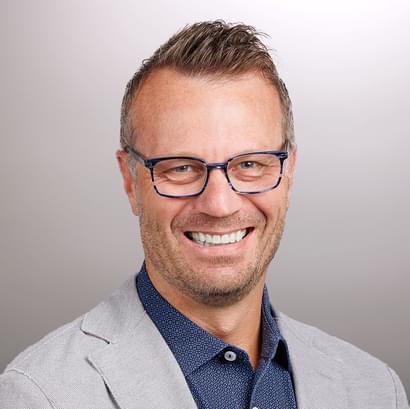 Jeffery Skipper
Principal, Account Management
Jeff has 15+ years of expertise in project management, process improvements, and the analysis, design, and implementation of complex business systems for Fortune 500 companies in financial services, healthcare, and retail.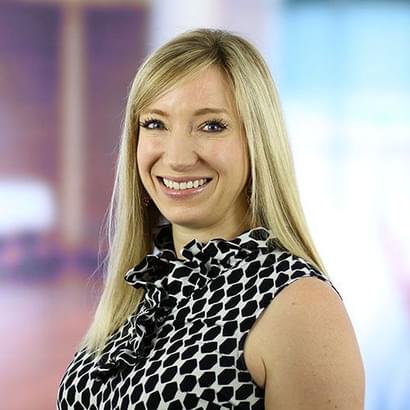 Kristin Langlois
Director - Talent Acquisition
Based in Charlotte, Kristin leads Talent Acquisition across CapTech. With 15+ years of experience in IT and Management Consulting recruitment, she is responsible for driving the strategic direction and execution of people and processes across recruiting to ensure CapTech is hiring the best talent.