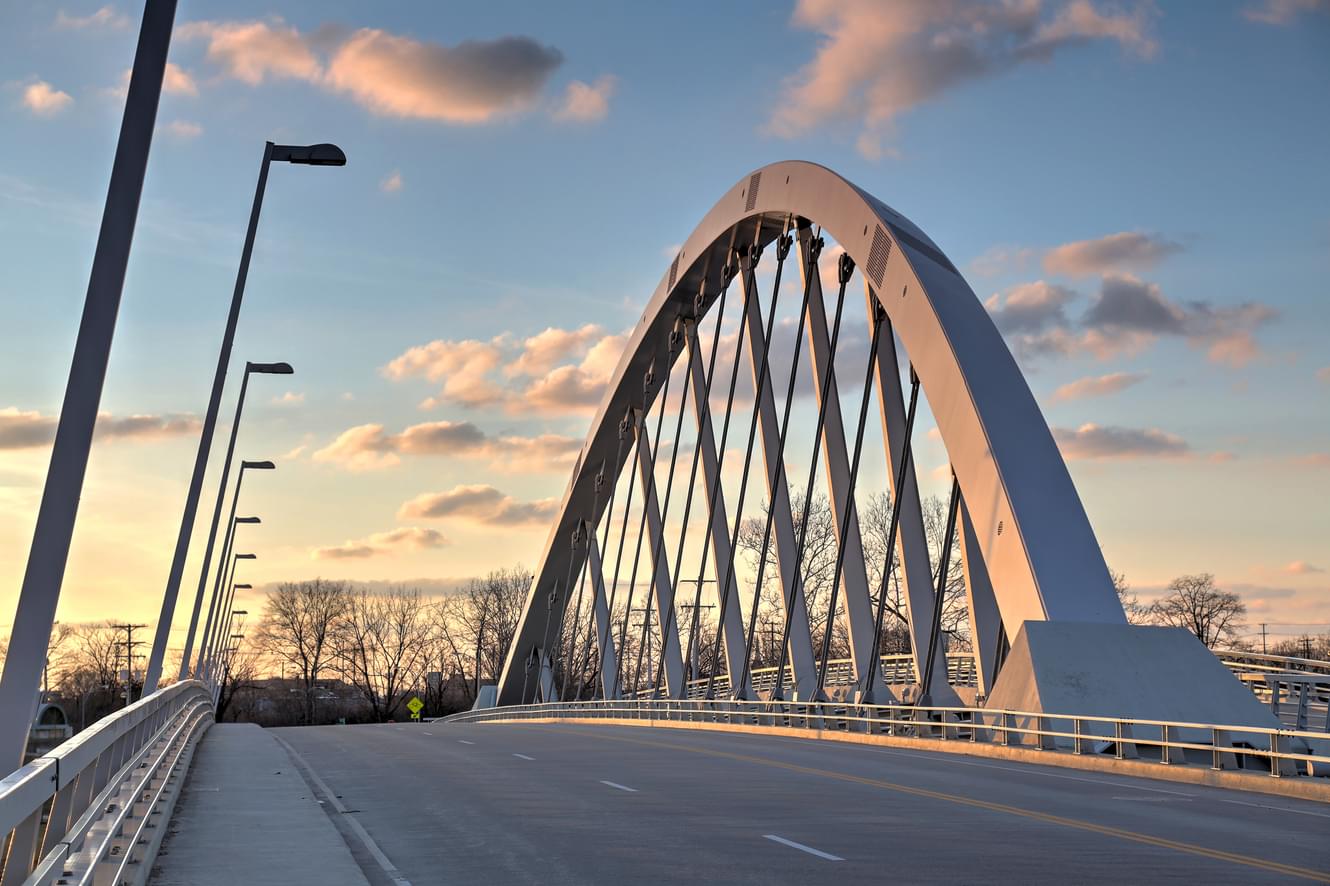 Our Ohio consulting home.
CapTech Columbus is a team of enthusiastic, collaborative, and curious consultants. Our space lives next to Columbus Commons, a six-acre park and green space located right in the heart of the city.
Office Information
614.300.3434
175 South Third Street, PH2
Columbus, OH 43215

Office Contacts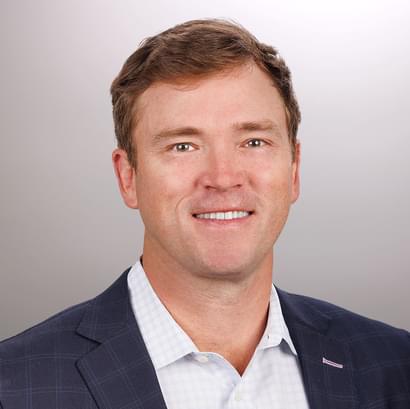 Drew Tester
Principal, Business Development & Portfolio Leadership
Drew has been with CapTech for almost 17 years. He has over 20 years of consulting experience and has played a key role in CapTech's national expansion, with a focus on CRM and business development. Drew is also responsible for overseeing the successful delivery of innovative technology solutions for CapTech's Private Equity relationships.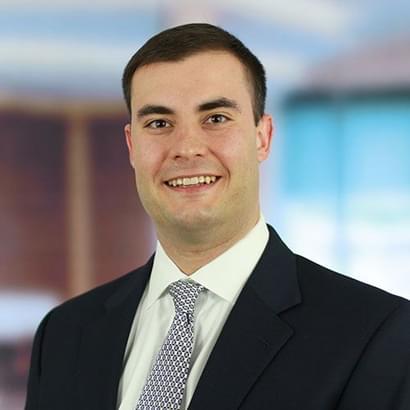 Bryan Meeks
Sr. Talent Acquisition Lead
Bryan is focused on discovering the best and brightest to partner with CapTech Columbus in our leading efforts in data and analytics, customer engagement, organizational transformation, and application development.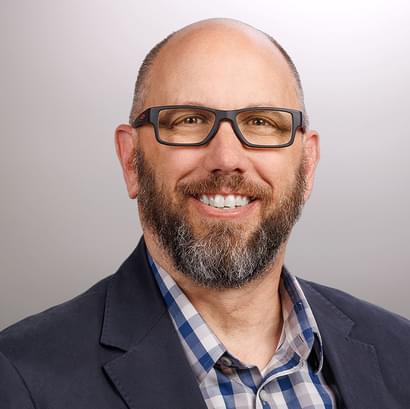 William Klos
Fellow, Systems Integration
Bill has been delivering business and technology solutions as a consultant in Ohio for over 25 years. His focus has traditionally been on working with clients to deliver solid technology solutions rooted in innovative approaches. Approaches that not only address the diverse environments of his clients but also scale and evolve to meet his clients' changing business needs.