The opportunities with conversational tech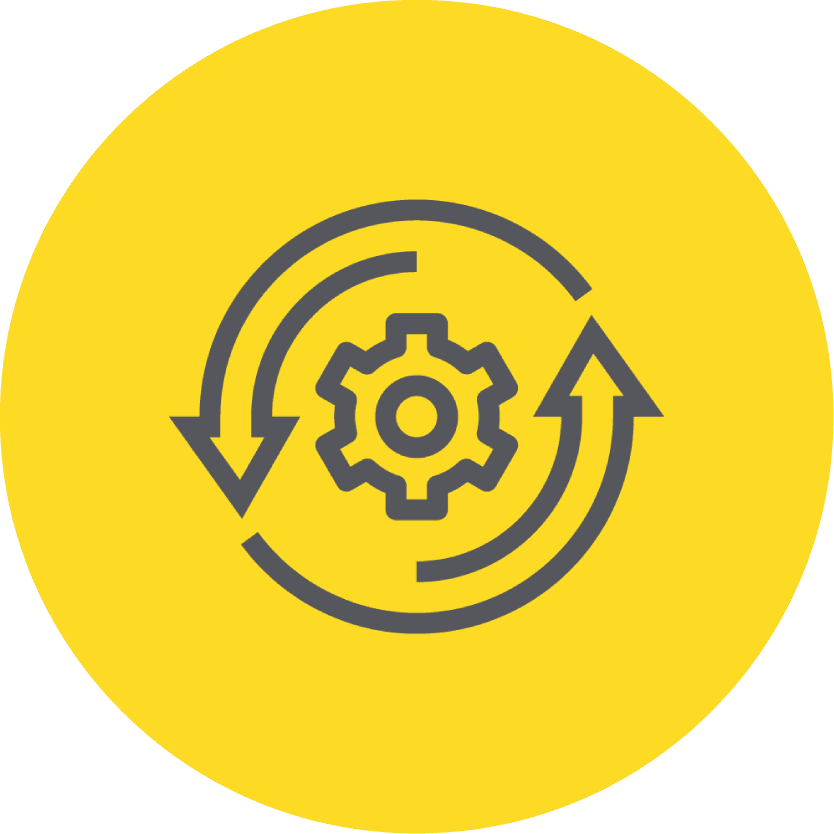 Automation
Automate tasks across channels to eliminate bottlenecks and communicate more naturally.
Availability
Long after your call center has closed, conversational channels can still help your customers.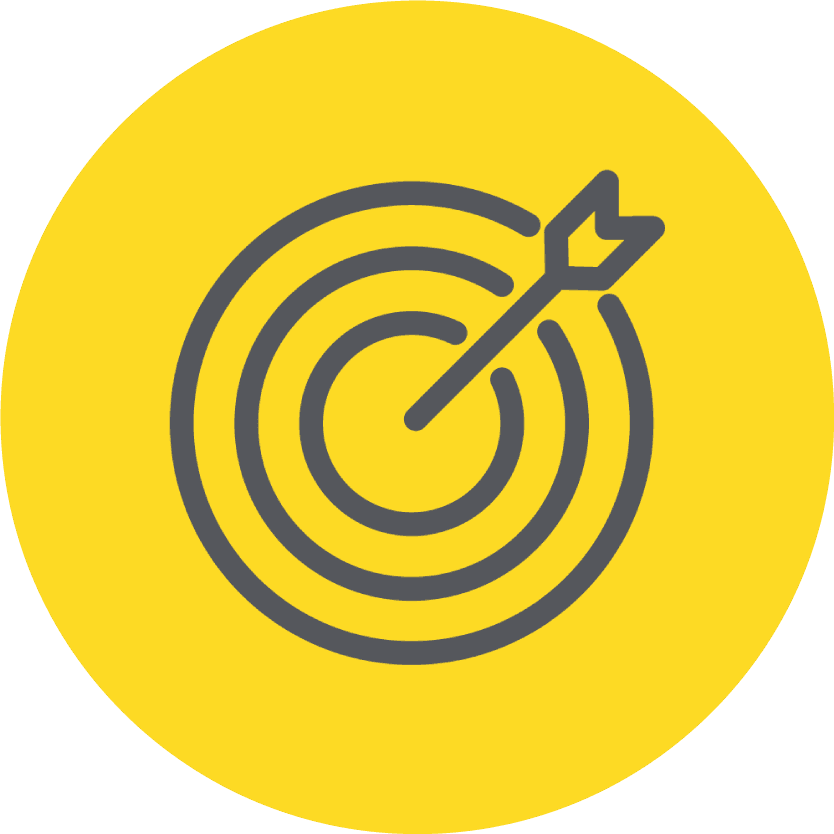 Value Creation
Drive value through channels that were previously regarded simply as cost centers.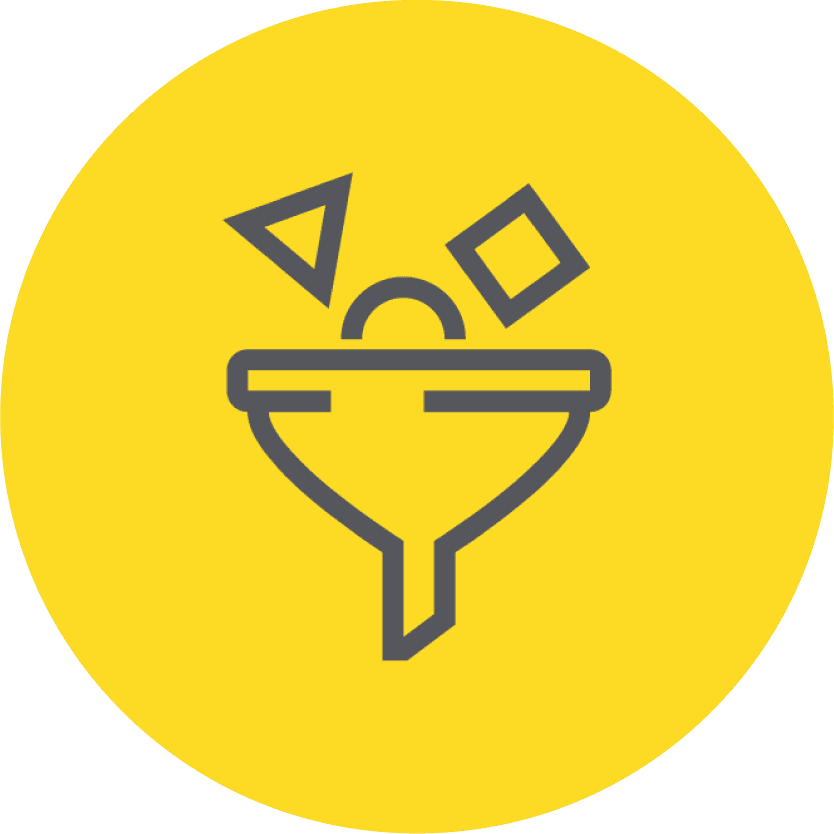 Personalization
Using data and insights to make customer interactions even more meaningful.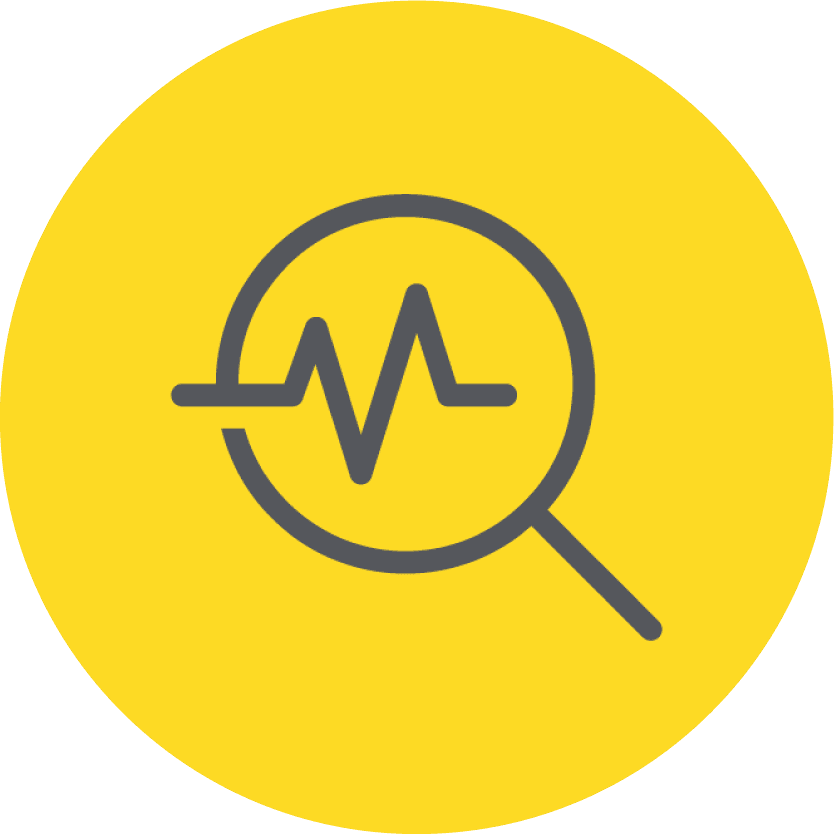 Insights
Creating a virtuous cycle of analytics that make your conversational experiences better.
Consumers are already in on the conversation
How we think about conversational technologies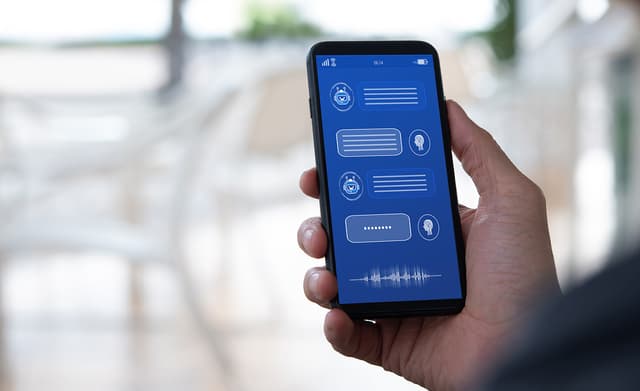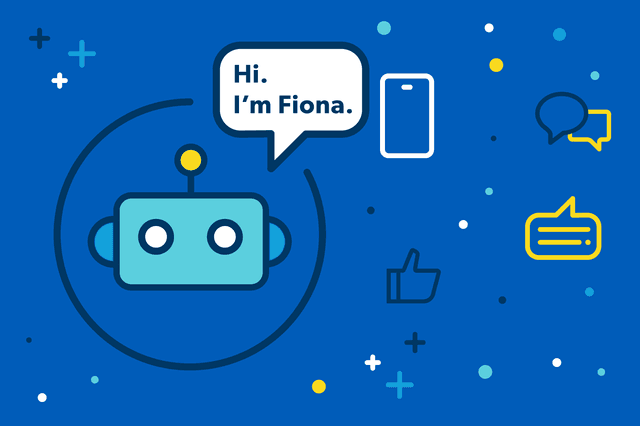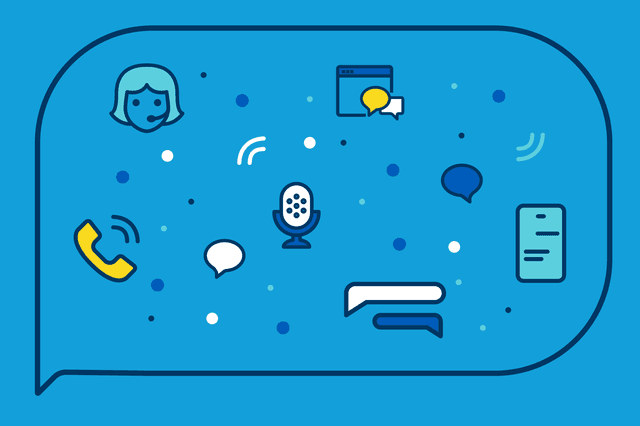 Let's continue the conversation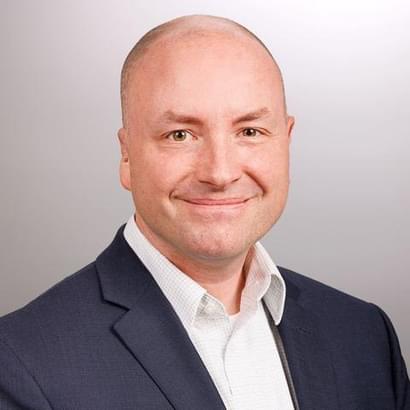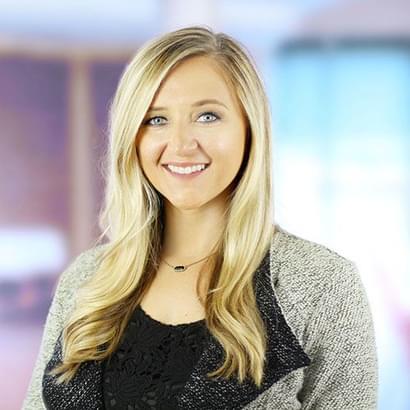 Michelle Meyer
Managing Director
As a Senior Account Executive, Michelle serves clients within Supply Chain, Distribution and Logistics. Leveraging her understanding of industry-specific challenges and technology and data-driven solutions, she guides clients to use innovative IT and digital strategies which enable operational efficiency and business growth.