A Platform For The Future of Golf
Contact Us
Mark Badger
Fellow, Customer Experience
Mark is a seasoned experience design leader with over 20 years' experience in interaction and conceptual design, product/brand strategy, user research, and information architecture. He is fascinated by what drives people's connections with brands and is dedicated to fostering value-infused interactions between them.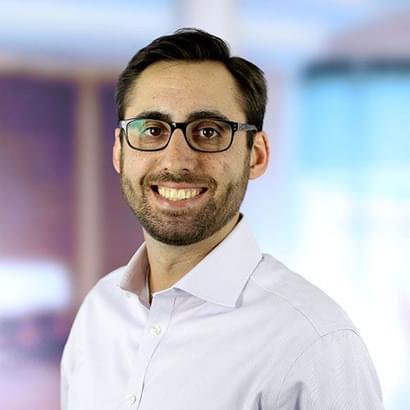 Matthew Torrenzano
Director
Matt is a senior technical architect with 15 years of experience delivering end-to-end Digital Solutions. Matt specializes in leading difficult client transformation and modernization initiatives that include implementing one or more major digital platforms like CMS, DAM and Commerce solutions.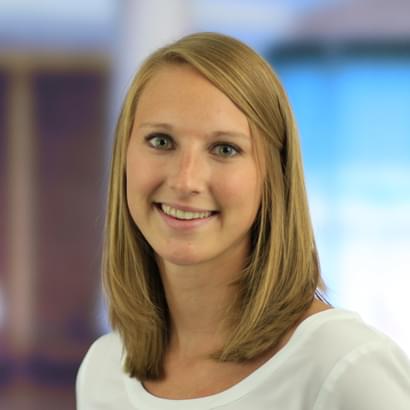 Katie Jurkiewicz
Manager
With over five years of experience and degrees in Information Science and Political Science, Katie is poised to be successful in a variety of capacities. Her project experience includes project management, business analysis, user research, experience strategy, and interaction design. She has a knack for balancing her client's needs with the wants of end-users. She can quickly understand the problem from all angles and uses data as a driver to develop creative solutions.