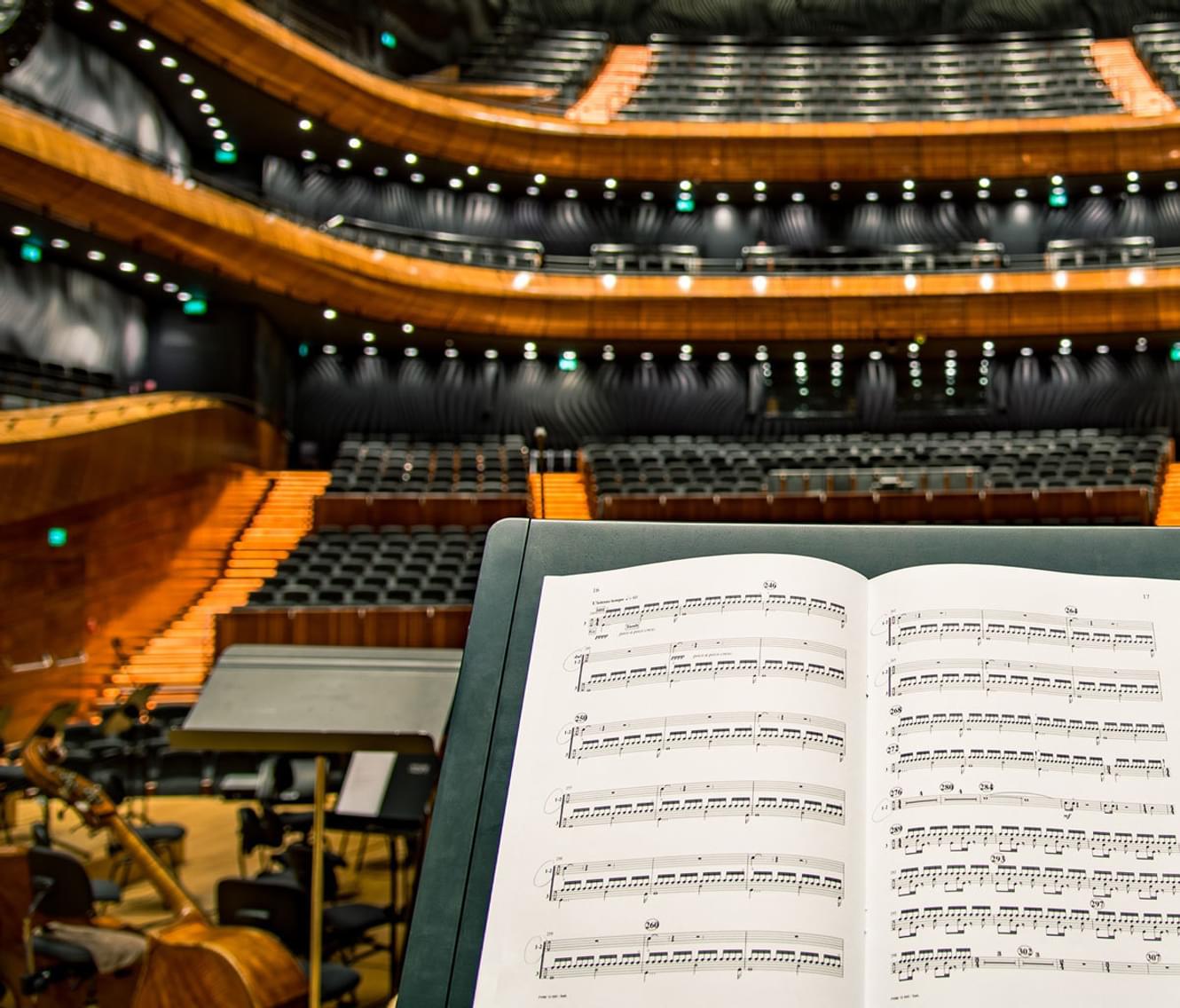 In Harmony

As a small group, you can practice playing instruments tirelessly (Agile), but without orchestration (DevOps) and the right venue and acoustics (OCM), the quality of the music from the audience's perspective is in doubt. On their own they can only get you so far.
Like an orchestra, it takes a combination of harmonious elements ─ Agile, DevOps, and OCM ─ to help you achieve full benefits and maximum business value.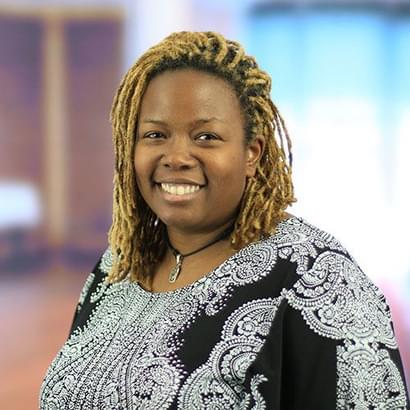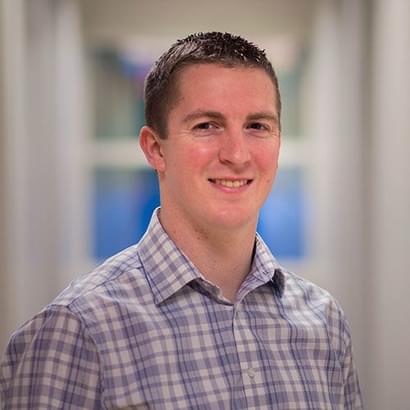 Ryan Tarrant
Senior Manager
Ryan's experience spans over a variety of roles including software engineer/developer, analyst, tester, and software developer manager. He has been tasked with growing the thought leadership within CapTech's services and API offerings.