Anthony Scott
Principal, Consumer and Retail Portfolio Lead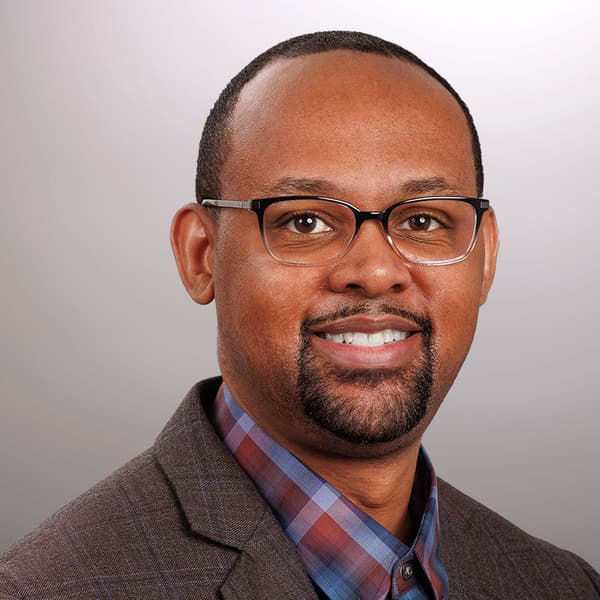 Anthony is an empathetic and results-oriented leader and coach who helps people and organizations maximize their potential and impact. As a market lead and portfolio lead, he embraces the opportunity to partner with clients and consulting teams to drive business value. In his role as Chairperson of the People Council, he employs his passion for people to elevate CapTech's culture and core values.
The opportunity to form long-standing relationships with clients and help people along the way are why Anthony pursued a career in consulting. Being a servant leader focused on the success of others "fills his cup."
Motivated by our core values and sense of belonging, Anthony is a champion for CapTech and what we stand for, confident that when we care for our people, our people will care for our clients. It's what he affectionately calls "RbR" – Relationships before Results.
More About Anthony
Responsibilities /
Atlanta Market Lead
Consumer Retail Portfolio Lead
Alma Mater /
North Carolina Agriculture & Technology State University, Electrical Engineering Technology
Did You Know? /
Anthony and his wife have four home-schooled sons, which is an adventure in itself. During the pandemic, they created "Series Ball," a driveway basketball tournament modeled after pro basketball playoffs. (Ask about the videos!) Following his passion for coaching and mentoring, Anthony authored and published 9 + 9 Equals 9, a guide to help people embrace and effectively navigate life's transitions, and he has future books in his quiver. He also appreciates sweet tea (the way Southerners like it) – and relaxing spa treatments.