Drew Tester
Principal, Business Development & Portfolio Leadership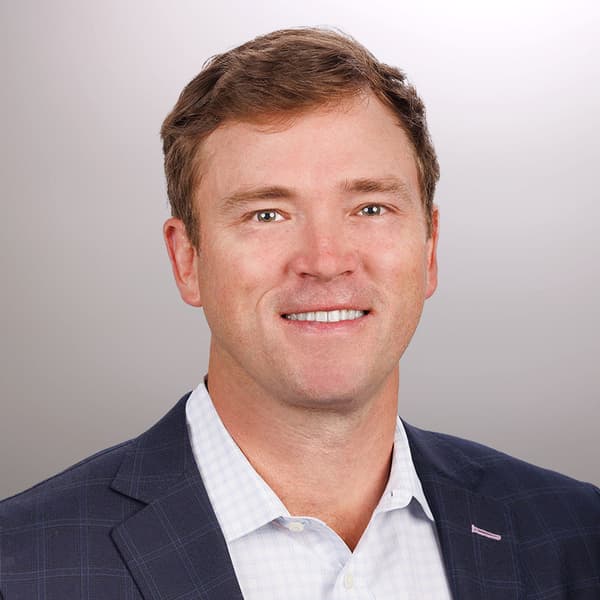 As head of the business development team, Drew never gets bored. The opportunity to grow the organization – and to do it with integrity – keeps him motivated. He is quick to point out that we only take on new business when convinced we can exceed client expectations.
In addition to his client management and development responsibilities, Drew also supports our national expansion strategy, including business development and talent acquisition in target markets. Inspired by "brilliant" CapTech consultants and a humble corporate culture, Drew appreciates daily opportunities to learn new things in an environment that's fluid and constantly changing.
More About Drew
Alma Mater /
Virginia Tech, BS, Management
Did You Know? /
Drew hasn't always been a consultant. Fresh out of college, he helped an entrepreneur rebuild his retail website and was inspired to become an entrepreneur himself, creating and running a furniture business, and learning a lot about sales and business along the way. Now, outside of CapTech, he enjoys golfing and traveling with his family (wife and two daughters) – generally to places with warmer climates.