We Turn Your Data Into Action
While companies have massive amounts of data, the information is only as good as their ability to connect it, govern it, and make it accessible for decision-making. Organizations need to be able to store, process, analyze, and act on their data in a timely fashion.

Find the right approach to enable you to identify important business trends and opportunities, understand and improve the customer experience, and make reliable decisions.
Read our "7 Realities for Your Data Initiative" whitepaper.
Learn More
CapTech D&A Lead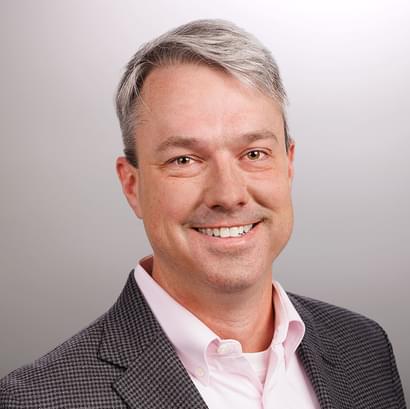 Ben Harden
Principal | Data & Analytics Practice Area Lead
Ben has over 25 years of data and analytics consulting experience and has spent his career helping clients turn their data into business insights. He has consulted with numerous Fortune 500 clients helping to define and refine their data strategies, business cases, and target data architectures. He has deep experience implementing modern data architectures and helping clients navigate through the fragmented data technology landscape. Ben continues to spend time working directly with clients while also leading the Data and Analytics practice for CapTech.