CapTech's Unique Value to Private Equity
Our Private Equity Capabilities
Our Framework for Portfolio Value Creation

CapTech has developed a flexible, five-step framework for identifying, evaluating, and executing key opportunities for value creation and technology innovation in portfolio companies. The framework can be applied at either the PE-portfolio or individual company level, based on synergies within a portfolio, weighing both business priorities and the PE investment horizon. For more information on our framework, click the button below.
Supporting Transformations for a Large PE Fund's Portfolio Companies
Building a PE Portfolio Company's Digital Tools to Optimize Sales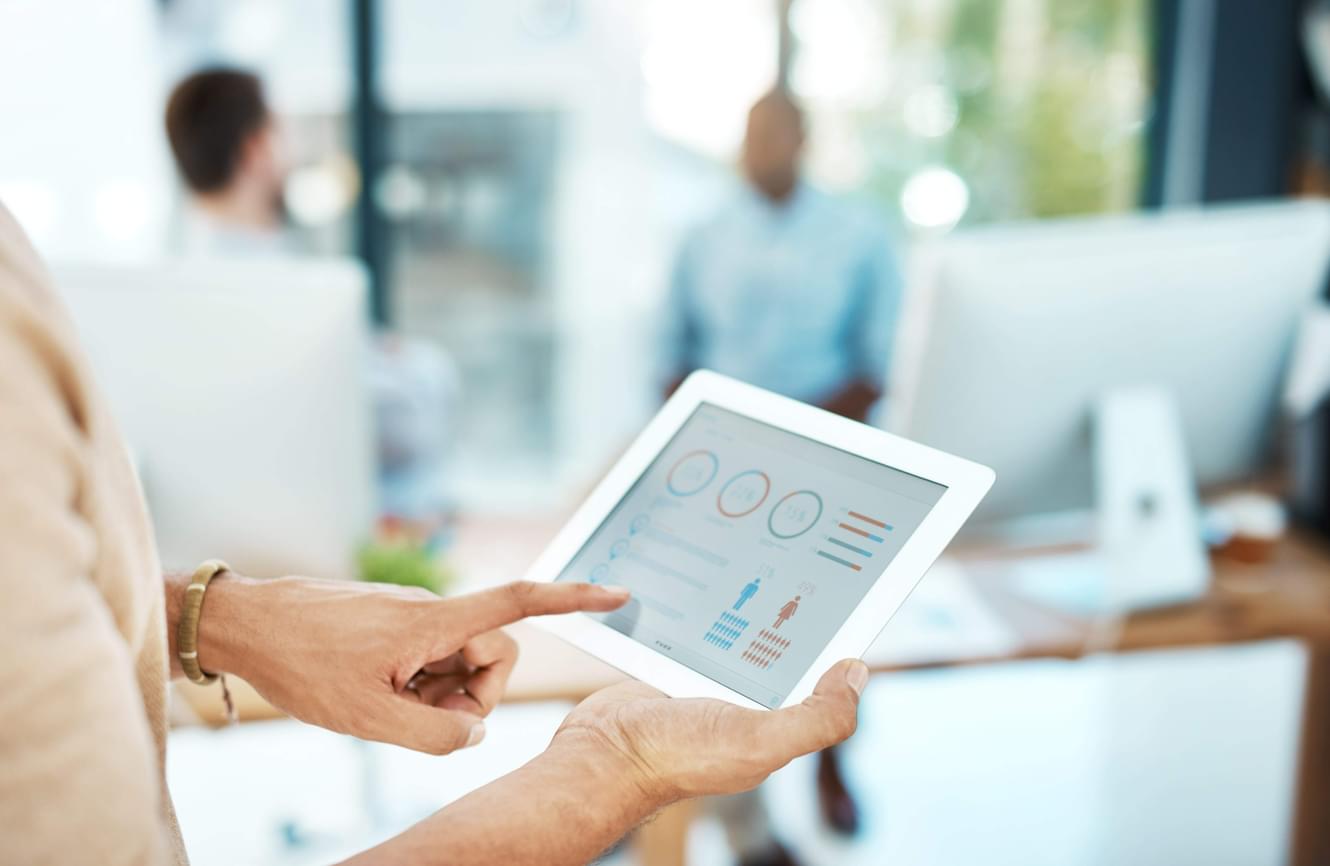 A national yearbook and memorabilia company's sales team spent multiple hours pricing a single yearbook due to pricing-rule complexity. They also lacked visibility into their performance to help them plan throughout the year. The company knew that upgrading to Salesforce would alleviate a lot of the burden. They needed a strong partner who could implement Salesforce effectively while balancing requirements against a desire to leverage out-of-the-box functionality.
With CapTech's help, the client is now able to enjoy the benefits of new features, such as dashboards, pricing changes, commissions, and incentives – all intended to help maximize profitability. The new system also yields significant time savings due to simplification, integration of other client systems, and ease of use.
Contact Us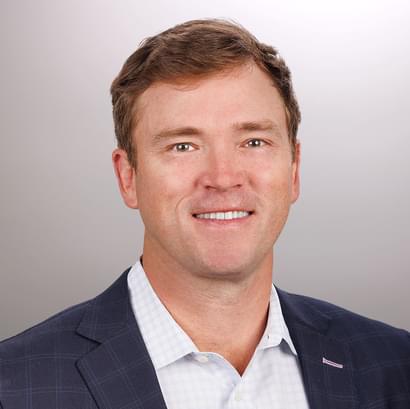 Drew Tester
Principal, Business Development & Portfolio Leadership
Drew has been with CapTech for almost 17 years. He has over 20 years of consulting experience and has played a key role in CapTech's national expansion, with a focus on CRM and business development. Drew is also responsible for overseeing the successful delivery of innovative technology solutions for CapTech's Private Equity relationships.