The best consulting firm to work for and work with
A Supportive and Flexible Culture
Professional Development
In-person and online training and certifications opportunities are offered in both technical and account management tracks.
Innovation Challenges
A series of challenges provide opportunities to collaborate across the firm and foster the development of skills with the latest technologies transforming the world.
Work-Life Integration
With CapFlex, we recognize that the line between work and life has evolved, with the opportunity to fairly prioritize what's important both professionally and personally.
Coaching and Mentorship
Career coaching along with formal and informal mentorship offer opportunities for you to set your own growth path.
Management Programs
Management and leadership programs focused on assessing, teaching, and coaching our next generation of managers and leaders.
Customized Career Paths
Defined paths in the direction you want to go aligned to knowledge, skills, and competencies needed in your chosen career progression.
A Culture Of Innovation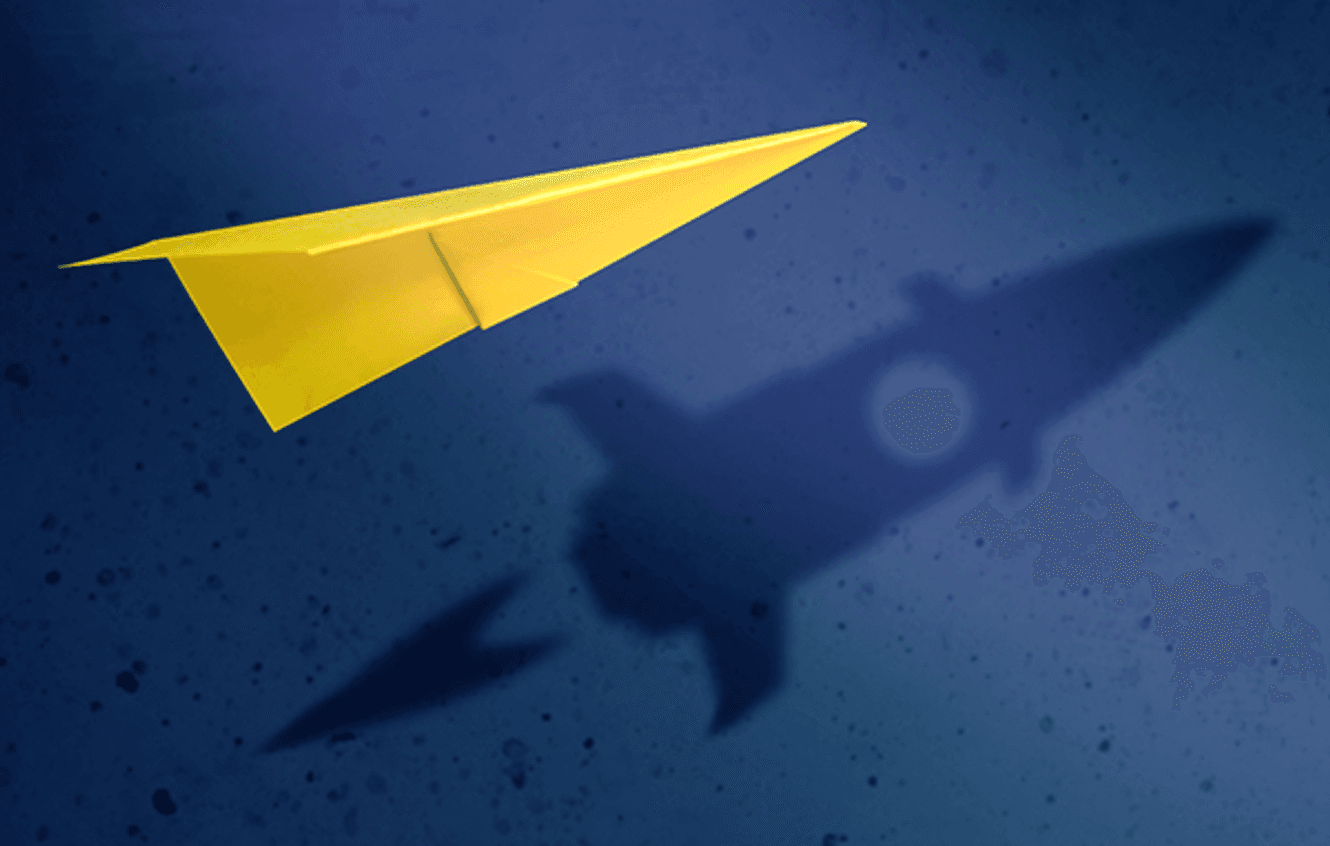 Some inventions and innovations seem to be born out of thin air, but a culture of innovation is not. At CapTech, we prioritize a culture that breaks down barriers to innovation. We support and inspire our people to grow their careers using innovative ideas and technologies around Machine Learning, Artificial Intelligence, Augmented Reality, Natural Language Processing, and more. We achieve this by providing dedicated support from leadership, careful planning, conscious effort, and investment in our people, clients, and the future.
Our Insights