Jonathan Brown
Fellow, Systems Integration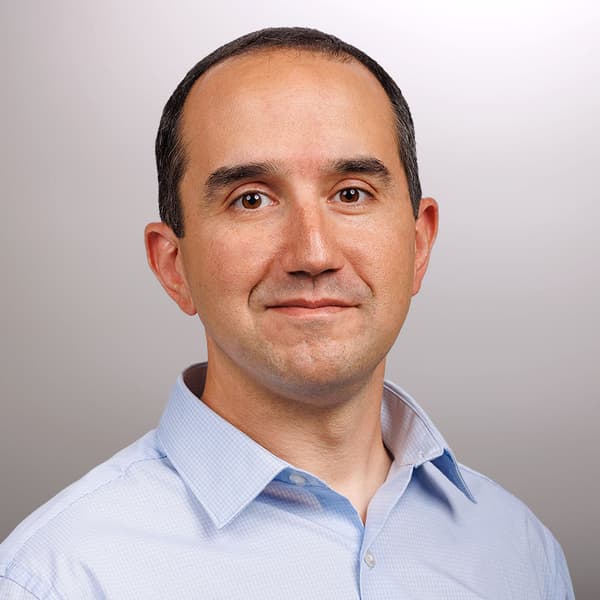 Although a leader, John's not the type to tell people what to do. Instead, he prefers to find and clear paths for others, and then, work shoulder-to-shoulder with his team of developers.
As a senior cloud architect, John is responsible for design development, working with other practice areas and leading implementation, focusing primarily on systems modernization.
Solutioning is his passion, particularly across multiple CapTech teams and clients. Versatile and hands-on, John also finds mentoring rewarding, in that it provides opportunities to share his wisdom, along with opportunities to further his own education.
John reminds us that when you're not learning, you're not in the right place – adding that at CapTech, continuous learning pushes all of us forward.
More About Jonathan
Alma Mater /
University of Richmond, BS, Information Systems
Did You Know? /
John's family, including three sons, keep him busy with everything from sports to robotics. Together, they enjoy traveling – particularly hiking and camping in U.S. National Parks. And somehow, for the past six or seven years, John's also found time to teach an online web development course for Vanderbilt University.