Jason Snook
Fellow, Customer Experience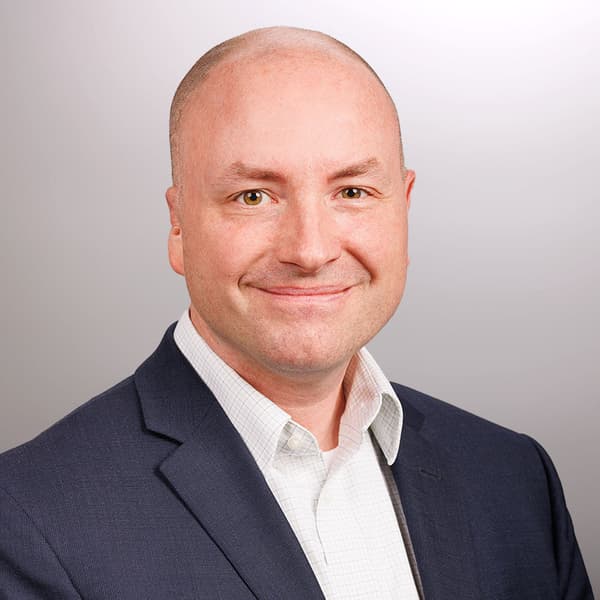 For nearly 20 years, Jason has been helping companies design experiences that are easier, more effective, and more enjoyable for customers and employees. He is also one of the founding members of our CX practice.
As a Fellow within the practice, Jason's current role is threefold. He's a thought leader, particularly in the emerging tech space, including conversational technologies, artificial intelligence, and augmented reality. He's a CX practice leader and scientist, making decisions based on data, not assumptions. And thirdly, he's a thoughtful and high-energy member of the People Council, curating and cultivating our employee experience.
Consulting comes naturally to Jason. A lifelong learner, he is passionate about innovation and taking care of people – clients and colleagues alike.
More About Jason
Responsibilities /
Emerging Tech Thought Leadership
CX Practice Leader
Artificial Intelligence Leader
Alma Mater /
Virginia Tech, PhD in Human-Computer Interaction
Did You Know? /
Jason is an avid vegetable gardener and likes to stay fit by running the Monument Ave 10K every year. He's also the president of the board of directors for Virginia Supportive Housing, which is dedicated to ending homelessness for good by housing homeless individuals and importantly, ensuring they don't return to homelessness.