Keith Smith
Principal, Business Development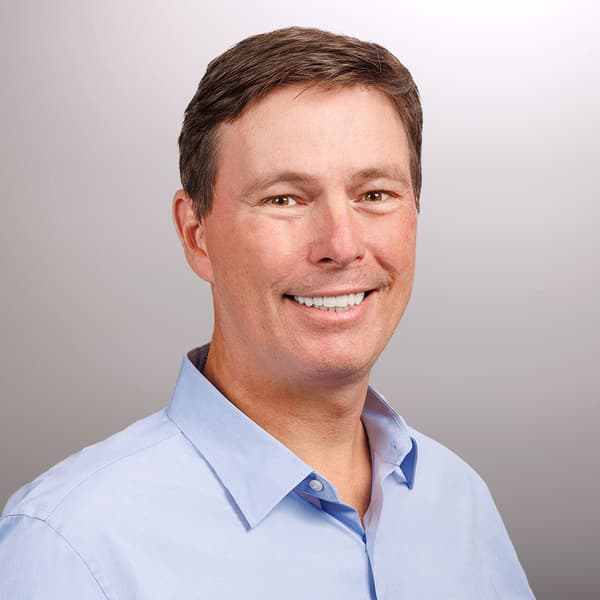 Based in /
Great Falls, VA
A business development executive and co-lead of our DC office, Keith is motivated by creating opportunities for others and solving difficult client challenges.
Clients and colleagues appreciate Keith's informed perspective and business acumen, knowing that he's walked in their shoes. A former management consultant, Keith has led and run large IT organizations. He also launched and built successful professional services organizations from the ground up prior to joining CapTech in 2015.
Keith values positivity and generosity of spirit in his day-to-day work with colleagues and clients. He believes in the power of the network and creating long term relationships. Keith's favorite moments are when he is able to help clients and colleagues achieve their goals – job, career and personal.
More About Keith
Responsibilities /
Alma Mater /
University of Virginia, BS, Systems Engineering
Northwestern University, Kellogg School of Management, MBA
Did You Know? /
Keith grew up in Hilton Head SC, where he first learned about sales by selling golf balls, sharks' teeth, and sand dollars to golfers. He was born in Nashville TN, where he was given his first haircut by Elvis Presley's barber. To this day, he enjoys and has been known to perform a Johnny Cash rendition or two.