Rodrigo Bortoloto
Fellow, Systems Integration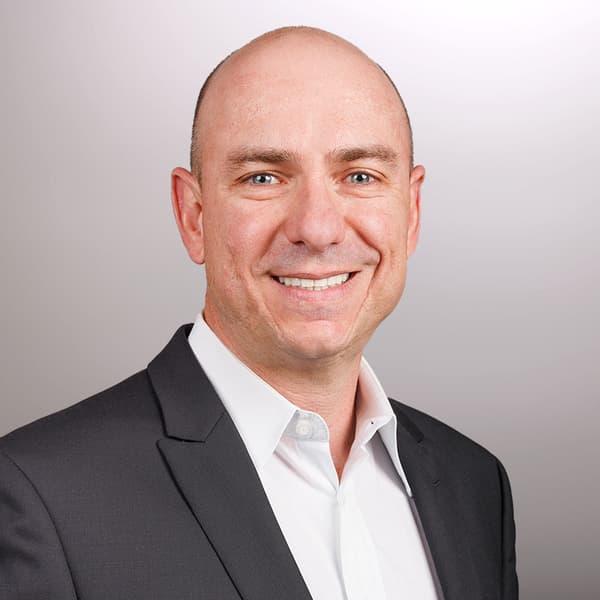 Rodrigo's goal is to be a positive force in our clients' success. A senior architect in our systems integration practice, he builds complex and distributed applications in the cloud, focusing on design patterns for global clients across multiple industries.
A continuous learner, Rodrigo is passionate about technology. Empathetic and flexible, he's also dedicated to growing and mentoring other CapTechers. While much of his day is spent focusing on the technical aspects of client solutions, he is known for stopping everything to help other consultants.
He finds that our entrepreneurial culture and "people-over-process" approach results in an environment where every individual can positively impact the business.
More About Rodrigo
Alma Mater /
UniPinhal, Computer Science (Brazil)
Did You Know? /
When not delivering for our clients, Rodrigo enjoys cooking and entertaining with family. He is an enthusiastic BBQ fan, including the traditional style he grew up with in Brazil. Rodrigo loves the outdoors, from hiking the Blue Ridge Mountains to spending time at the beach in Florida. He also enjoys live concerts, especially classic rock and heavy metal bands.