Vinnie Schoenfelder
Principal, CTO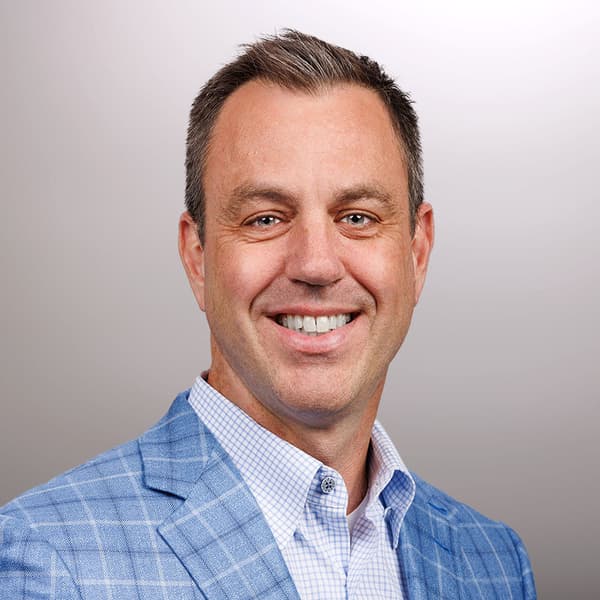 Vinnie's not your traditional Chief Technology Officer. His responsibilities are 100% externally facing, focused on client solutions. With 30+ years of industry experience (including 20+ years at CapTech), he helps us define services, forge partnerships, and design solutions.
Vinnie partners with leaders on key accounts to assist with strategy and innovation, helping drive value for the organization. Internally he's a connection point, understanding trends across industries and vetting technical approaches with our industry-leading talent. This positions us to better serve our clients and also assists internal teams such as marketing, recruiting, and learning and development. Vinnie enjoys learning from everyone on his team, never hesitating to hand over the marker and let someone else go to the whiteboard, believing that everyone is a mentor, and everyone is a student.
With unflagging energy and intensity, Vinnie notes that a client should always know that we're willing to go the mat for them. CapTech's core values are the foundation of all his work.
More About Vinnie
Alma Mater /
Roanoke College, Computer Information Systems
Did You Know? /
A lifelong learner, Vinnie started programming when he was 12. He later earned a degree in computer information systems, before discovering a career in consulting. Even now, he continues his education, pursuing an online four-year degree from Berklee College of Music. A guitarist, Vinnie performs in two local bands and chairs two boards – Code VA, with the mission of making computer science available to every grade schooler in Virginia, and the Autism Society of Central Virginia. He also serves on the Virginia Commonwealth University Advisory Board and the University of Virginia Industry Advisory Board. His spouse says he can't take on anything new at this time.