Jon Bradway
Principal, Business Development & Sports Practice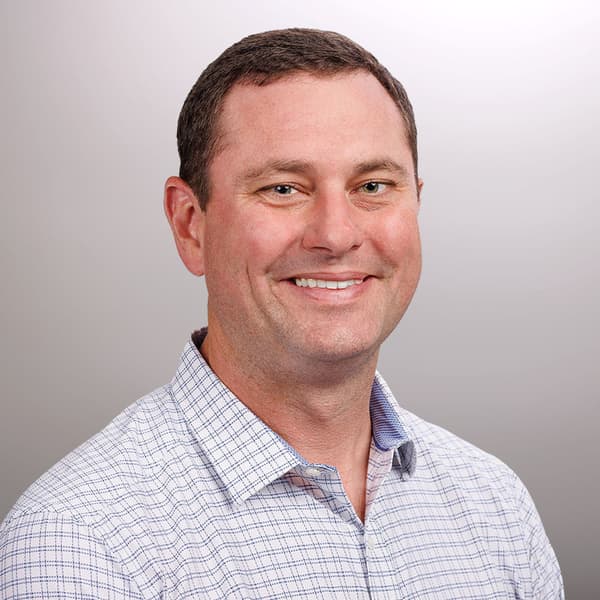 Jon thinks "outside the box"– which has been key to his success as an entrepreneur and innovator. As a CapTech principal, he is passionate about providing sports industry customers with solutions that empower them to create new forms of competition and fan connections.
Always forward-looking, Jon has a knack for identifying client gaps and business opportunities – particularly those that can't be easily presented on paper. Typically, he then works backward to find creative ways for clients to progress and stay ahead.
In his 20+ year career, Jon has helped launch multiple award-winning sports products and business models. He recognizes CapTech's authenticity and lack of ego as a significant competitive differentiator and derives genuine joy from partnering with clients to realize their greatest opportunities for driving growth and new revenue streams.
More About Jon
Responsibilities /
Business Development & Sports Practice Lead
Alma Mater /
Hampden-Sydney College, BA, Economics
Did You Know? /
Every New Year's, Jon resolves to take a deep dive into cooking and learning about a specific type of food (think BBQ, homemade pasta, or comfort food with a flair). Then, he pairs those dishes with wine, with a nod toward reds including California pinot noirs and cabernet sauvignons, and wines from Spain and Italy, with Sunday being his family's big "cook night." Together, they enjoy traveling the U.S. and the world, and back home, watching SEC football and the Washington Commanders (which Jon notes is not always easy to do).