Adam Hofheimer
Principal, Healthcare & Public Services Portfolio Lead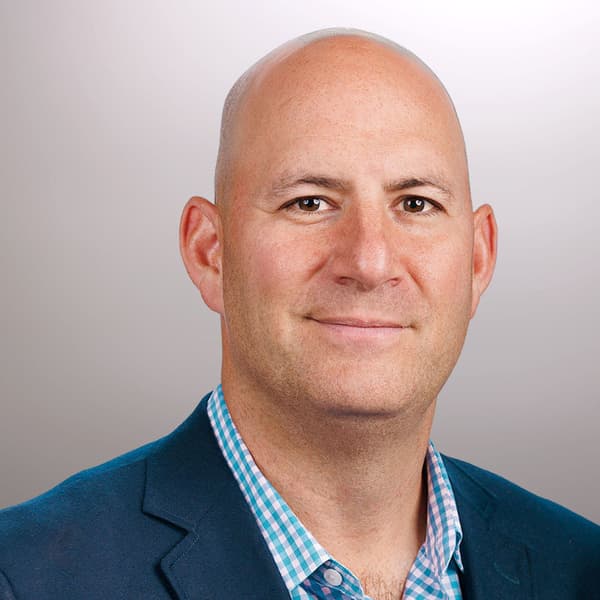 Adam is driven to exceed expectations. As the leader of CapTech's healthcare and government consulting practice, he maintains a keen focus on reducing fraud, waste, and abuse through deep technical experience and intuitive platforms. He also works to improve our internal operations, organization, profitability, and efficiency.
Adam has always had an entrepreneurial bent. Energized by shifting gears between varying lanes, you may find him whiteboarding one day, developing long-term growth strategies the next, and always, always working to build strong internal and external relationships.
Estimating that we've saved clients billions of dollars over the years, Adam remains focused on CapTech being the best partner a client could have, solving the most complex problems, and continuously delivering long-term success for our clients and our company.
More About Adam
Responsibilities /
Healthcare & Public Sector Lead
Alma Mater /
East Carolina University, BS
University of Virginia, MS
Did You Know? /
Adam is an inventor and holds three patents, including one for a nontoxic spray to protect plants from frost and freeze damage. An outdoor enthusiast (despite hating cold weather), he enjoys downhill skiing, fishing, and hiking the Blue Ridge mountains, along with other U.S. national parks. Adam plays golf, as well, and is an "honorary member" of the CapTech golf team – perhaps, as he notes, because he brings up everyone else's scores.