Bree Basham
Principal, CX Practice Area Lead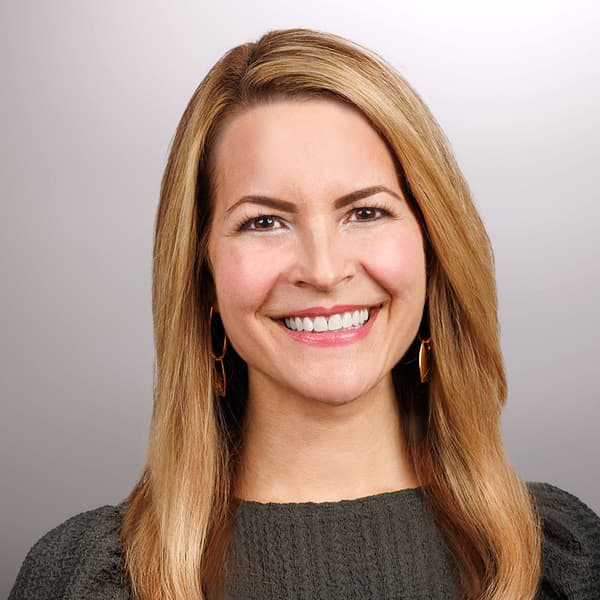 Bree has always been passionate about art and design. Recognizing where the industry was heading, she chose to join CapTech after successful stints in agencies large and small, in- and out-of-house. Our data-driven focus and technology positions her to deliver customer-centric solutions and strategy in an ever-evolving digital landscape. 
As CapTech's customer experience (CX) practice area lead, Bree tackles multiple roles. An inveterate multitasker, she manages and inspires a growing team working in multiple industries and across multiple geographies. She serves as creative director for several CapTech accounts. Her agency background serves her well as CapTech's creative director. And she is an invaluable business development contributor.
At CapTech, Bree is known for her drive and enthusiasm. With every engagement, she brings a deep background in brand strategy and experience in applications from identity and print, to digital and mobile. Her goal is always to deliver exceptional customer experiences at each and every touchpoint.
More About Bree
Responsibilities /
Practice Area Sponsor & People Lead
Alma Mater /
North Carolina State University, College of Design
Did You Know? /
Bree enjoys traveling, exercise, and spending time with family and friends. She's also a certified sommelier. Now a Level III wine specialist, she continues her education with travels and by participating in and hosting wine tastings.