Christine Misleh
Principal, Hospitality & Travel and Sports & Entertainment Portfolio Lead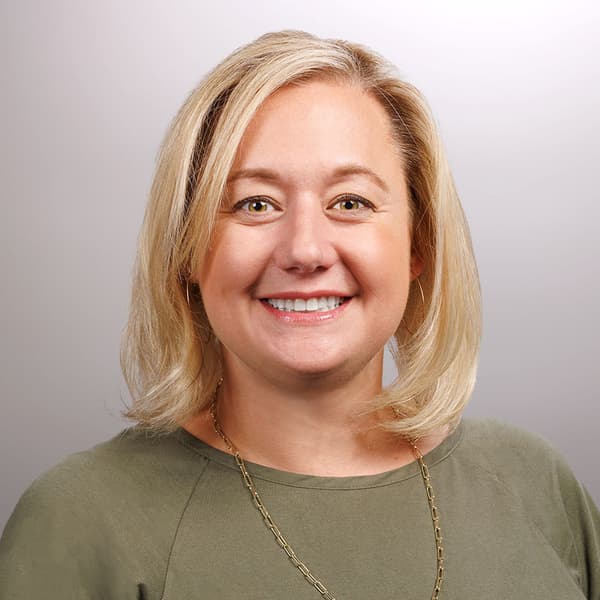 Others might be deterred by the inevitability of chaos, but not Christine. She relishes knowing that any day can present fresh opportunities for her to dig in, solve problems, and deliver on promises. That "connective tissue" space is where she thrives – taking learnings, creating efficiencies, and translating them across industries and geographies.
With 20+ years industry experience, Christine is a portfolio lead, focusing on hospitality, sports, and entertainment. As a principal, she's responsible for managing and tracking overall account health, including revenue, delivery, and satisfaction. As a senior account executive, she serves several hospitality clients. Finally, as a coach, she's committed to helping people be successful and growing other senior account executives.
Authentic and fair-minded, Christine has an innate ability to recognize and effectively address the needs of clients and teammates. She takes great pride in knowing that CapTech is a place where every voice matters.
More About Christine
Responsibilities /
Hospitality, Sports, & Entertainment Portfolio Lead
Alma Mater /
Virginia Tech, BS, Business Information Technology
Did You Know? /
The pandemic ushered in many changes –not all for the worse. While Christine, her husband, and two kids hunkered down, they looked for TV series they could watch together, taking a deep dive into Survivor. They're still working through those 40+ seasons and have also joined a family fantasy football league. As expected, Christine is an avid sports fan, particularly concerning the Virginia Tech Hokies and local DC teams. Maybe less expected, her middle name is Elizabeth and maiden name is Borden – as in "Lizzie Borden." Quite the story.