Darrell Norton
Principal, Systems Integration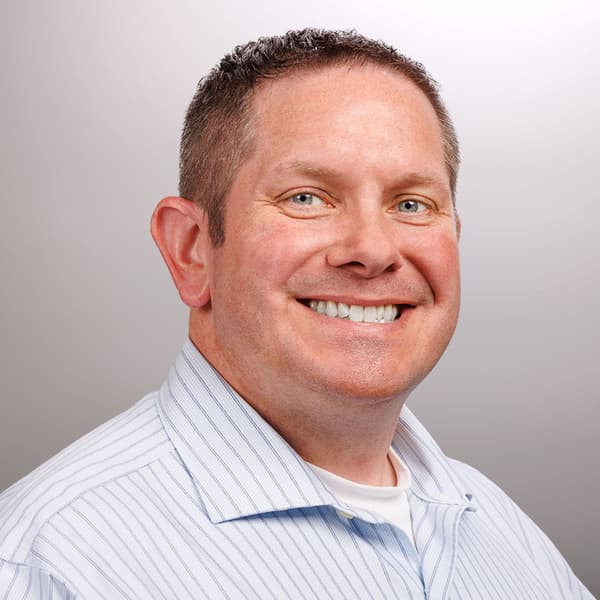 Pragmatic and decisive, Darrell is a problem-solver. He excels at translating and communicating technical concepts and issues into business language, focusing primarily on cloud services and DevOps.
With almost 25 years experience in enterprise architecture, cloud integration, and SaaS system development, Darrell builds things he's willing to stand by, openly acknowledging that if a prospective client doesn't need high quality work, CapTech may not be the best fit. He shies away, however, from using the word "bespoke," preferring to state in plainspoken terms, that everything we do is completely tailored for each client.
Darrell is proud of CapTech's service delivery standards, particularly our reputation for doing good work in a long term and sustainable manner. Getting to work with great people, he notes, is a bonus.

More About Darrell
Responsibilities /
Principal, Senior Architect, Enterprise Architect
Alma Mater /
Christopher Newport University, BS, Information Science
William & Mary, Raymond A. Mason School of Business, MBA
Did You Know? /
At home, Darrell is outnumbered, with a family including his wife, two "pretty awesome" daughters, and two female pups (a Yorkie and a Cavapoo). He's also a "dance dad." Both daughters dance competitively, which is quite a time commitment. As Darrell says, his wife supports the girls, and he supports his wife. When he's not spending family time, you might find Darrell weightlifting or running, often while listening to music he's learned about from his daughters.