Genie Donnelly
Principal, Account Management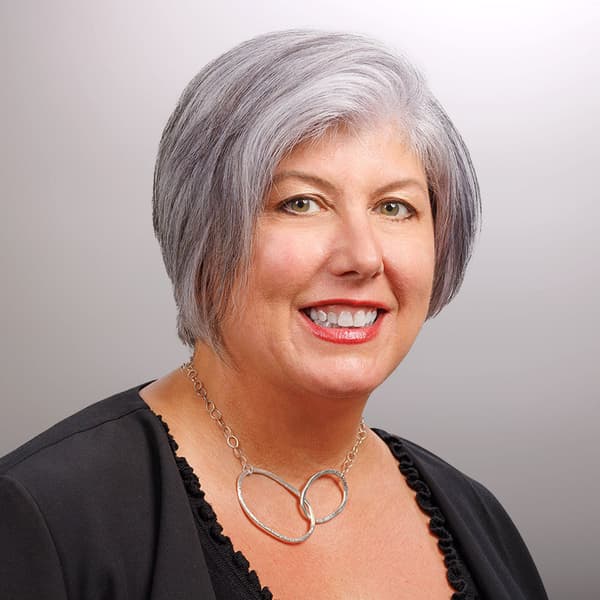 Based in /
San Francisco, CA
Genie is senior account executive for a top three U.S. financial client and our lead financial services SME (subject matter expert). She divides her time between serving as a strategic account advisor, managing client relationships, and supporting CapTech talent.
A strong proponent of mentoring, Genie believes in advocating for women, and promoting diversity. She's a member of CHIEF, a private network for powerful women in leadership and executive sponsor of Women@CapTech and our Diversity, Inclusion and Belonging initiatives.
Never one to work in a vacuum, Genie is a collaborator, believing that nurturing relationships benefits our clients, our teams, and CapTech itself. She takes pride in knowing a significant amount of our work comes from existing (and former) clients and referrals. For 20+ years, she's stood at the intersection of customer experience and digital transformation, with the unyielding goal of making things easier for clients.
More About Genie
Responsibilities /
Financial Services SME
Women@CapTech, Executive Sponsor
Diversity, Inclusion and Belonging, Executive Sponsor
Alma Mater /
The University of Texas at Austin, MBA, Marketing
Villanova University, BA
Did You Know? /
Genie credits frequent moves as a teenager (three high schools in three states) for her ability to build relationships and "read the room." Having lived in San Francisco the past 25+ years, she and her husband are now working toward bi-coastal living. Both are intrepid skiers (Lake Tahoe) and swimmers (Gulf of Mexico), and when not on the slopes or in the surf, enjoy a well-rounded California Pinot Noir.