Jason Leonard
Principal, Healthcare & Public Services Portfolio Lead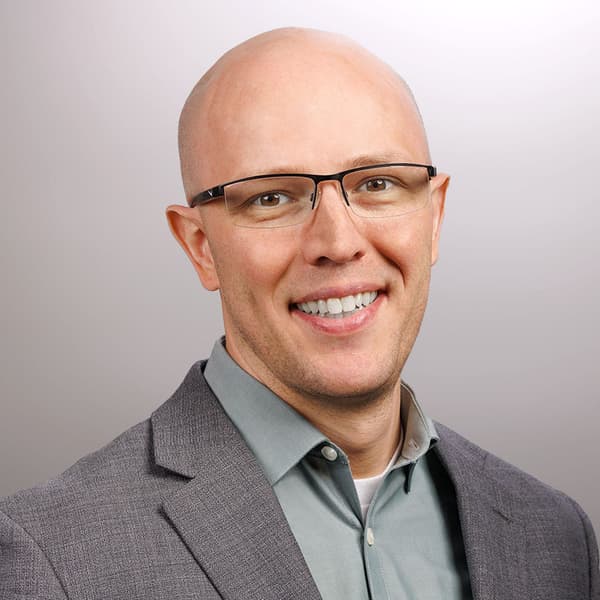 If you know Jason, you know his mantra, "People don't care how much you know until they know how much you care." He is passionate about motivating, inspiring, and empowering teams to innovate and develop solutions that improve the customer experience.
At CapTech, Jason leads our healthcare and public services portfolio. He also supports market leadership across our Great Lakes Offices, including Columbus and Chicago. And internally, he's a member of our People Council and the Executive Sponsor for CAKE, our employee resource group (ERG) promoting an appreciation of Asian culture, history, and food.
Jason brings a unique perspective to CapTech. As a former client, he joined us in 2019, impressed by our humility and ability to live up to our promises. Our exceptional, low-ego approach to consulting remains a point of pride for him to this day.
More About Jason
Responsibilities /
Healthcare & Public Services Lead
Great Lakes Market Lead
CAKE ERG Executive Sponsor
Alma Mater /
Ohio Dominican University, BS
University of Richmond, MBA
Did You Know? /
In high school, Jason and some friends founded a non-profit organization that collected unused medical supplies for distribution to third world countries. Outside of work, Jason is a runner, teaming up with his wife, and other CapTechers in a variety of events across the country. He's also a #girldad to two young daughters, Aubrey and Kinsley. On Fridays, he takes piano lessons with Aubrey, noting proudly that she's the more accomplished musician.