John Radtke
Fellow, Risk Management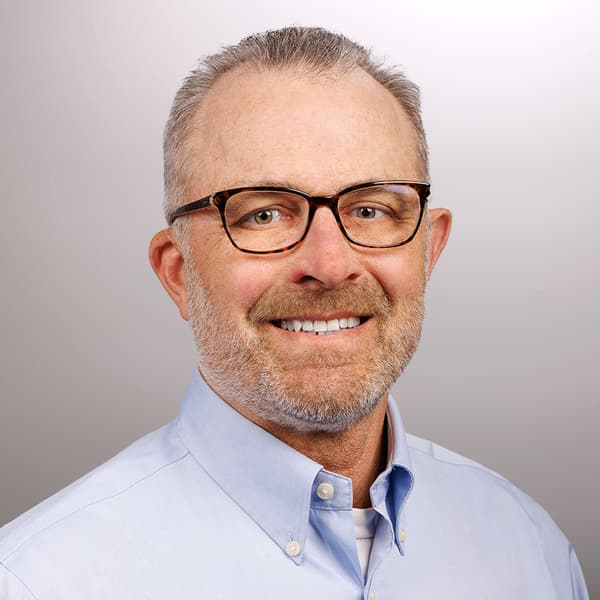 Based in /
Mechanicsville, VA
If it's a CapTech contract or compliance matter, it goes through John's team. He leads our Enterprise Risk Management team, overseeing all legal and regulatory matters. Detail-oriented and a natural rule-follower, he and his team ensure we have processes in place to fulfill contractual obligations while freeing teams to use their creativity to deliver the best client solutions.
A problem solver at heart, John is invigorated by the intellectual challenge of his role and by CapTech's strong reputation in the marketplace. He's proud that people want to work with us, pointing out that quite often when a client moves on to another role, they take us with them.
As a manager, John believes in supporting his team and letting them run, which, he notes, is only possible when you have an extraordinary team.
More About John
Alma Mater /
Stanford University, BS, Mathematical Sciences
UCLA Anderson School of Management, MBA
Did You Know? /
John has checked a lot of items off an enviable bucket list. He's played baseball in the College World Series and minor leagues. He lived in Australia for six months. He helped found an internet startup that was set to go public until the "dot-com" market crashed in 2000, two weeks ahead of the IPO. And not for nothing, he was on a game show (Classic Concentration with Alex Trebek), where he won a car and trip to Bermuda.