Jason Ruth
Principal, Systems Integration Practice Area Lead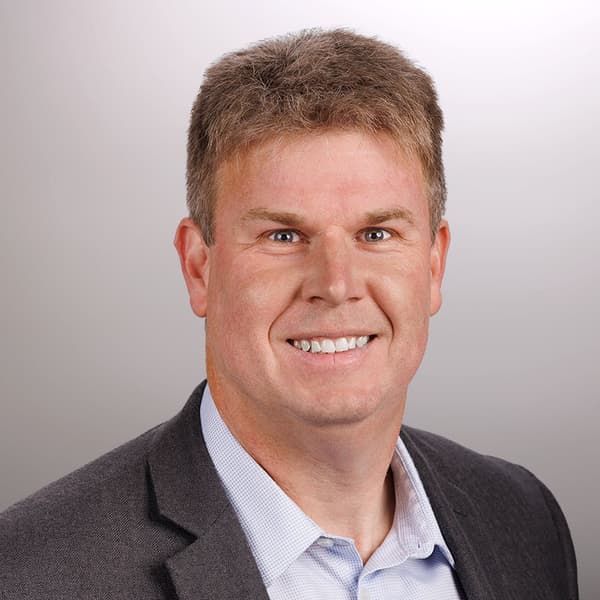 First and foremost, Jason sees himself as a fully committed consultant, serving CapTech clients across multiple industries as a senior solution architect in spaces including .net, Java, Azure, and AWS. At the same time, he's also fiercely devoted to the Systems Integration practice area he leads.
Solving problems is Jason's passion. He enthusiastically describes his role as starting every day with a fresh set of puzzle pieces. Identifying techniques and opportunities to assemble those pieces keeps him energized and builds strong relationships, which inevitably leads to mature, long-lasting, and successful relationships.
Having embraced the role of "servant leader" for nearly 20 years at CapTech, Jason leads with empathy, discernment, and assertiveness. His overarching responsibility, as he sees it, is supporting those around him – whether clients, colleagues, or the company itself.
More About Jason
Responsibilities /
Systems Integration Practice Area Sponsor
Alma Mater /
Virginia Tech, BS in Business
Did You Know? /
Even outside of CapTech, Jason believes in leading by example. Ever the coach, he officially and unofficially instructs and guides his three children's various soccer and basketball teams. And while he no longer plays hoops himself ("it's tough on the joints"), Jason stays in the game and creates time for himself by swimming, playing tennis, and practicing yoga.