Mark Fitzgerald
Principal, Industrial & Resources Portfolio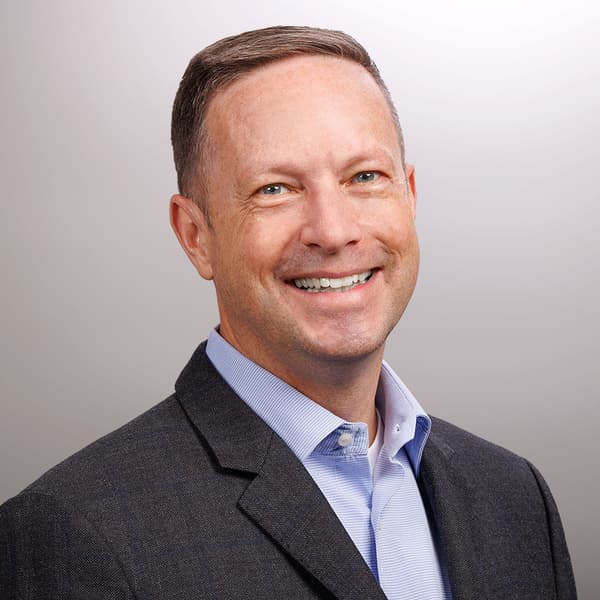 Mark loves living in gray space. With our current environment of high volatility and rapid change, there's nothing more exciting to him than discovering clarity amidst chaos and then, mobilizing organizations and teams accordingly.
As a Portfolio Group Lead, Mark partners with Energy, Logistics & Transportation, and Manufacturing & Materials industry clients and CapTech teams to create measurable business value through technology-centered solutions. In non-consulting speak, he makes sure the money clients spend on technology is worth it.
Mark also serves on our People Council, is our Denver Market Lead, and is currently the Board Chair for the Colorado Technology Association. Two things to know about Mark: 1) He'll work hard to keep a client from moving forward on an investment if he doesn't believe the value is there, and 2) He's a huge proponent of acting with 70% certainty to enable forward momentum. Sometimes these beliefs are in conflict – but so are many aspects of the world today.
More About Mark
Responsibilities /
Portfolio Lead, Energy, Logistics & Transportation, and Manufacturing & Materials
People Council
Denver Market Lead
Alma Mater /
University of Notre Dame, BS, Business Administration
University of Notre Dame, MBA, Business Administration
Did You Know? /
Despite embracing gray space, Mark believes there is a correct way to load a dishwasher. After growing up in Philadelphia, he lived in five states before settling in the Denver area. When not working, Mark enjoys exploring Colorado's offroad trails, coaching softball, and traveling with his wife and three daughters. Unsurprisingly, he is also the primary dishwasher loader at his house.