Peter Carr
Principal, Data & Analytics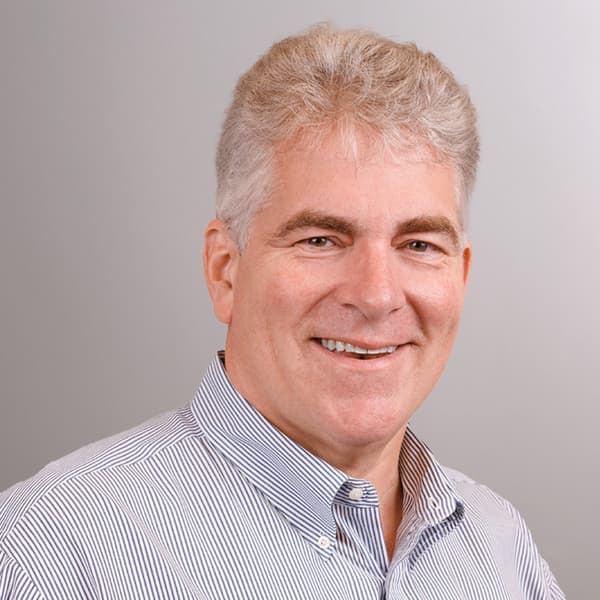 In 2000, a mentor set Peter's career trajectory by declaring that data was going to change the way people do business. Ever since, Peter's been a self-proclaimed "data evangelist," navigating the swirling waters of data assessments, architecture, management, and most recently, governance.
His mission has continued at CapTech. Peter works with leadership to define and refine our own data service offerings, as well as growing our AWS partnership capabilities. And, a natural instructor (he's been a guest lecturer at William and Mary, Virginia Union University, and the University of Virginia for the last 10 years), he regularly speaks at conferences on important data subjects.
Peter is continually impressed by his intelligent and supportive teammates. Every day, he comes to work invigorated by the potential for data to transform the way businesses operate, particularly in industries that have yet to fully realize the power of data.
More About Peter
Alma Mater /
UVA, BS Commerce
UVA, MS Information Technology
Did You Know? /
Peter has played in the World Series of Poker. Avid poker players, he and his wife host regular poker nights at their house, which has two poker rooms. Peter also plays golf (the first thing he ever did at CapTech was play golf with Sandy), loves to travel, and enjoys riding on the Capital Trail. Peter is a devoted father of four, is active in his church, and supports a number of local charities.