Suzie Turner
Principal, CHRO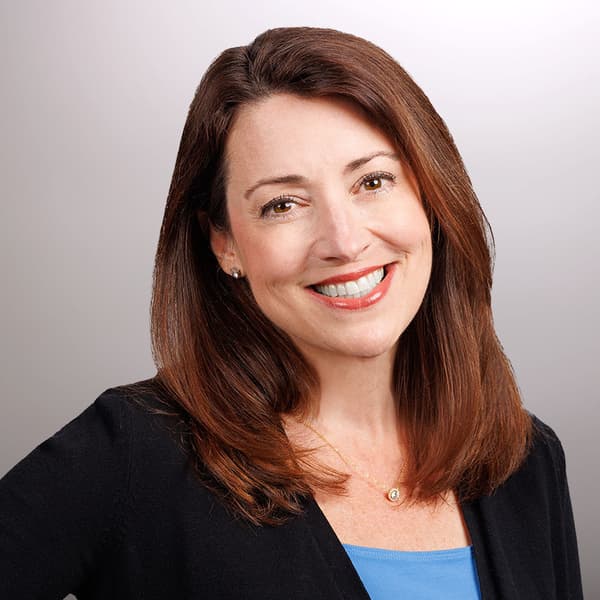 Based in /
Tyson's Corner, VA
Suzie leads with her heart, understanding that by putting people first, CapTech will keep moving in the right direction.
She originally joined CapTech to start our office in northern Virginia, bringing her background in human capital management and consulting to help establish our presence in the marketplace. Now, she focuses her energy and positivity on the people functions of CapTech – overseeing human resources, compensation, benefits, talent acquisition, staffing, learning and development, and communications – to help create and sustain a national work environment that is stimulating, enjoyable and meaningful.
As Suzie sees it, her primary role is to improve the professional lives of all CapTechers, so we can thrive and flourish inside and outside of the office. And while it's a serious responsibility, it's also joyful. As Suzie notes, "If you're not having fun in your job, then you're not doing the right thing."
More About Suzie
Responsibilities /
CapTech People Council, Executive Sponsor; Diversity, Inclusion and Belonging, Executive Sponsor
Alma Mater /
James Madison University, Bachelors of Business Administration (Marketing and Economics)
Did You Know? /
Suzie and her spouse enjoy hiking and have set a goal to tour all U.S. National Parks. An avid Peloton biker (and now, rower), Suzie's hobbies include all things health and wellness. Her number one focus, though, is family. In addition to spending time with her husband, three children, and beloved golden retriever, she enjoys spending time with extended family at the beach.