William Klos
Fellow, Systems Integration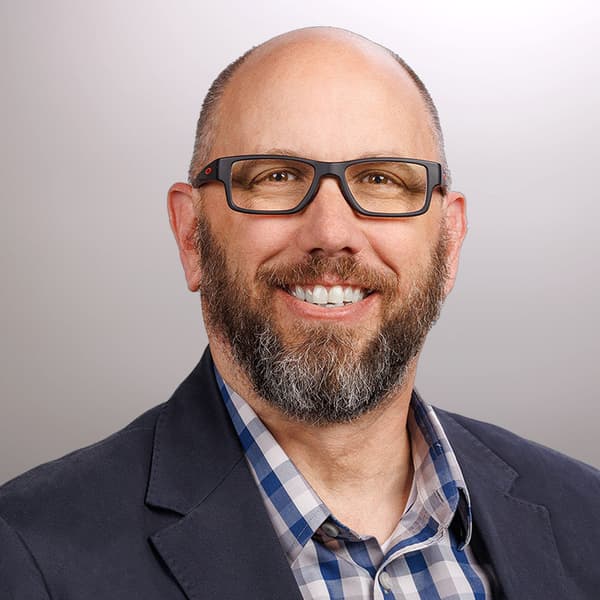 As a fellow in our systems integration practice, William writes programs and software, and design systems which, he explains simply, "help clients get from where they are, to where they want to be." With 30+ years of experience, he's worked with an array of disparate and aging systems, which positions him to bridge virtually any permutation of a client's current state.
Professionally, William is an unwavering coach and student. In his career, he's been down a lot of paths, positioning him to share lessons learned and steer others away from the deadends. But never one to sit still, he's constantly learning – sparked by his co-workers' intelligence and inventiveness.
William is also a member of the CapTech People Council and takes pride in knowing that we are what we say we are and that we're continually working toward doing the right thing.
More About William
Responsibilities /
PrideTech, Executive Sponsor
Systems Integration Staffing Lead
Did You Know? /
While others may be the voice of reason, William prefers to be the voice of "different" – kind of a counterpoint to being on "message." He and his wife enjoy "epic" vacations – cruises, hiking Glacier National Park, Canadian biking tours, kayaking and snorkeling. At home, they enjoy entertaining and crafting cocktails from their 100-bottle bourbon collection.