Our Expertise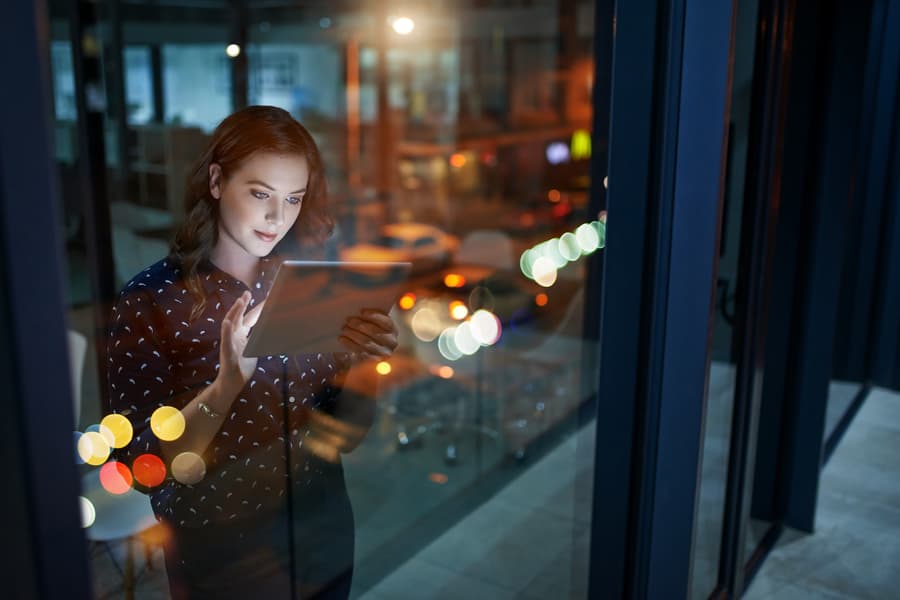 Across industries and business goals, we fuse technical depth and analytical prowess with creative savvy to move clients forward.
Learn More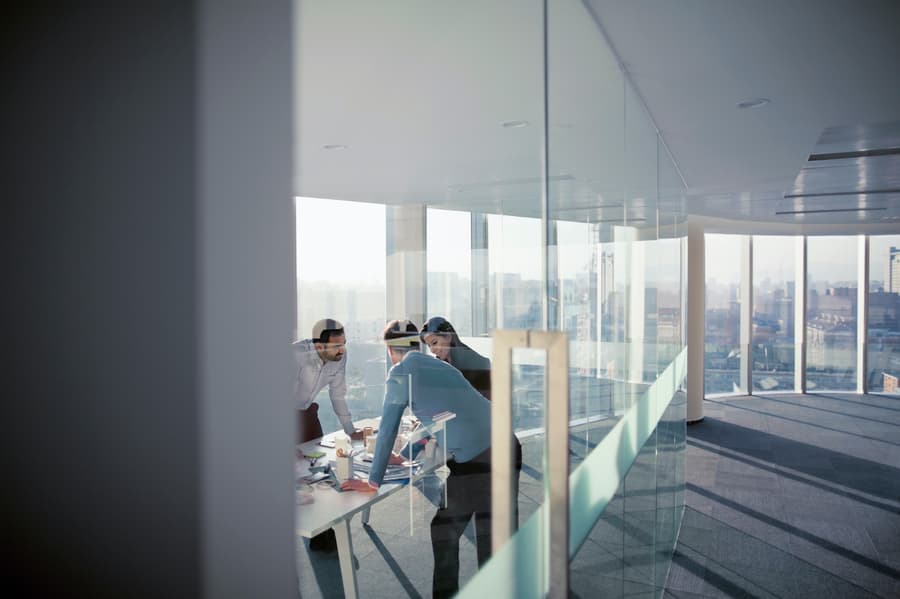 We bring the data, systems, and ingenuity organizations need to stay ahead and transform what's possible in a changing world.
Learn More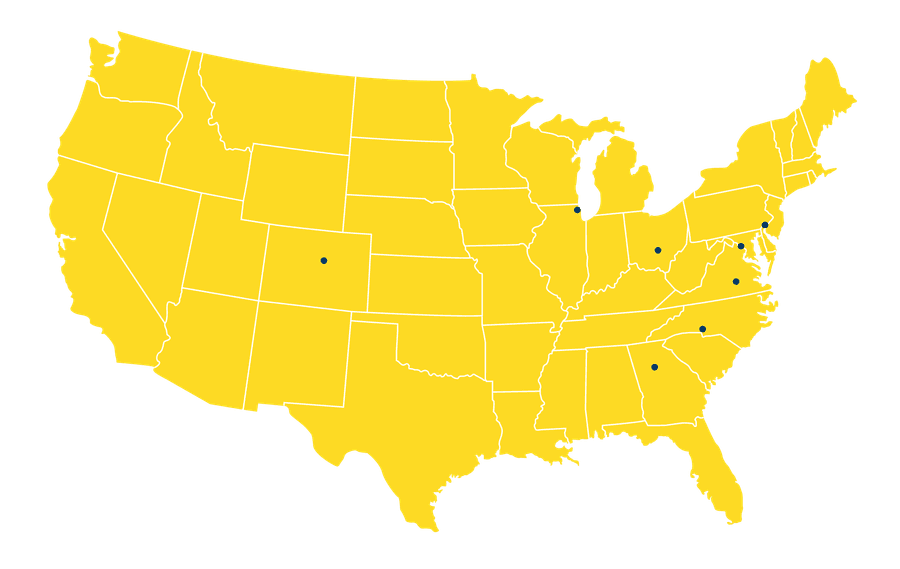 We serve clients across the United States and have offices in eight cities. With CapFlex, our CapTechers have the option to live in any of the 30+ states where we currently conduct business and each CapTecher is connected to one of our eight office hubs for connection and community.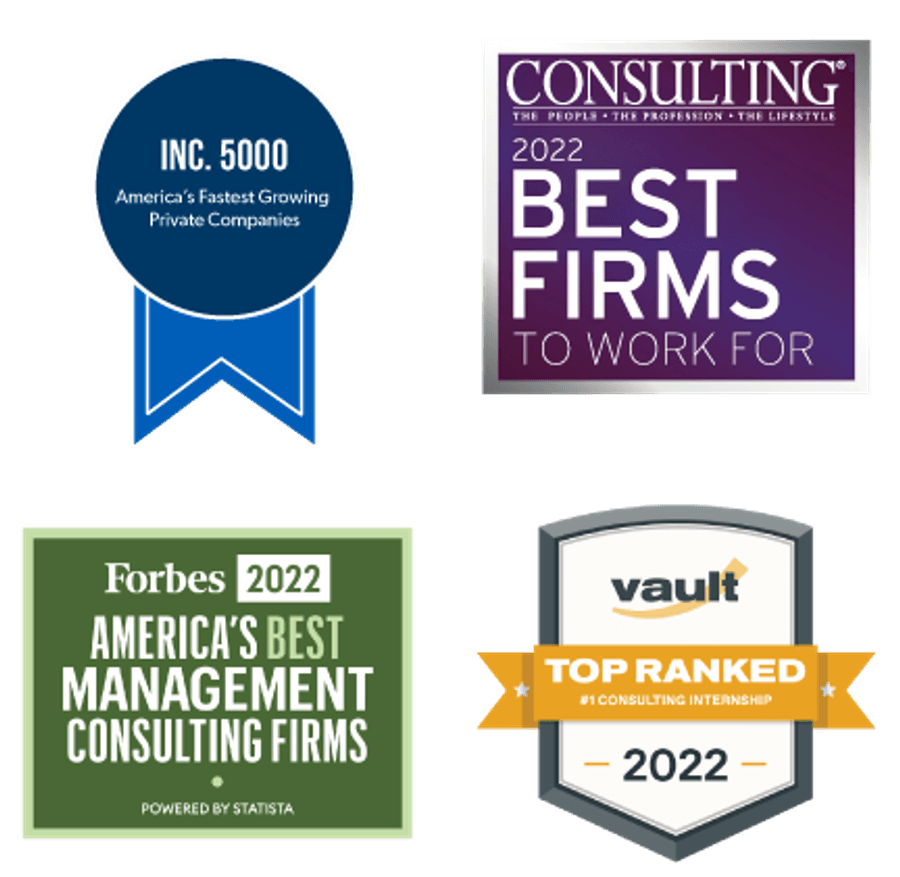 Corporate Responsibility
An Inclusive Workplace Where All Can Thrive
CapTech is committed to being an employer that welcomes all people and strives to be a place of acceptance and belonging.
Learn More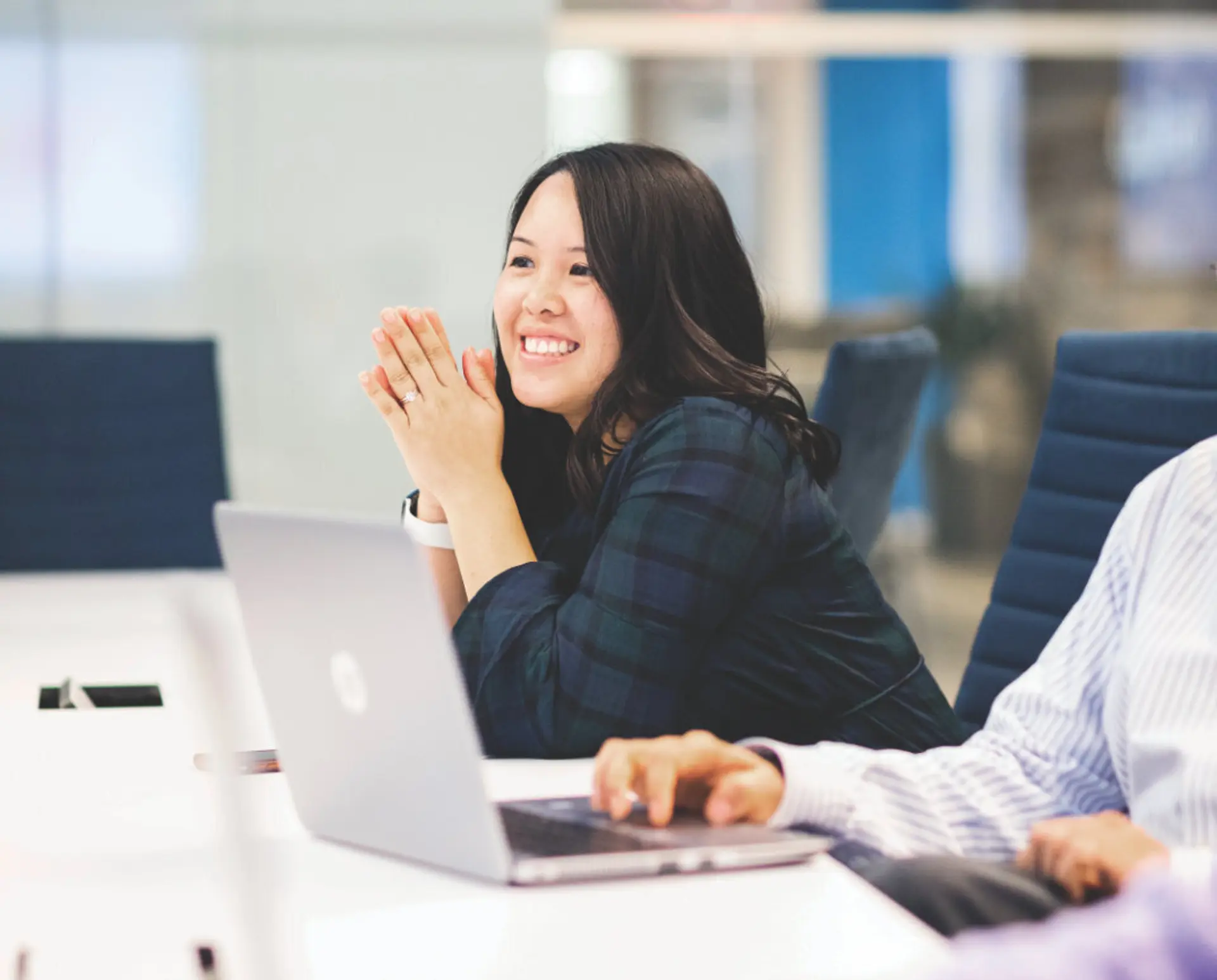 Our Work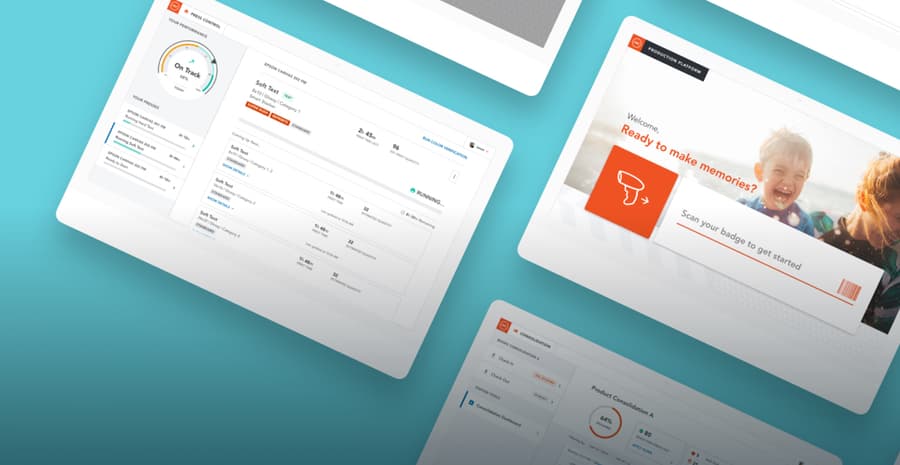 Featured Client Story
Shutterfly Production Platform Transforms Performance
Read More