Articles | March 21, 2023
Healthcare Trends 2023: Technology Modernization Drives Improved Outcomes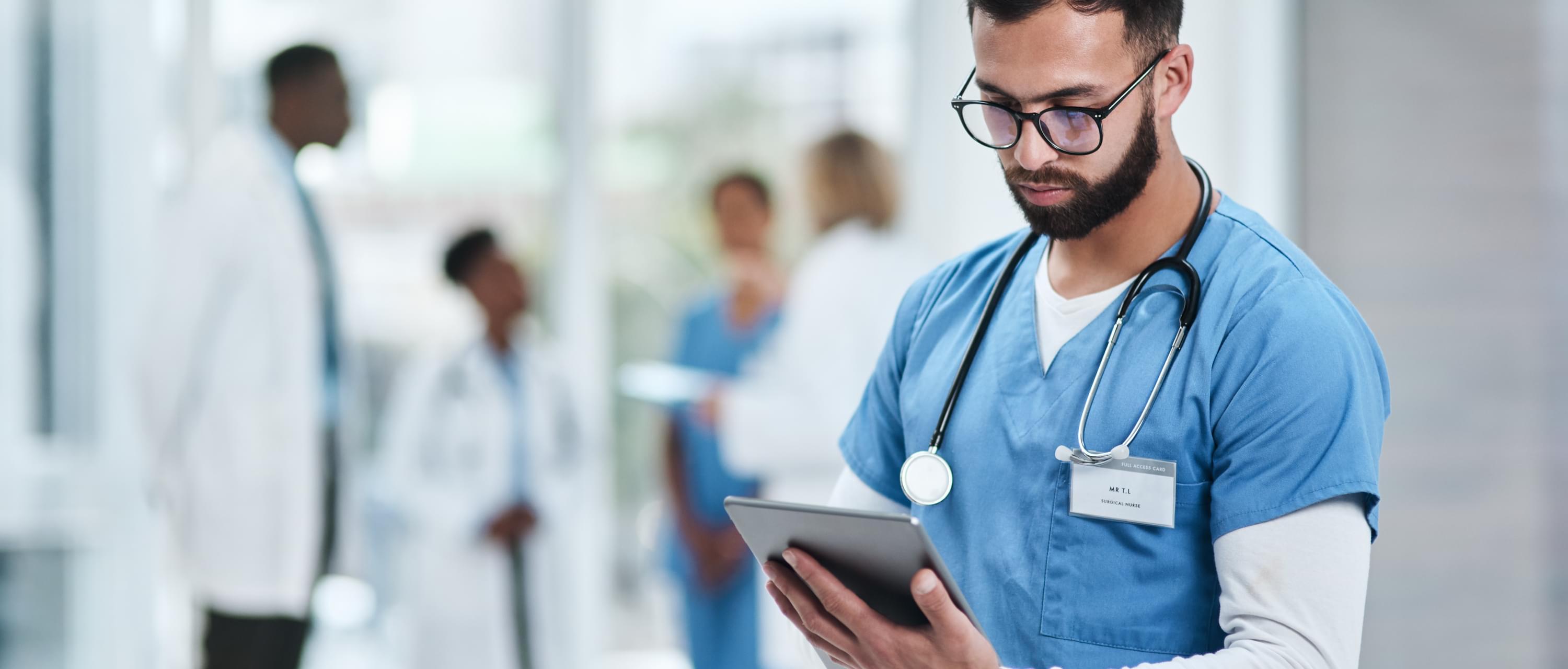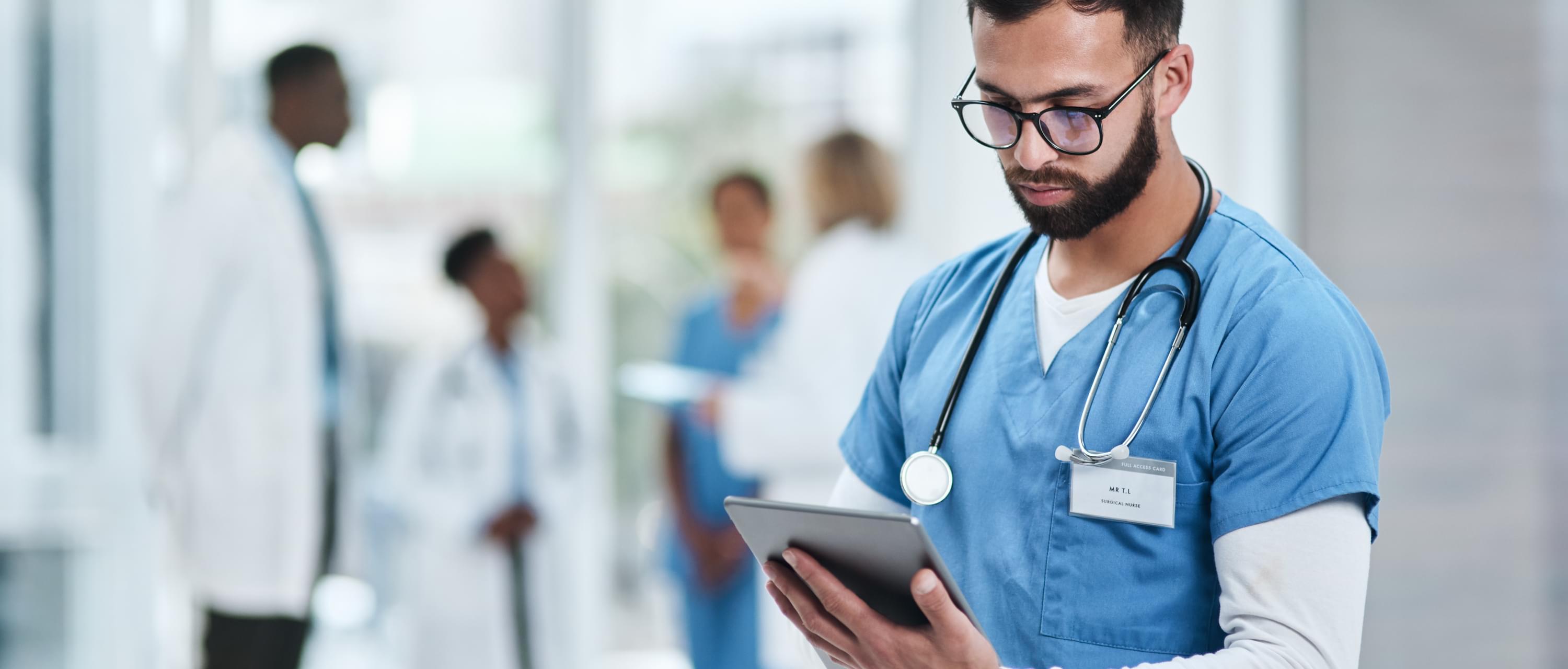 What else can be accomplished? Where do we go next?
Download the 2023 Healthcare Trends Report
Download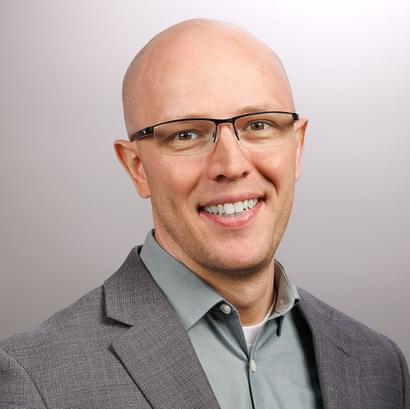 Jason Leonard
Principal, Healthcare & Public Services Portfolio Lead
Jason co-leads CapTech's healthcare and public services portfolios, empowering consultant and client teams to innovate and develop scalable solutions that improve the customer experience and produce extraordinary results for our clients.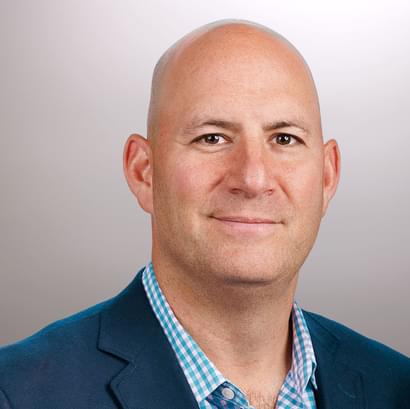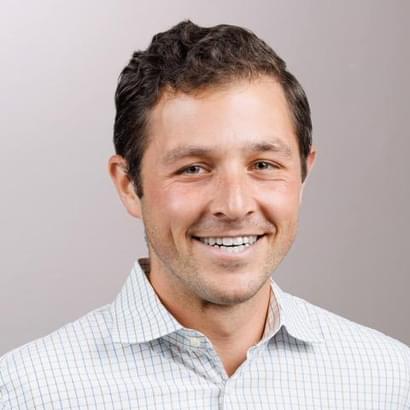 Adam Auerbach
Director
Adam is a Director at CapTech and a leader in our healthcare portfolio. He specializes in healthcare innovation, digital transformation, and implementing best practices across our client partners. Additionally, as a thought leader, Adam brings novel solutions to help clients solve their most complex business challenges.