Blog | December 14, 2022
CapTech's Key Takeaways from Salesforce World Tour NYC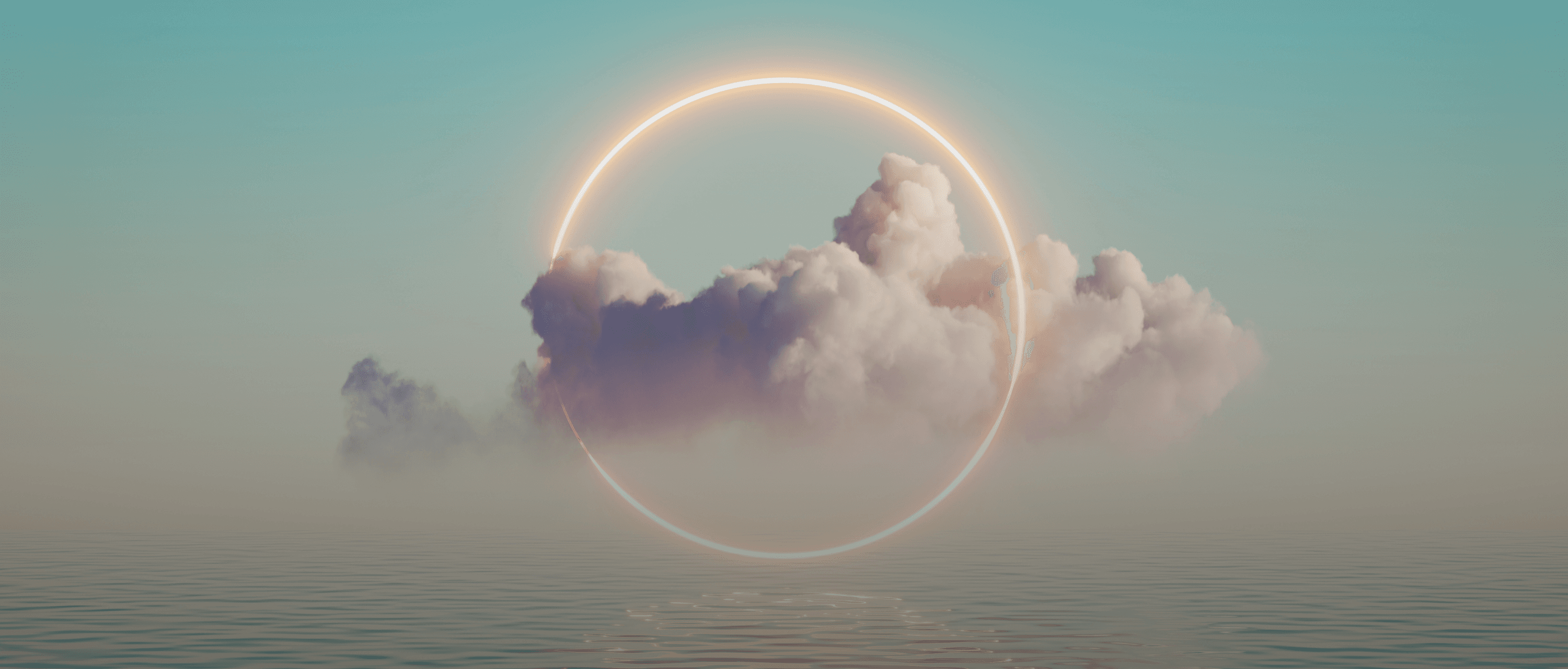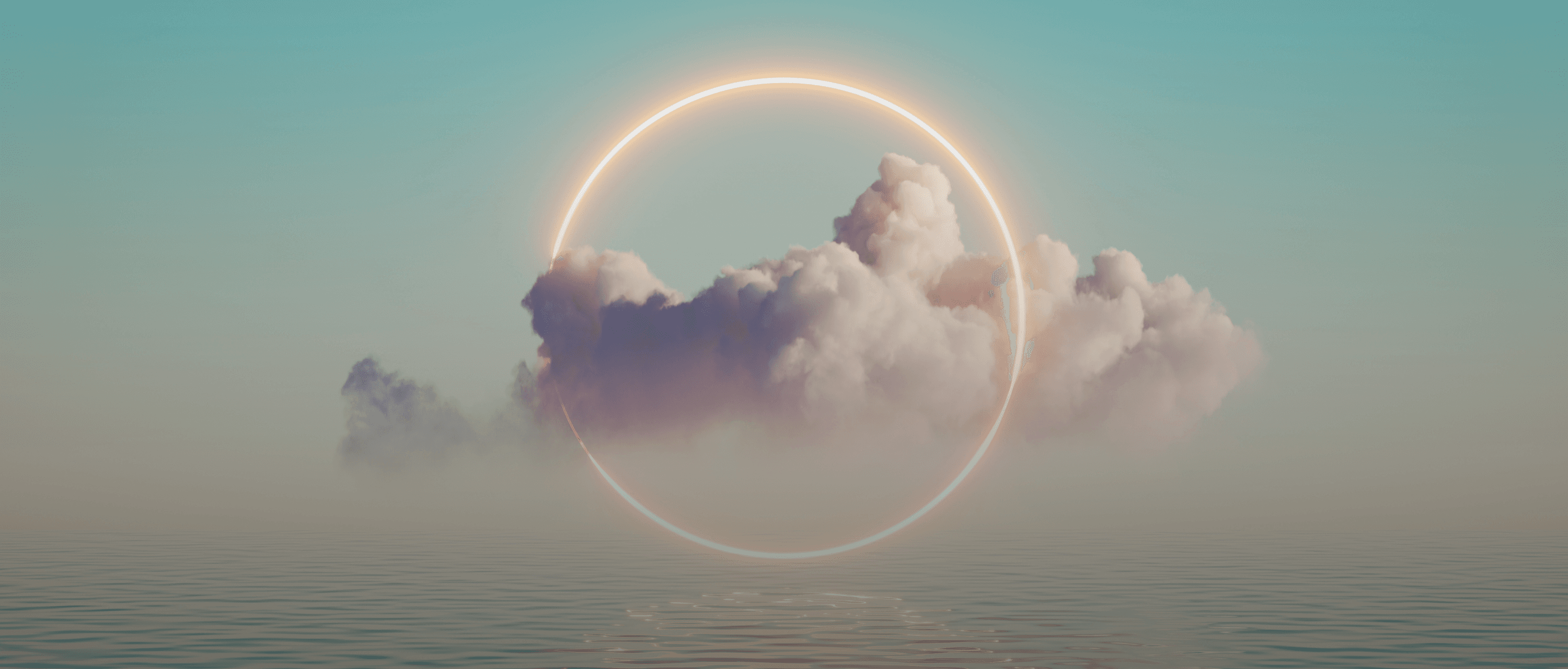 CapTech's Salesforce team took a trip to New York last week to spend time with our client partners and join the Salesforce 'Ohana' at World Tour NYC. The event delivered the customer-centric flourish we have come to expect from Salesforce, and it came as no surprise that the key themes built directly on the momentum of Dreamforce, with Genie gaining a bit more magic.
CUSTOMER FOCUS VIA INTEGRATIONS & INDUSTRIES
The most-repeated theme was the rise of "customer companies" that can meet the shifting expectations of the modern customer. Salesforce plans to meet those expectations by leveraging its big-ticket acquisitions in MuleSoft, Tableau, and Slack, as well as a newly announced partnership with Snowflake, to integrate, analyze, and act on unified customer data. This continues the integration trends seen at Dreamforce like Slack Canvas and the new MuleSoft capabilities such as Robotic Process Automation.
The keynote also highlighted Salesforce's industry cloud offerings (Financial Services Cloud, Health Cloud, Energy & Utilities Cloud, and more) catered to the unique customer needs in these verticals. With economic headwinds and rapidly-shifting customer needs, these ready-made data models and components shorten the time to value for businesses and end consumers. Independent Software Vendor (ISV) packages from companies like Skience and FinancialForce are also playing an important role in tackling these use cases. Understanding and addressing the unique customer use cases by industry seems to be a continued theme of the Salesforce roadmap.
MORE GENIE MAGIC
At Dreamforce the big reveal was Genie, which powers real-time data integration across applications hosted on and off the Salesforce platform. Genie already had the MuleSoft-powered integration magic, but has now gained the powers of Tableau and a new brand – Genie Customer Data Cloud. This unlocks more actionable insights after data is harmonized across systems, all with clicks and not code.
The first demos of Genie Customer Data Cloud were impressive, performing a whopping 40 million record join across a multi-cloud infrastructure to identify a unique set of five million individual client profiles. This live demo showcased data harmonized across Amazon Web Services (AWS), Google Cloud, Oracle NetSuite, and Salesforce to form a single customer profile with everything a customer service agent needs to quickly close a case. Additional demos included bring-your-own-AI models to Genie via AWS SageMaker (a Spring '23 pilot) and an auto-launched Flow acting on real-time Genie data to send personalized offers.
WHAT DOES THIS MEAN FOR OUR CLIENTS?
Through our cloud partnerships with AWS, Google Cloud Platform, and Microsoft Azure, we have heard a lot about data warehouses and data lakes over the last few years. Borrowing from Marc Benioff, Co-Chief Executive Officer of Salesforce, these "information islands" are inefficient for businesses. The storage, computation power, Exact, Transform, Load (ETL) development, and maintenance are significant investments to replicate customer data to these architecture hubs.
A true API-first strategy paired with Genie keeps data in source systems, avoiding the pains and unnecessary replication of large scale ETL processes. Genie's built-in connectors with major SaaS platforms and cloud providers unify customer data in real time, surfacing it when users need it.
If you missed Salesforce World Tour NYC in person, all of the keynotes and many of the sessions are available on Salesforce+. To learn more about CapTech's partnership with Salesforce, visit our website here.