Blog | August 29, 2022
What You Should Know About Autism at Work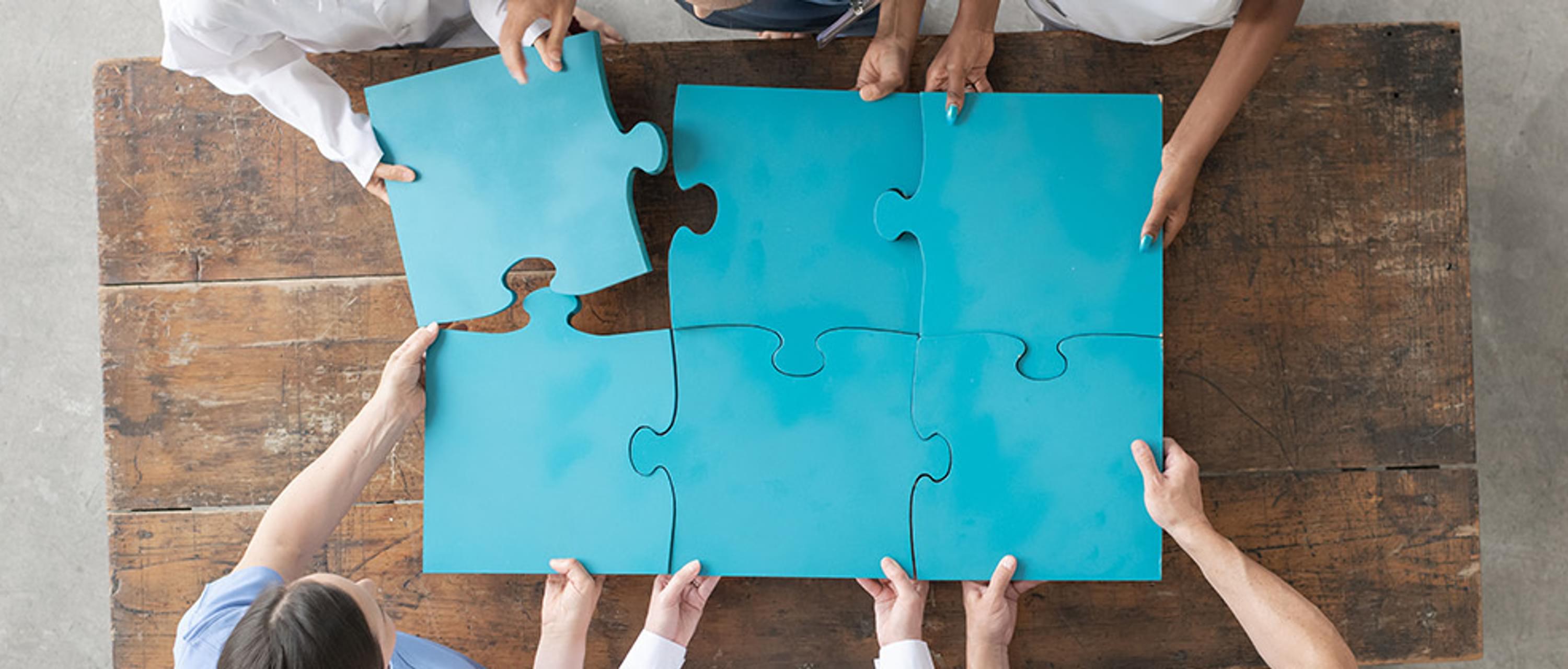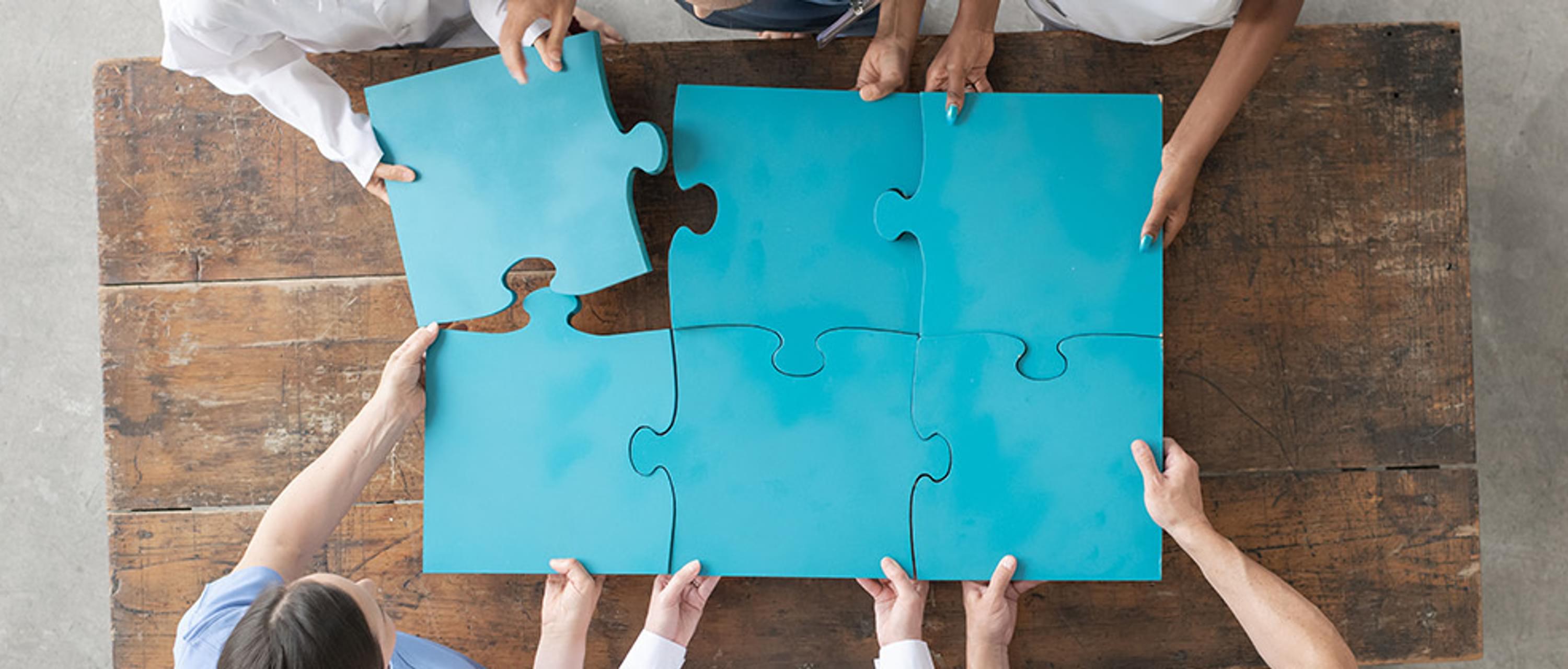 "There are so many more opportunities that aren't being opened. But companies like CapTech are creating seats at the table—encouraging people like me to share our stories. Thank you for welcoming me into the CapTech family, where I can bring my whole self to work—autism and all." Giovanni Knight, Data Analytics Consultant at CapTech
Giovanni Knight has been a data analytics consultant with CapTech for over two years. She earned her Bachelor of Science in Information Systems from Virginia Commonwealth University. Giovanni's training, creativity, and unique perspective have helped multiple clients leverage data in new ways. When she's not consulting with CapTech, she's writing or speaking about her interests. Beyond these accomplishments, Giovanni was diagnosed with autism at age 8.

Autism, or autism spectrum disorder (ASD), is a lifelong developmental disability that impacts a person's ability to communicate, interpret language, and interact with others. In the United States, 1 in 44 children are diagnosed as autistic. While available therapies can help, many symptoms of autism often lead to disadvantages in the workplace. National data indicates as many as 90% of adults with autism are either unemployed or underemployed.
"There is a valid fear about how people with autism will move about the world," said Giovanni in a recent company-wide townhall during Autism Acceptance Month. "The truth is, I can't leave my autism at the door. I don't feel like trying either. I see neurodiversity as another way to engage in business, helping drive real innovations through new perspectives. I know it impacts the experiences of our teams. And we all benefit from it."
CapTech strives to be a place of acceptance and belonging, so we created the Diversity, Inclusion, and Belonging Council. We embrace the rich and diverse backgrounds that make each of us unique—our passions, cultures, perspectives, and identities. Giovanni, and other neurodiverse individuals, bring new skills to our teams—leading to innovation, creativity, and better results for our clients. With the help of our council, we aim to challenge biases and cultivate diversity across our company.
Today Giovanni is comfortable talking openly about her autism. But it hasn't always been that way for her. During her time as an undergraduate, she landed an internship where she struggled to connect socially with her peers. As a result, she was told an offer would not be extended to her at the end of the internship.
"I was so scared after that experience. I thought I'm not going to be able to do anything because I'm autistic." In her despair she thought, "I am a problem. So, I decided I was going to hide my autism as much as I could from there on out."
Following graduation, a friend told her that CapTech might be a good fit. During the interview, she masked her symptoms and was extended an offer. Once hired as a consultant, she continued to keep her secret. "I honestly feared the backlash for being autistic," said Giovanni. "I thought others would think I couldn't do my job because there was something wrong with me. So, I kept quiet."
People with ASD can encounter multiple challenges in the workplace. Communication differences can make team interactions difficult. For example, persons with autism may find it difficult to interpret verbal and non-verbal communications. Other challenges include avoidance of eye contact and problems with empathy. These symptoms may become especially pronounced during video calls, in which communication is critical.
Eventually, Giovanni hit a wall; her silence hindered her abilities, so she approached her account manager.
"I went on record. All right, I'm autistic. Eye contact is hard. I'm getting so lost in the conversations and everyone seems to know what's going on, while I don't," Giovanni explained to her manager. "And his response, as though it was second nature to him was: 'thank you for sharing with me, and I'm glad that you felt comfortable enough to bring that to my attention. Please let me know how I can support you in feeling comfortable continuing to do the great job you've been doing.'"
Giovanni was surprised and elated. "My CapTech account manager never treated me any differently." Giovanni explained, "he was just accepting and accommodating, and I feel closer to him and the rest of the team as a result. They know it's me, and they don't think any less of me because of it."
CapTech seeks to attract talent from diverse ethnic, racial, cultural, educational, and talent backgrounds who embody CapTech's core values while being their unique selves. Giovanni was instrumental in organizing CapTech's neurodiversity focused Employee Resource Group which will be officially launched this year. Discover how it feels to bring your whole self to work, explore our careers page today.