Blog | May 6, 2020
Tech Tips: Work.com Makes Reopening a Little Easier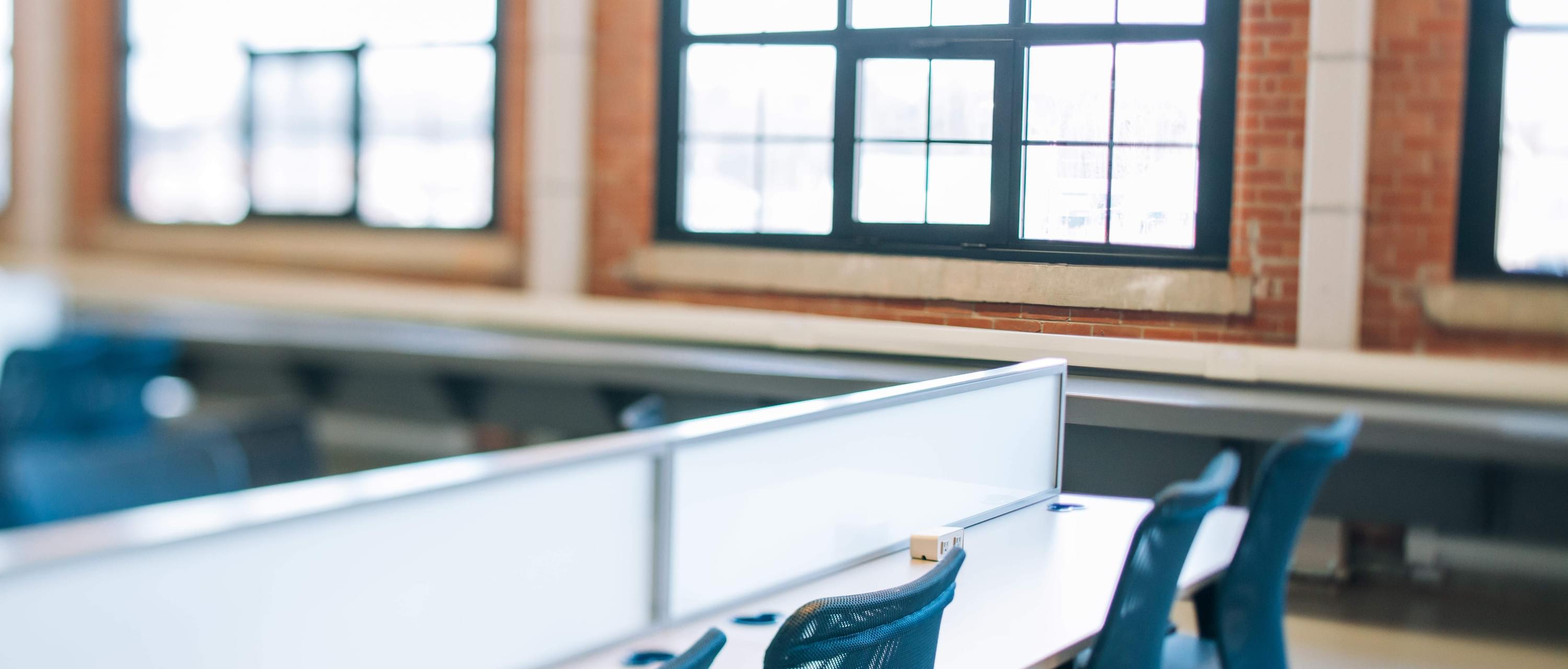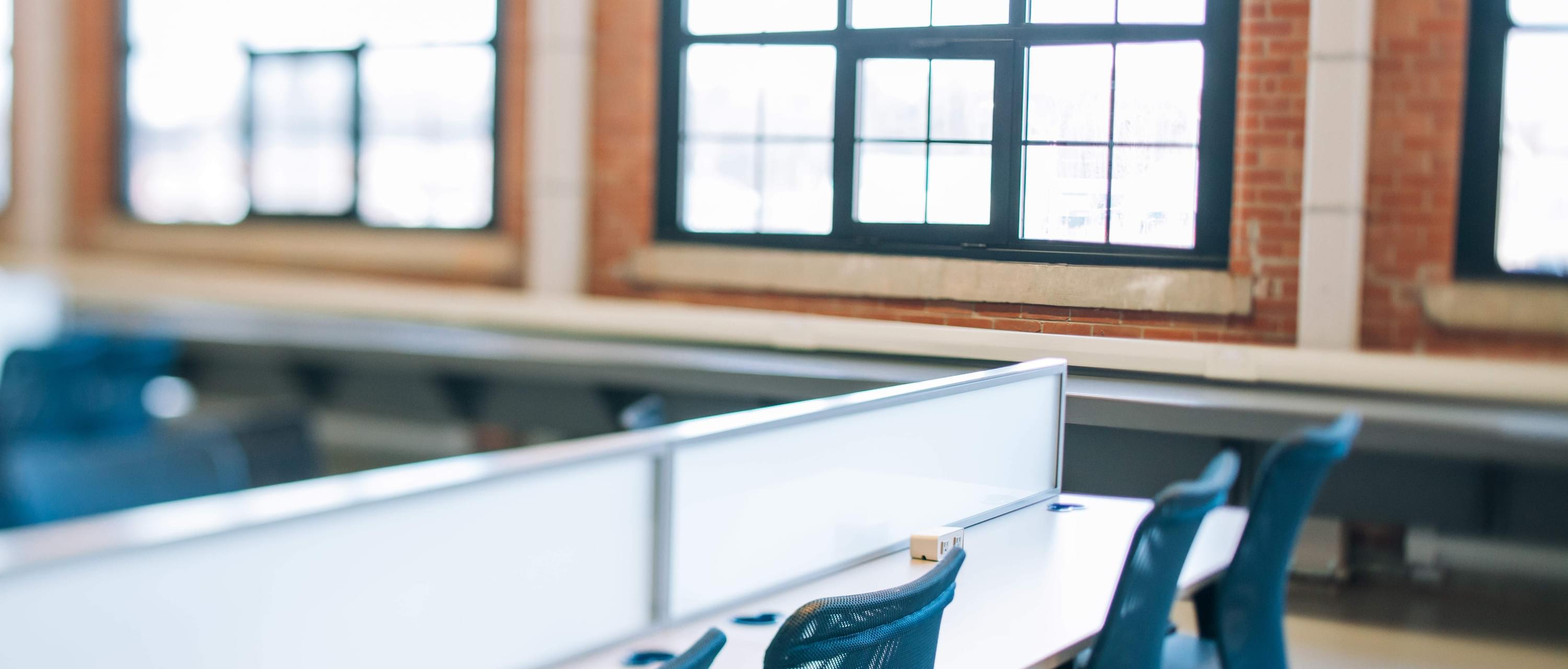 Businesses have faced unprecedented challenges adjusting to the fallout of the novel coronavirus (COVID-19) pandemic. Now that states have begun the process of reopening, organizations are confronted with the question: "What does reopening look like for my business, and how do we reopen safely when employees report to work?" While the specific answers will be unique to each business, enterprise technology companies are starting to examine what tools can help them adjust and implement a safe return to work model." To help organizations tackle the challenges of reopening workplaces, Salesforce announced a suite of new products, which they are calling 'Work.com.'
What is Work.com?
Not to be confused with Salesforce's legacy performance management platform of the same name (formerly known as 'Rypple'), Work.com is a collection of seven products targeting both public and private sector organizations. The goals are to support reopening workplaces quickly, while keeping employees and customers safe through a variety of solutions, including employee wellness assessments, shift management, contact tracing, emergency response management, workforce reskilling, and volunteer management.
While Salesforce hasn't released many details for these new products, we know that pricing will range from $5 to $50 per user for each product within the Work.com suite. We also know that these new products were built on their Lightning Platform and take advantage of their existing product lines for features. For example, "Workforce Reskilling" is the existing myTrailhead, Salesforce's employee learning product, enhanced with pre-built content templates relevant to the known challenges of reopening a workplace. "Shift Management" and "Volunteer Management" appear to leverage the shift and scheduling functionality found today in Philanthropy Cloud and Field Service Lightning for Service Cloud. This approach with these new features can be developed quickly to complement your existing Salesforce instance (if you have one) and can be customized to fit your specific business needs.
How might you use Work.com?
For retail and consumer goods businesses, employees working in storefronts may have familiarity with or already use shift management software, but it's far less likely that employees reporting to an office have the same experience. Shift Management in Work.com enables you to reduce density by staggering working hours for office workers. Combined with Employee Wellness Assessment functionality, managers can quickly respond when an employee reports a positive diagnosis of COVID-19 by identifying impacted shifts and readjusting schedules and minimizing the spread of the disease and any potential impacts.
Banks and financial services firms that operate workforces distributed over a wide geographical area might use myTrailhead to deliver updated policies that ensure employee safety upon return to the workplace or additional skills training that reflects shifts in role or function. The Workplace Command Center will allow leaders to track completion of these activities and combine public health data with existing corporate data to inform decision-making on the prioritization of reopening office locations.
The Emergency Response Management and Grants Management products provide clear use cases for state agencies, particularly those focused on healthcare. As the need for Contact Tracing becomes more critical while the economy reopens, Departments of Health are tasked with tracking infection; using Einstein Analytics with Emergency Response Management can help identify hotspots.
What should you consider when evaluating Work.com?
While Salesforce is often sold as driving an immediate return on investment, we know from experience that Salesforce must be adapted to fit your unique processes in order to drive real business results. The same will be true of Work.com. By understanding where your business objectives integrate with Salesforce, you can ensure that it is implemented in a way that drives the most value in support of your mission.
Even when customized, Work.com, like other Salesforce products, is only as powerful as the data that surrounds it and the existing systems that integrate with it. Consider how these tools will fit into your existing enterprise architecture. For example, Employee Wellness Assessments might sound great, but unless they're tied into your existing HRM or ERP, Salesforce won't have an accurate picture of your workforce, which will likely result in a limited, siloed application. Value occurs when Salesforce is appropriately combined with other enterprise applications to provide an end-to-end seamless user experience.
CapTech has deep experience implementing Salesforce for clients and customizing the platform to meet their unique needs. If your organization is ready to implement Salesforce, or would like to optimize it, please contact us.