Challenge

A Fortune 500 consumer packaged goods (CPG) company needed to adapt Microsoft Azure Platform to better enable them for innovation while reducing costs associated with operating and maintaining servers, software, and networking devices. This shift would also allow them to scale their compute and storage capabilities up or down to better match capacity with business consumption.
Results

Better enabled to deploy, destroy, suspend, and resize compute and storage capabilities automatically –within minutes instead of weeks or months – to meet demand.
Eliminated high costs associated with periodic hardware refreshes, daily maintenance and support.
New tools, development services and insights now available that drive innovation and competitive differentiation.
Additional Results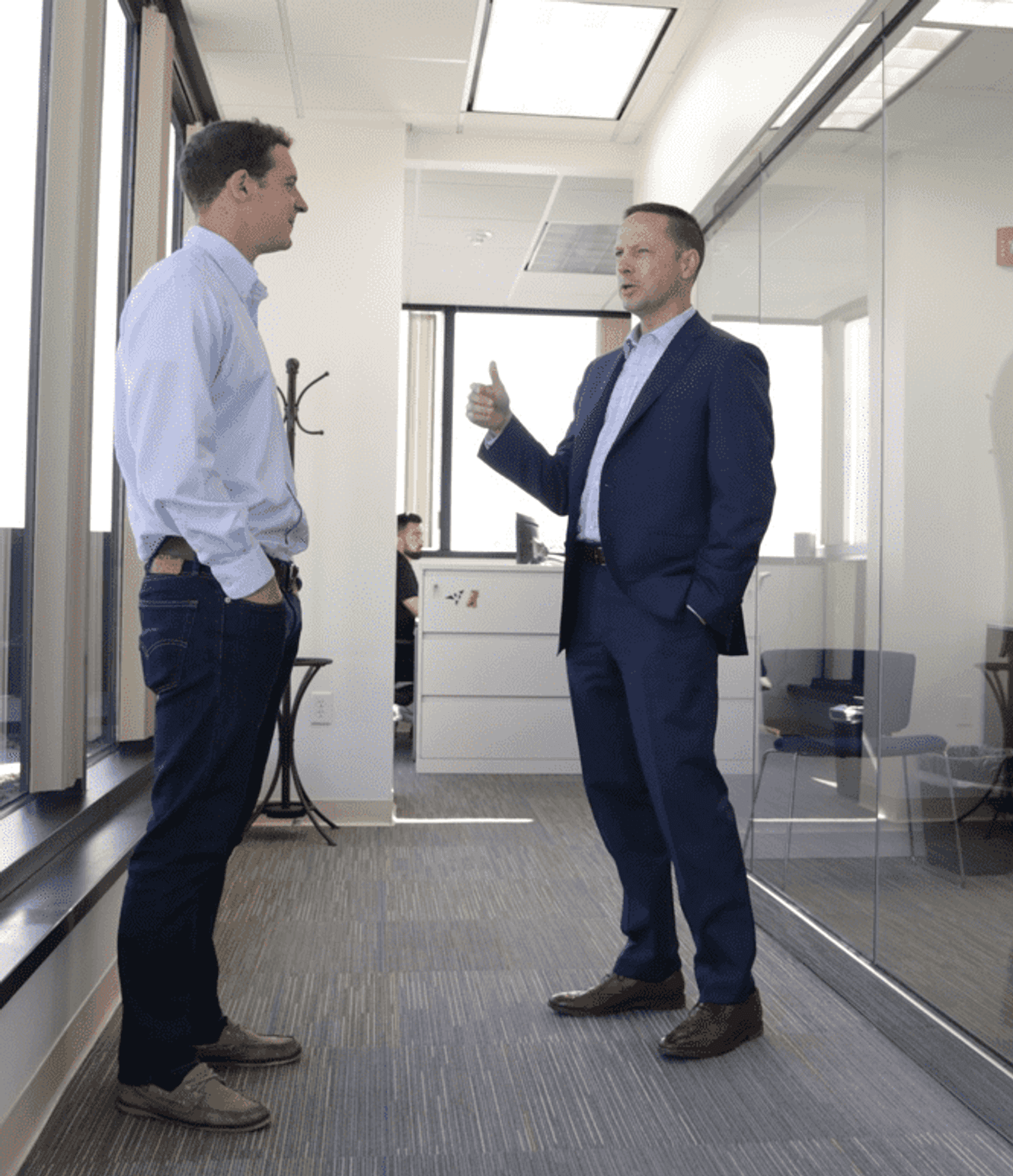 Better Resource Management