Andy Sofish
Principal, CEO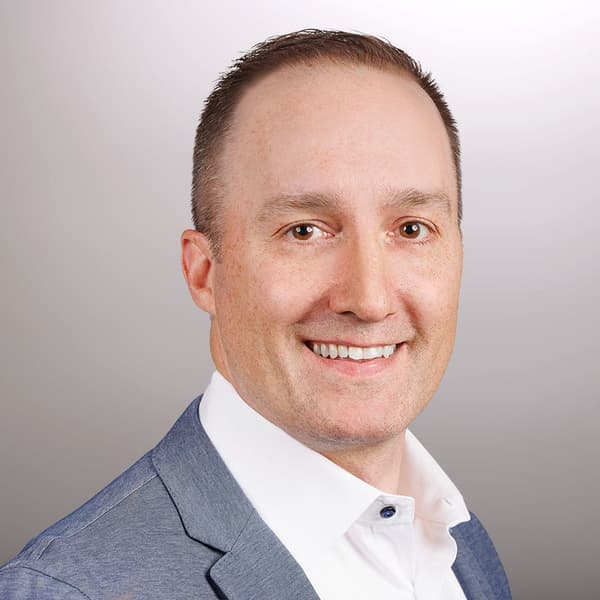 Based in /
Philadelphia, PA
Andy leads our executive management team and is responsible for the strategy and operational execution of CapTech as a whole. With 25+ years of IT consulting experience, he aligns and equally supports our clients, services, and people.
Collaborative, fair and loyal, Andy sees his role more as team captain than a coach. A natural listener with an engineering education, his inclination is to seek, gather, and organize information so a solution can be naturally revealed.
Andy says that CapTech's greatest strength is our unique ability to be both endlessly results-driven and hugely supportive of each other at the same time. It's what makes us stand out in the marketplace. Our deep-seated desire to help clients be successful leads directly to our own success.
More About Andy
Responsibilities /
Diversity, Inclusion and Belonging, Executive Sponsor
Alma Mater /
Carnegie Mellon University, BS, Mechanical Engineering
Did You Know? /
Andy is a lifelong athlete and sports fan. He played high school football, basketball, and baseball; college basketball; coached his daughter for a few years (until she took up competitive dance, which he says isn't in his wheelhouse); and still coaches his teenaged son. Andy also enjoys golfing (while noting it's not easily pursued in Philadelphia's winter months).