Ben Harden
Principal | Data & Analytics Practice Area Lead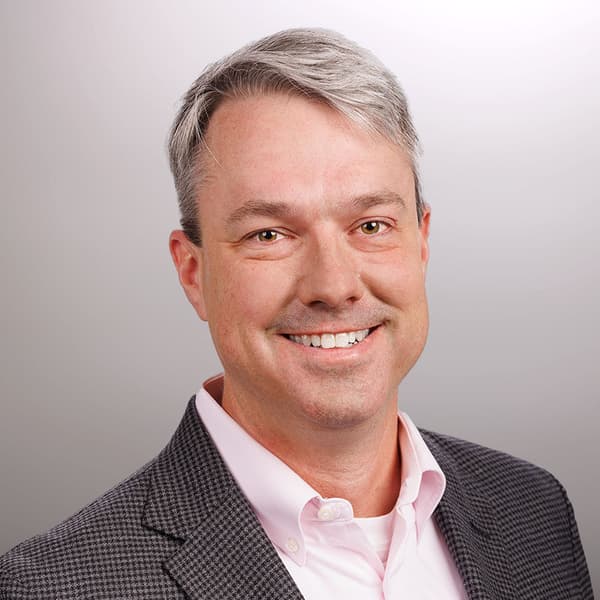 Ben is passionate about realizing the power of data and showing clients how to take full advantage of the data they already – or could – have.
Leading a D&A practice of nearly 200 people, he fills multiple roles. About half of the time, Ben works on growing the practice, meeting with teammates, and keeping people's energy and excitement level high. At the same time, he's devoted to getting out in the field every day, teaching clients about modern data architecture and helping move their data to the cloud.
With deep experience implementing modern data architectures and helping clients navigate the fragmented data technology landscape, Ben believes that while we can't always know everything, we can always learn. His adherence to our core value, "intellectual curiosity" has resulted in success for CapTech clients for 15+ years.
More About Ben
Responsibilities /
Data & Analytics Practice Area Sponsor
Alma Mater /
Virginia Tech, BS in Business Information Technology
Did You Know? /
Like many other dedicated parents, Ben spends a good bit of his free time shuttling his kids between athletic practices and events. Expectedly, he's a big sports fan himself, following the Washington Nationals and his beloved Hokies. Ben also takes pride in smoking BBQ (brisket and pork butts) and making sauces (vinegar- and mustard-based). He plays guitar and got his first dog during the pandemic: Scarlet, a miniature golden doodle. He also freely admits getting a lot of satisfaction out of simple things like cutting the grass.