Dennis Bowne
Principal, Financial Services Industry Portfolio Lead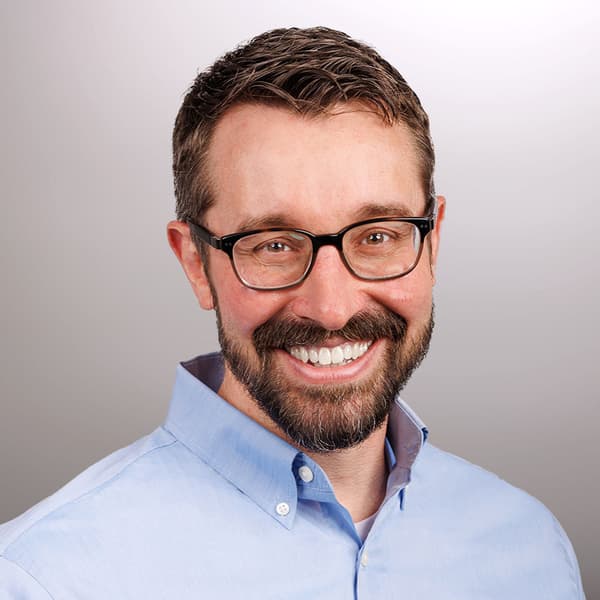 As co-lead of CapTech's Financial Services offering, Dennis oversees a portfolio of banking, investing, and insurance accounts. With 25+ years in the consulting arena, including 15+ in banking and insurance, he has a deep understanding of the needs and hurdles our customers face.
At CapTech, Dennis has worked with clients spanning 14 states and multiple countries. He continues to keep his hand in the game (and an airline ticket in his pocket), to support senior leadership and understand the changing landscape of this sector.
Dennis brings energy and collaboration to every client engagement. Committed to ensuring we deliver the right expertise at the right moment, he makes a practice of putting roles aside, instead, encouraging everyone at all levels to find synergy, bring energy, and work together to solve problems.
In his eyes, no outcome is more important than long-lasting client relationships. He reminds us that making clients successful is what makes us successful as well.
More About Dennis
Responsibilities /
Product & Agile Solutions, Principal
Alma Mater /
Did You Know? /
After many years away, Dennis got back on a bicycle to help one of his sons develop an interest in the sport. Twelve years later, this has become a shared pastime for the entire family, and they travel the country together to experience the best mountain biking our nation has to offer.