Heather Long
Principal, CFO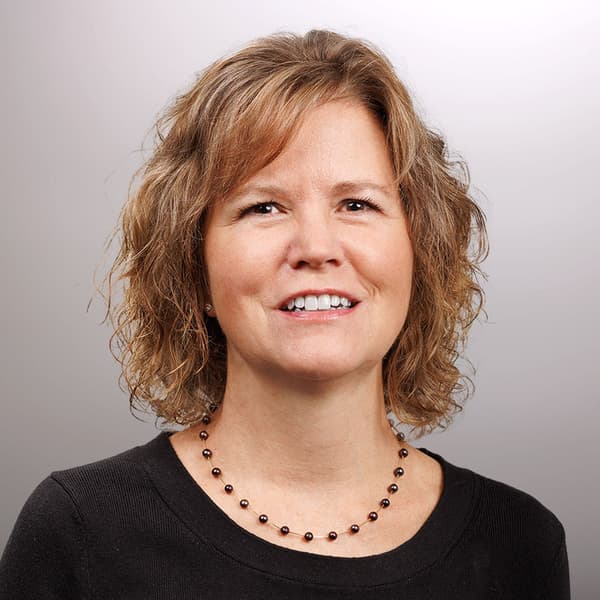 Based in /
Jacksonville, FL
As CFO, Heather is responsible for all CapTech financial transactions, helping leadership evaluate investments, choose priorities, and set strategic direction, ultimately setting the company up for success. In addition to financial operations and business analytics, treasury, tax, contracts, risk, and real estate all fall into her oversight portfolio.
By turns pragmatic, inquisitive, and always diplomatic, Heather is the "question-asker" on the executive team, believing that taking a contrary perspective can prompt robust conversations and reveal considerations that lead to informed and productive decisions.
Perhaps unexpectedly, Heather thrives on change. She is motivated by the idea of continuous growth and learning. Being surrounded by people who are the best at what they do, she says, makes a person think more creatively, raising the team's collective contribution.
More About Heather
Alma Mater /
James Madison University, Finance
Did You Know? /
Although Heather's background is in finance, she once considered a very different career path. She changed college majors several times before choosing finance. And the summer before her senior year, she took a geology class so fascinating that she considered changing majors (yet again). Ever the realist, however, she chose to complete her finance degree, launching the nonlinear journey that brought her to CapTech.