Mark Badger
Fellow, Customer Experience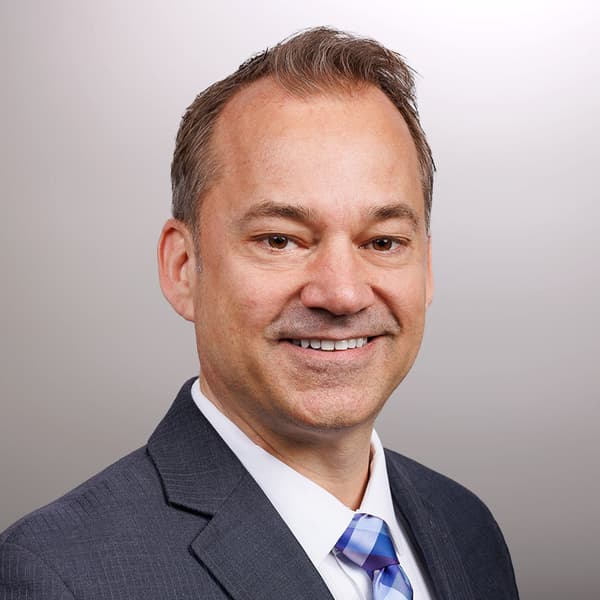 Mark is dedicated to ensuring that the solutions CapTech creates for our clients provide both measurable business outcomes and meaningful value for customers and end users. As a CapTech Fellow aligned with our customer experience practice area, he focuses on top-notch delivery, thought leadership, developing our services, and growing our team and talent. With 20+ years of experience in product strategy and design, information architecture, and workshop facilitation, he also serves as Creative Director across several accounts, spanning multiple industries, from transportation and hospitality, to manufacturing, retail, and finance.
Mark's core strengths include creative direction, strategic insight, team leadership, and client relationship building for enterprise-class brand experiences. He is perceptive and intellectually curious, with an uncanny ability to spot holes in strategy or execution and an unwavering fascination with how customers and brands interact.
As an advocate for diversity, equity, and inclusion, "Belonging" is Mark's favorite of CapTech's six core values. He is devoted to identifying ways we can work together to continue to improve how we deliver value and evolve as an organization.
More About Mark
Responsibilities /
CX Co-Capability & Delivery Lead
Creative Director
Alma Mater /
Yale University, B.A. in Architecture
Did You Know? /
Mark spent most of his life in Boston and currently serves on the Board of Governors for the Yale Alumni Association. He and his spouse enjoy eating out, hiking, and traveling and are unabashed pug fans. From a musical perspective, he has a wide-ranging knowledge of pop music from the late 60s to the early 00s, is a lifelong fan of The Beatles, David Bowie, Prince, and Stevie Wonder, and has a weakness for genres that peaked between 1978 and 1982, including disco, yacht rock, and New Wave.