Sandy Williamson
Chairman and Co-founder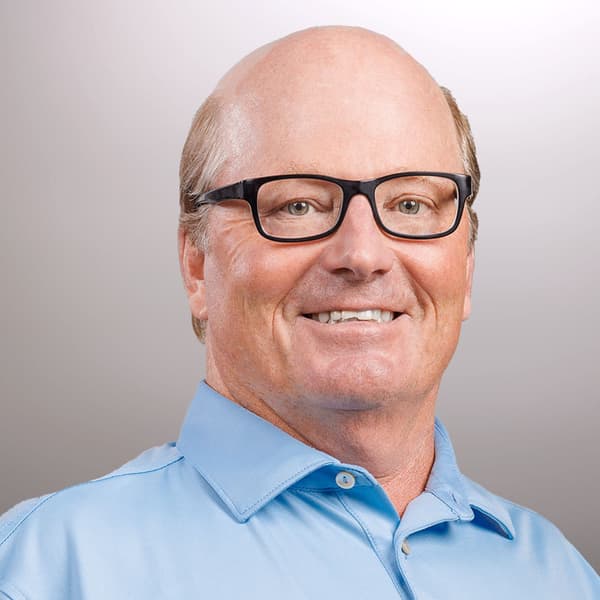 As Chairman, Sandy works with Andy and the executive team, supporting capital allocations and strategic decisions. Also, as he has since CapTech's founding, Sandy oversees our corporate marketing efforts and strategy, and more recently, our growing sports business.
Sandy founded CapTech when he was 37, after successful forays in banking, healthcare, and tech. That fully-formed perspective has served him well as he launched and grew the business, creating a unique tech consulting company – one that is nimble, entrepreneurial, and both people- and client-centric.
Sandy feels strongly that a successful company must have great employees and a great culture. Great clients, he says, attract great employees who are flexible, creative, and who want to make significant contributions.
More About Sandy
Founded CapTech /
Alma Mater /
University of North Carolina, BA, Economics
American University, Kogod School of Business, MBA, Finance
Did You Know? /
Sports and physical fitness have always loomed large in Sandy's life. In recent years, that means a lot of time walking and playing golf, as well as practicing yoga and Pilates. Sandy's also a big reader, focusing on history, including presidential biographies and political events (but not business or self-help books). When given the chance, he enjoys relaxing in St. Simon, FL.