A Trusted Partner for What's Next
Heading to re:Invent? Come see us.
See us in the Industry Pavilion, near Theater 2 and AWS for Media and Entertainment.
Meet with us one-on-one to discuss your business objectives or to learn more about CapTech.
Learn more about our partnership with AWS, including our expertise across industries.
Elevating the Fan Experience with the Cloud
Cloud Enablement for NASCAR
CapTech digitized infrastructure from the track to the cloud and built a proof-of-concept data management system for NASCAR that enables the expansion of digital and gaming-related products.
Read More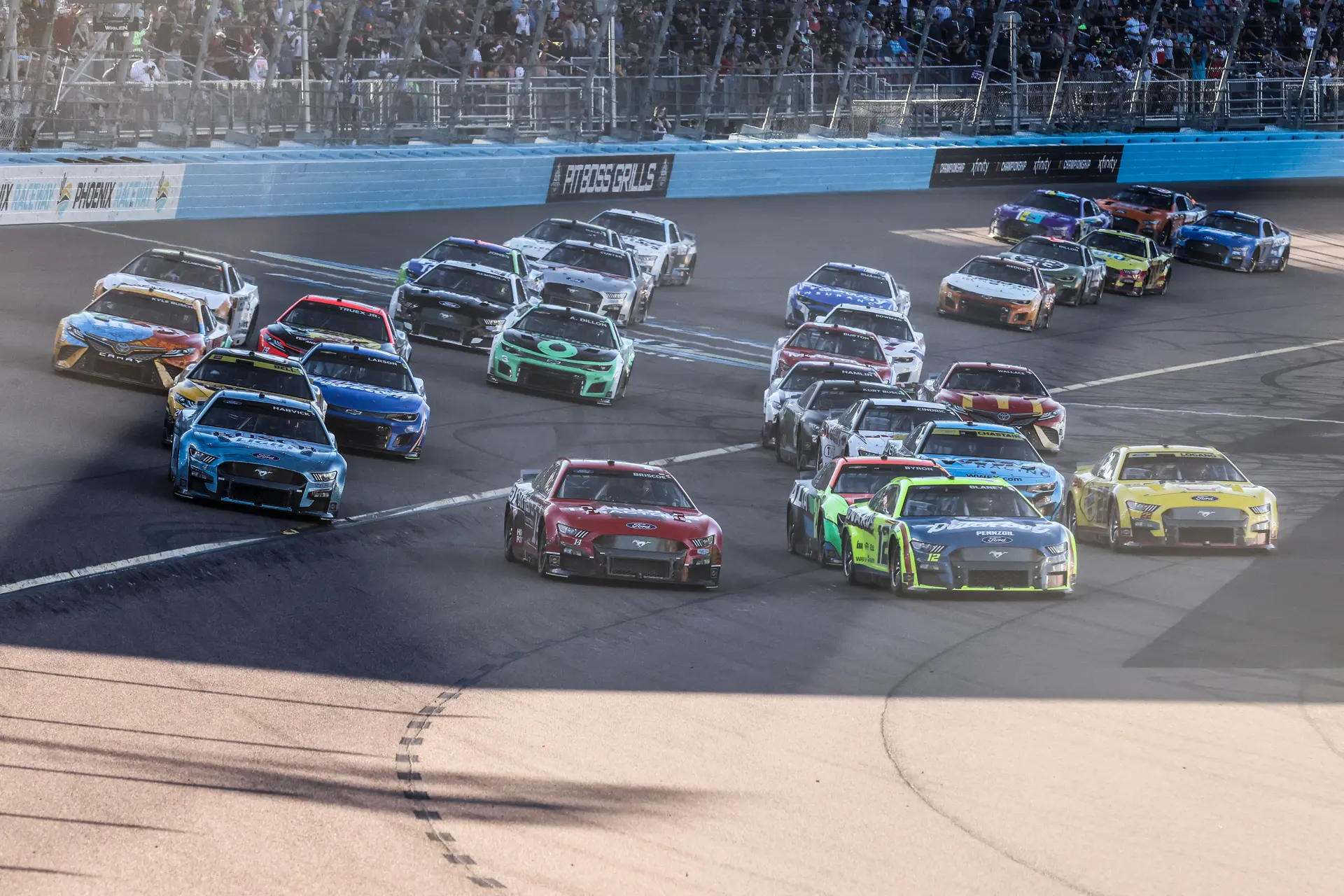 CapTech Selected as a NASCAR Technology Partner
Read More