Articles | January 27, 2023
A Modern Approach to Grid Planning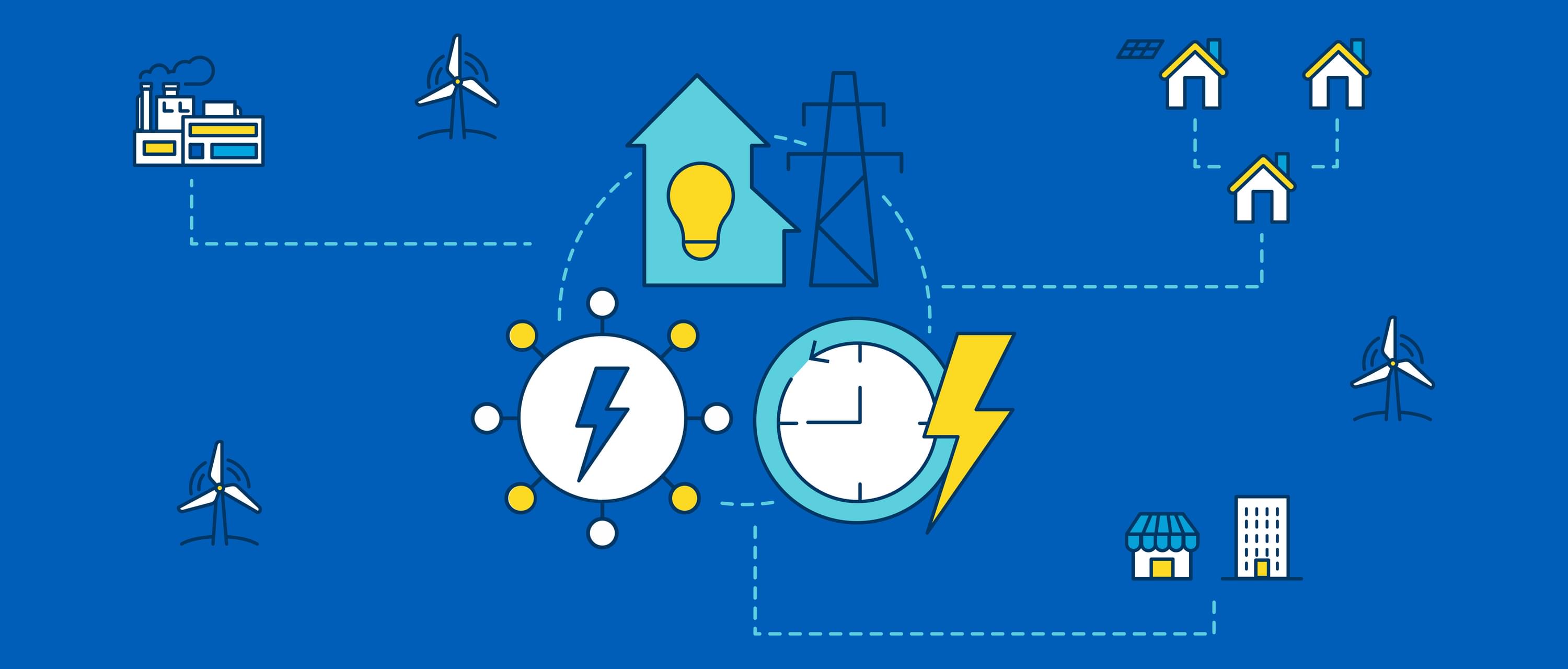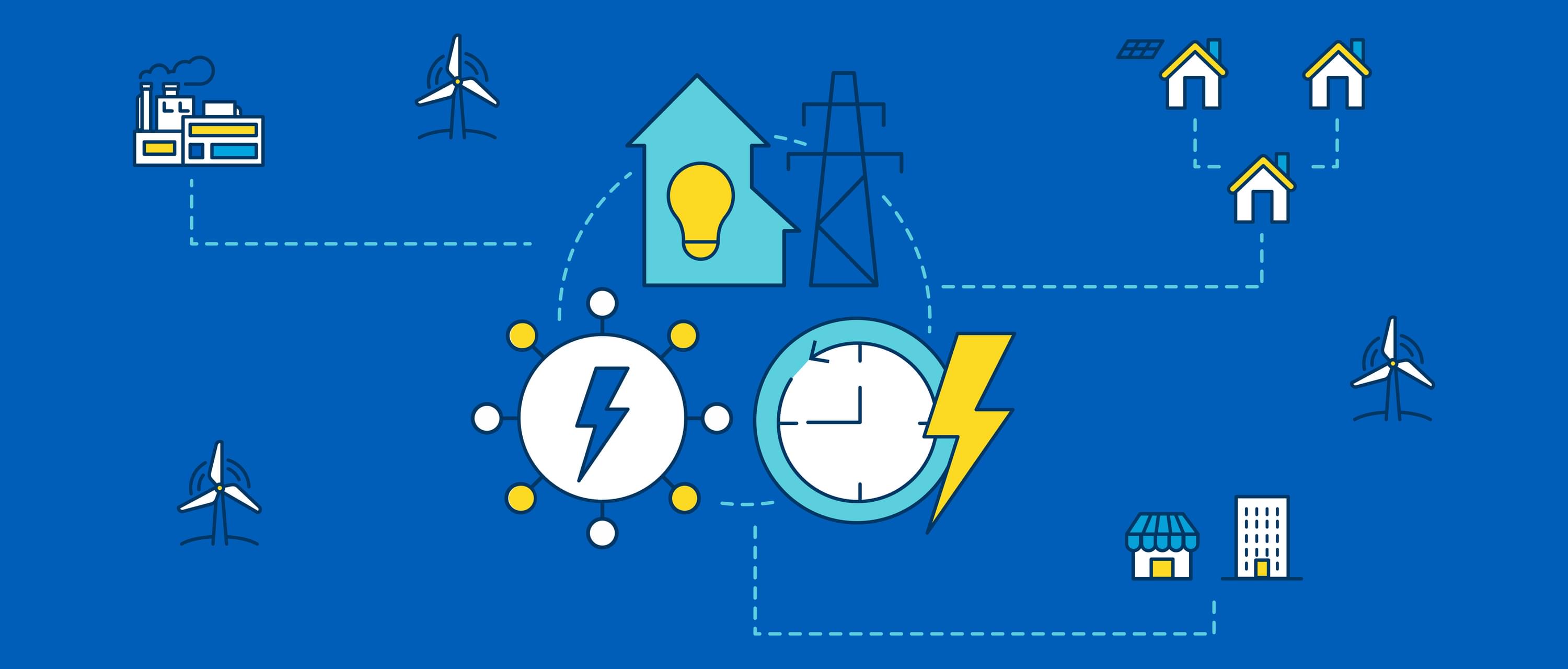 Modernizing the Grid at a Fortune 500 Utility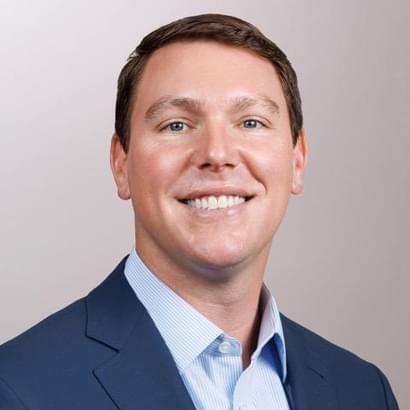 John Mayberry
Director
John leads CapTech's Energy and Utilities practice, driving innovation and sharing best practices across our client partners. Additionally, he serves as an account executive for one of our largest utilities clients, working to ensure successful delivery. He has more than 14 years of consulting experience with more than a decade supporting utilities clients.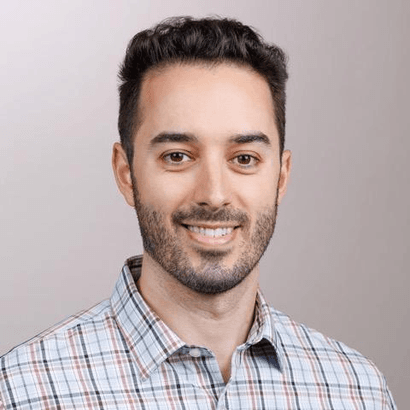 Chris Maurer
Senior Manager, Industry Practitioner
Chris is a Senior Manager at CapTech with 10+ years of experience leading software development teams across a variety of industries. For the past 4 years, Chris has specialized in the energy industry leading products that address a utility's top strategic priorities. As a skilled Agilist and product owner, he has created highly effective teams within both data analytics and web development practices.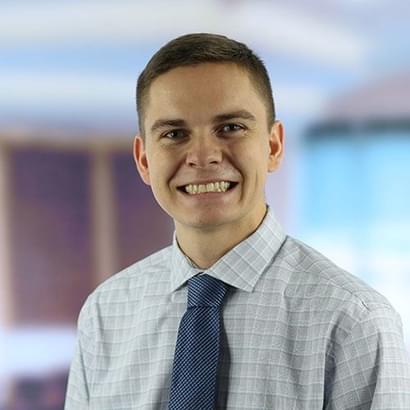 Carter Ramsayer
Senior Data Engineering Consultant
Carter serves as a lead data engineer on a product team for a Fortune 500 electric utility. With certifications in Apache Spark and AWS services, he is currently leading the effort to transition their big data ETL pipelines into the cloud. He has also developed extensive knowledge in the energy and utilities field, working there for his most of his career.