Articles | February 11, 2022
Bridging the Digital Divide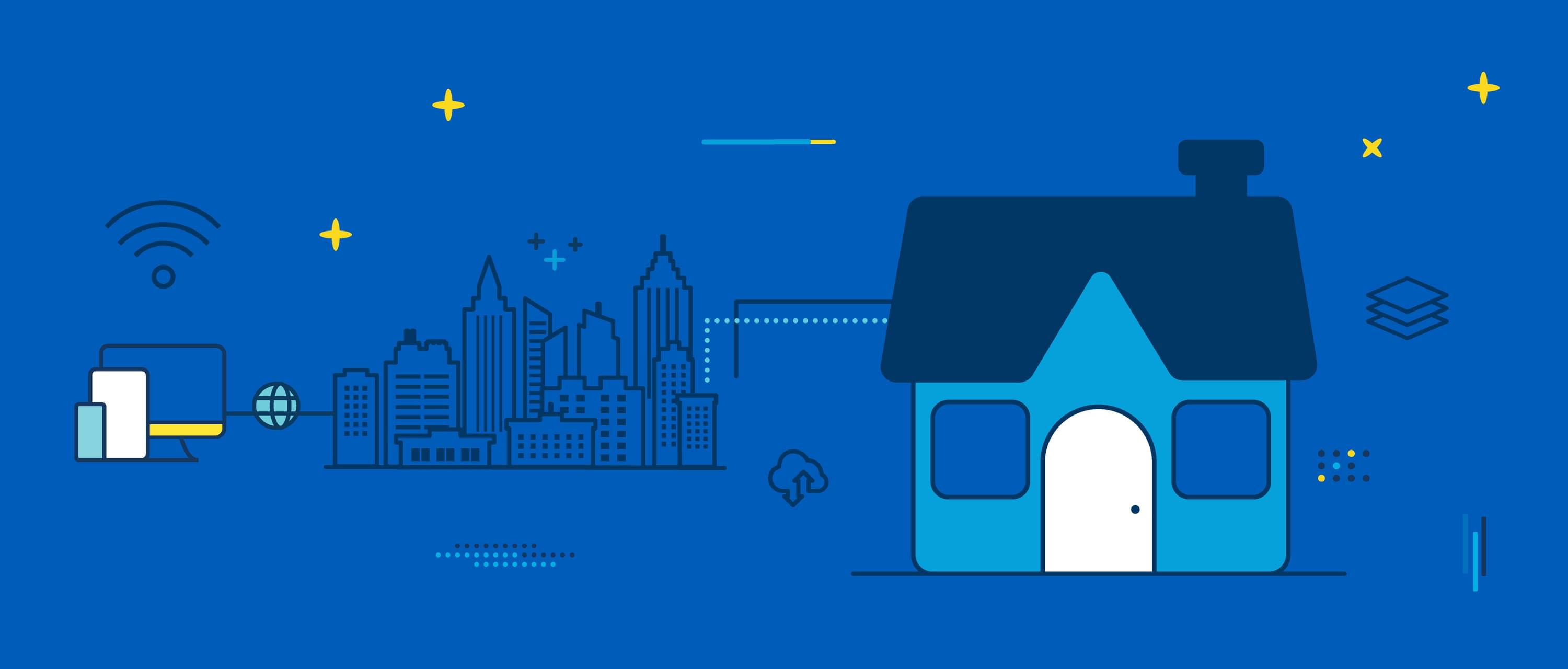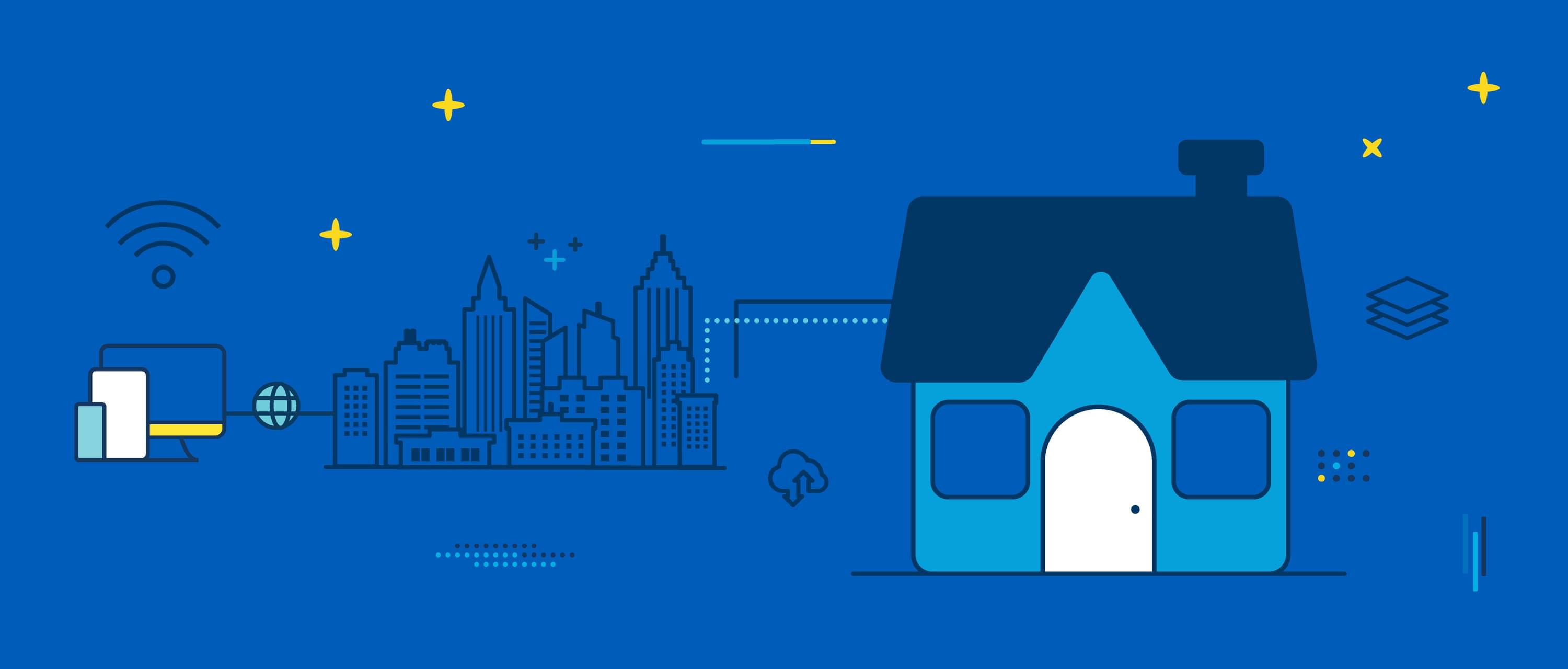 HOW UTILITIES COMPANIES CAN ADDRESS RURAL BROADBAND GAPS
BUILDING THE "MIDDLE MILE" OF BROADBAND INFRASTRUCTURE
PARTNERING FOR THE FUTURE OF BROADBAND INFRASTRUCTURE
COLLABORATING TO SUPPORT RURAL BROADBAND EFFORTS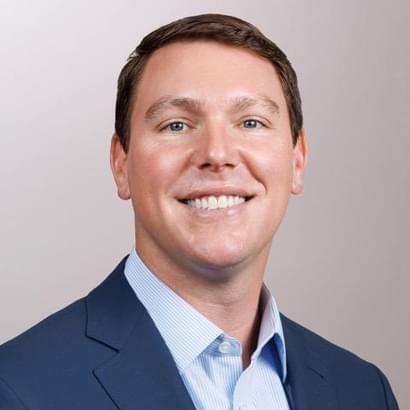 John Mayberry
Director
John leads CapTech's Energy and Utilities practice, driving innovation and sharing best practices across our client partners. Additionally, he serves as an account executive for one of our largest utilities clients, working to ensure successful delivery. He has more than 14 years of consulting experience with more than a decade supporting utilities clients.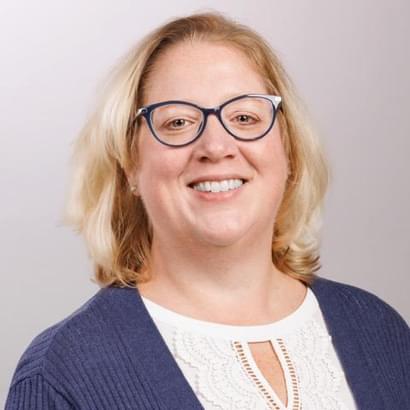 Cristen English
Senior Manager
Cristen has more than 15 years of experience leading project teams and providing strategic solutions for a variety of industries. In recent years, Cristen has focused and managed teams in the energy and utilities industry. Her skills in cross-business solutions and innovative implementation have helped to further business goals and streamline work management systems for a leading utility in Virginia.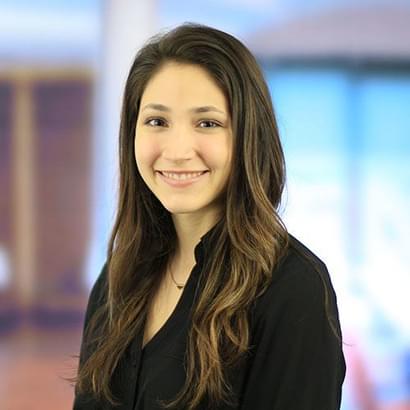 Deanna Powers
Manager
Deanna has eight years of experience performing process improvement, business analysis, and project management services across various industries. She partners with clients to deliver innovative solutions that help them achieve their business objectives. Deanna has worked the past 14 months to implement a custom work management system at a leading Virginia utility, supporting the state's Rural Broadband rollout.