Articles | October 28, 2021
Consumer-Driven Innovation in 2021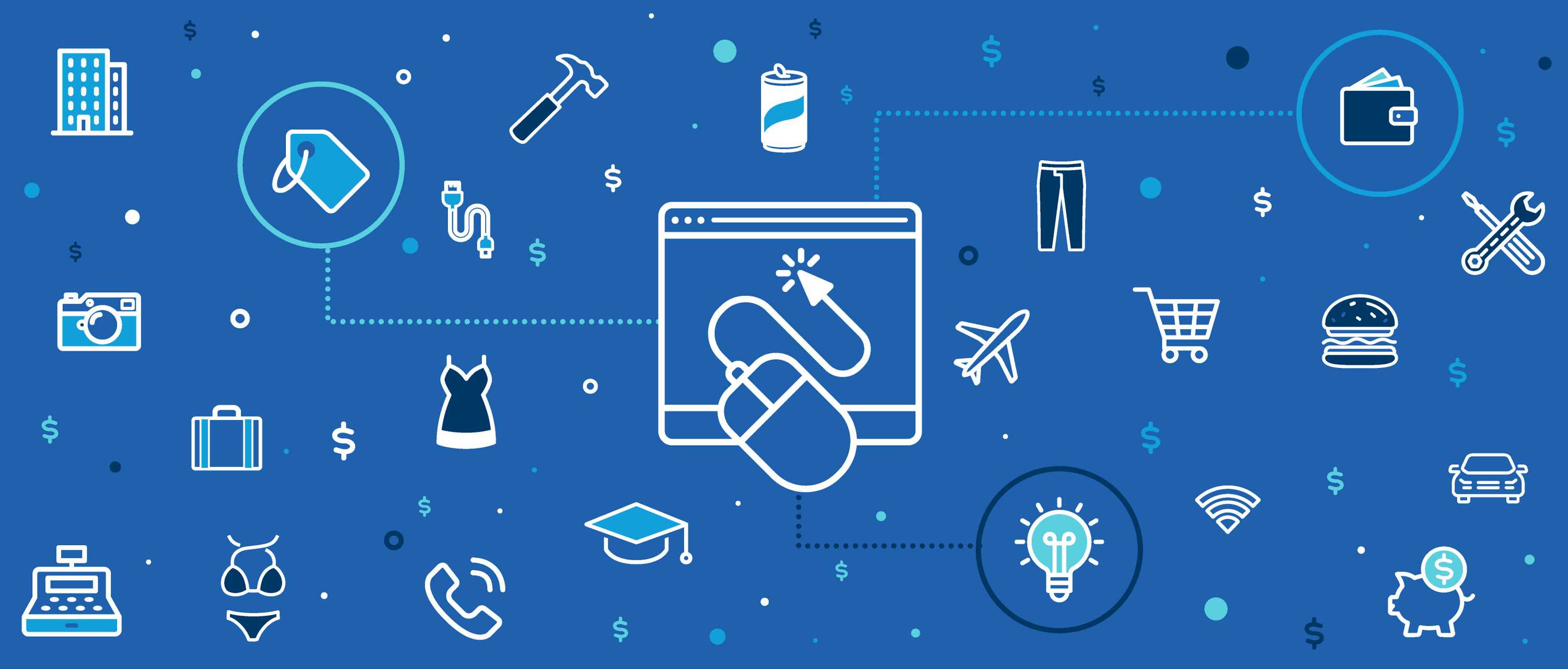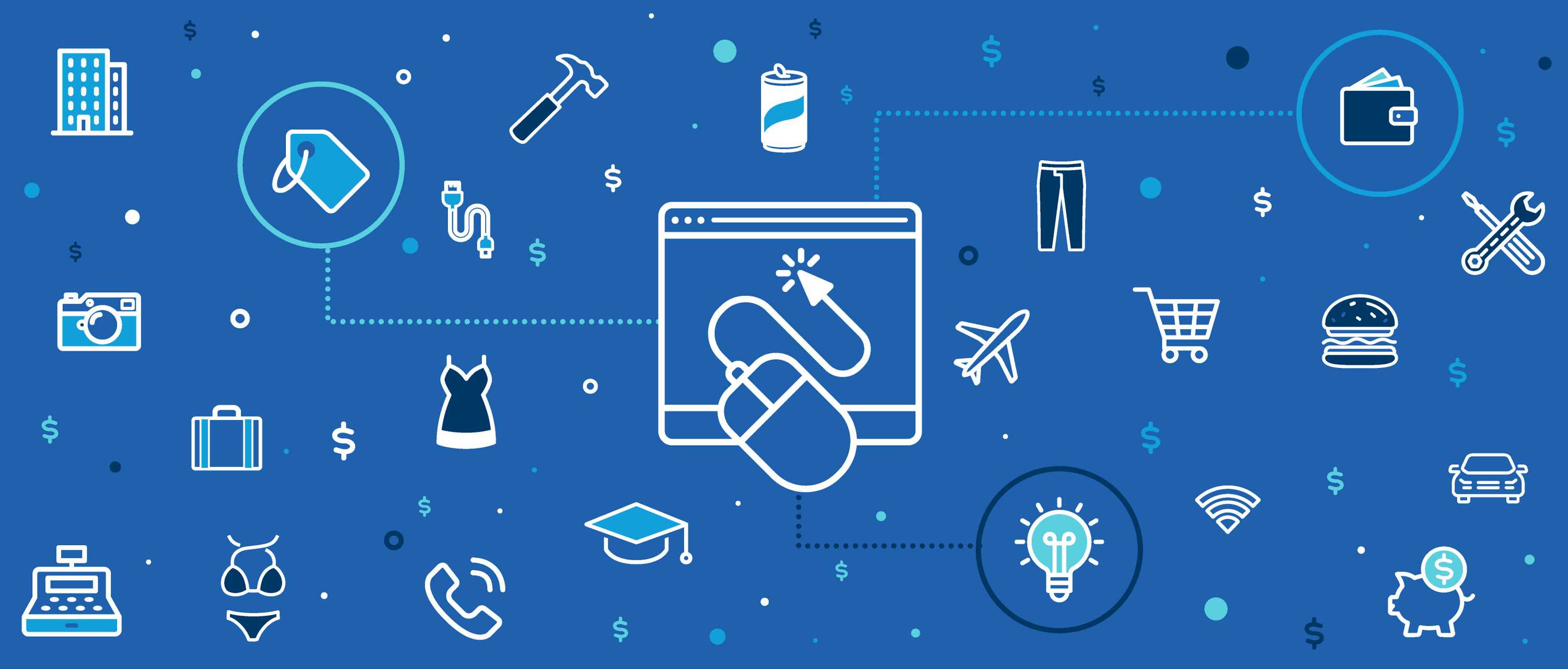 SPENDING IS BACK, BUT WITH AN EYE ON THE FUTURE AND A FOCUS ON ESSENTIALS
BEING ACCESSIBLE AND INCLUSIVE HAS A SIGNIFICANT INFLUENCE ON PURCHASING
THE PRICE MUST BE RIGHT, BUT AVAILABILITY AND TRUSTED BRANDS ARE ALSO VALUED
DIGITAL SAVVINESS AND CONSUMPTION ARE HERE TO STAY
INNOVATIVE TECHNOLOGIES CONTINUE TO MEET CHANGING NEEDS
PERSONALIZATION AND CONVENIENCE DRIVE DATA SHARING
HAS CONSUMER BEHAVIOR RETURNED TO "PRE-COVID-19" NORMS?
THE OPPORTUNITY: KEEPING PACE WITH CONSUMERS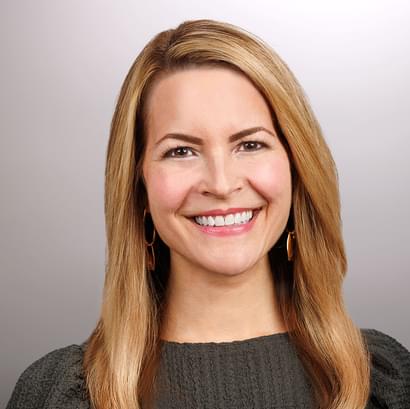 Bree Basham
Principal, CX Practice Area Lead
Bree leads our Customer Experience practice, creating digital strategies and solutions using modern technologies to deliver meaningful and measurable experiences for our customers. She has served as a Creative Director for many omnichannel experiences within the retail space, as well as for a number of other industries that CapTech serves.