Articles | October 2, 2023
Elevating CX with Salesforce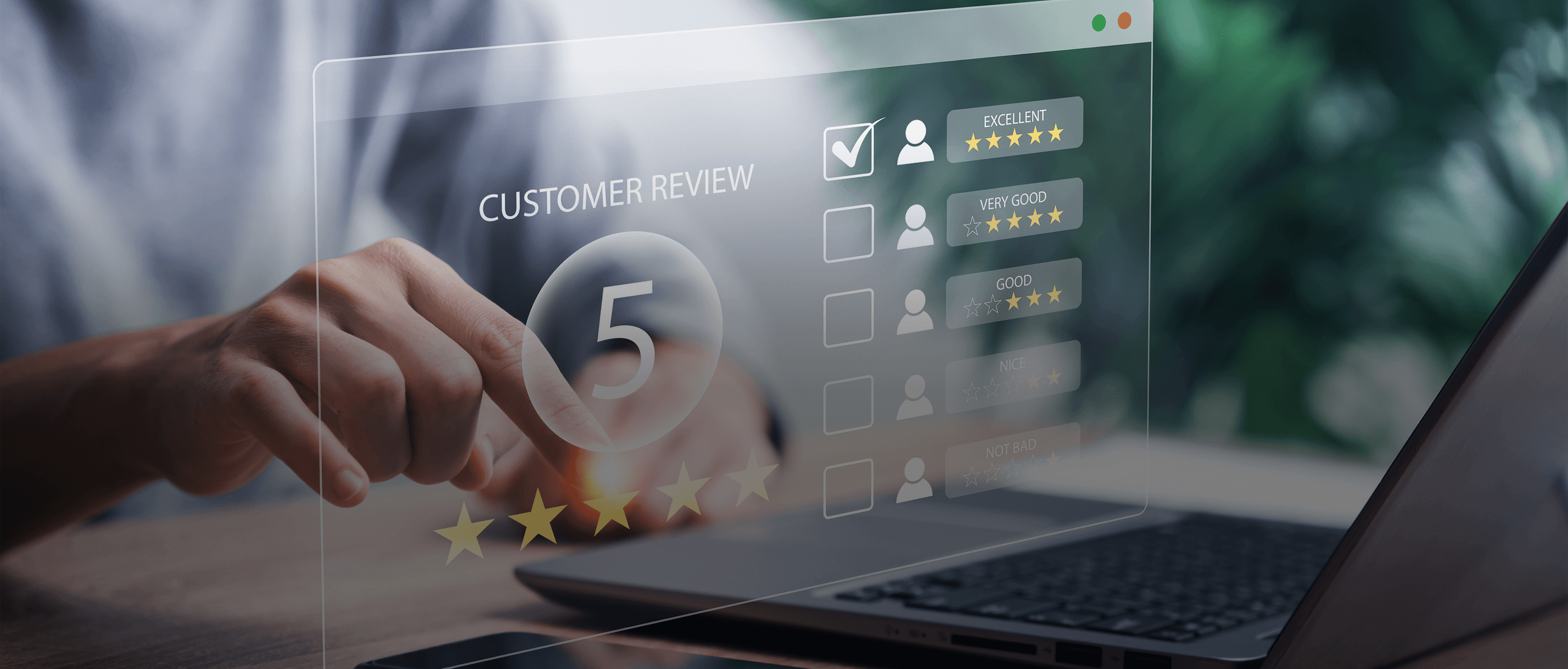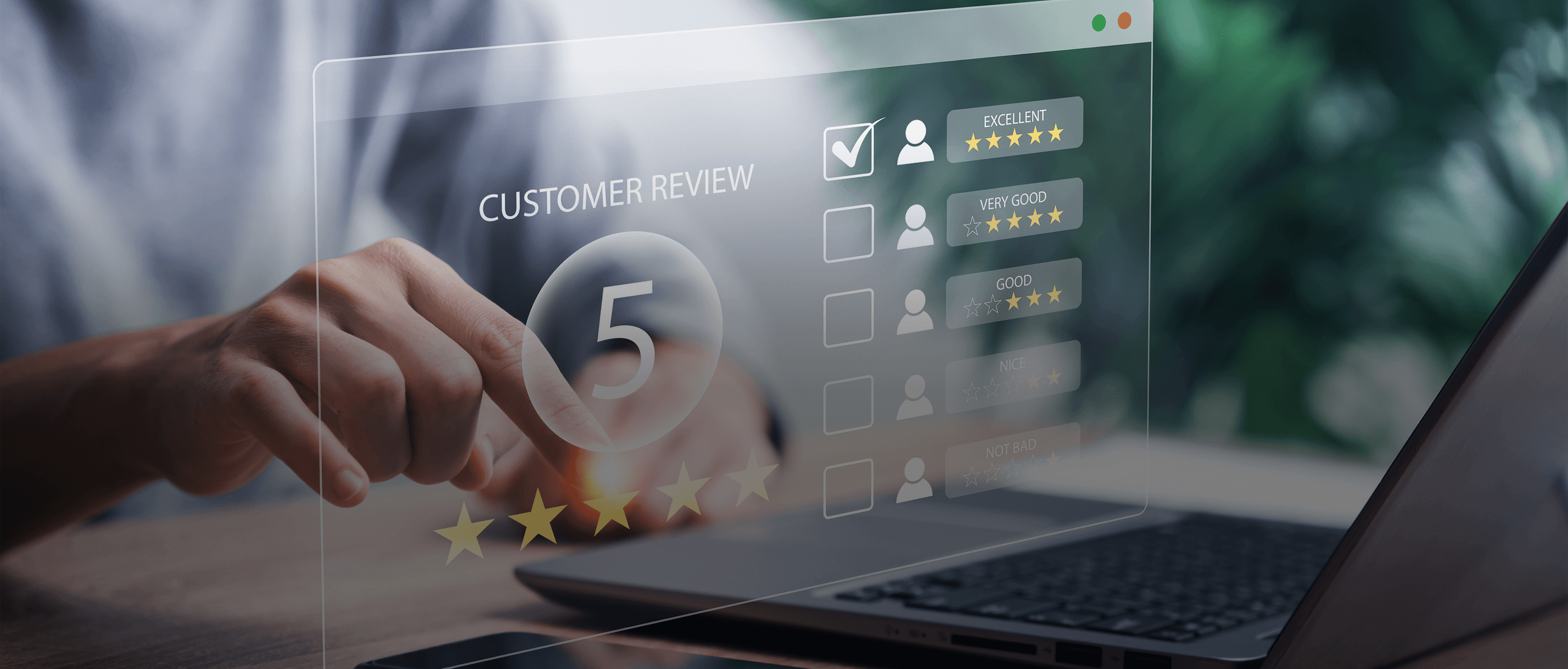 Cultivate stronger customer relationships.
Streamline business processes and leverage data-driven insights to make informed decisions.
Ensure a unified brand voice and consistent omni-channel experiences.
Improve internal efficiency and performance.
Why CX Matters: Improving Customer-Facing and Internal Systems
Automate tasks to expedite workflow and remove repetitive tasks from employee workloads.
Prioritize tasks to let employees focus on the most important items for improving customer service.
Provide comprehensive information about an employee's work domain to enable them to make the best decisions for the organization.
How Salesforce Elevates External CX
How Salesforce Elevates Internal-Facing Systems
Saved nearly $50K a year in third-party investments.
Cut testing time in half.
Significantly reduced bugs in production.
Saved 30 hours of development and deployment effort per sprint.
How Salesforce Elevates Internal and External Systems
Improved User Adoption
A more intuitive and user-friendly interface leads to higher adoption rates and a shorter learning curve.
Enhanced Data Quality
Customized data validation rules and automation reduces data entry errors and increases data accuracy.
Integration Capabilities
Seamless integration with other software and systems streamlines data exchange between Salesforce and other tools.
Scalability
As business evloves, custom features can be added or modified to accommodate new requirements, ensuring Salesforce remains a valuable asset over time.