Blog | January 31, 2018
2018 Leadership Q&A | CEO Kevin McQueen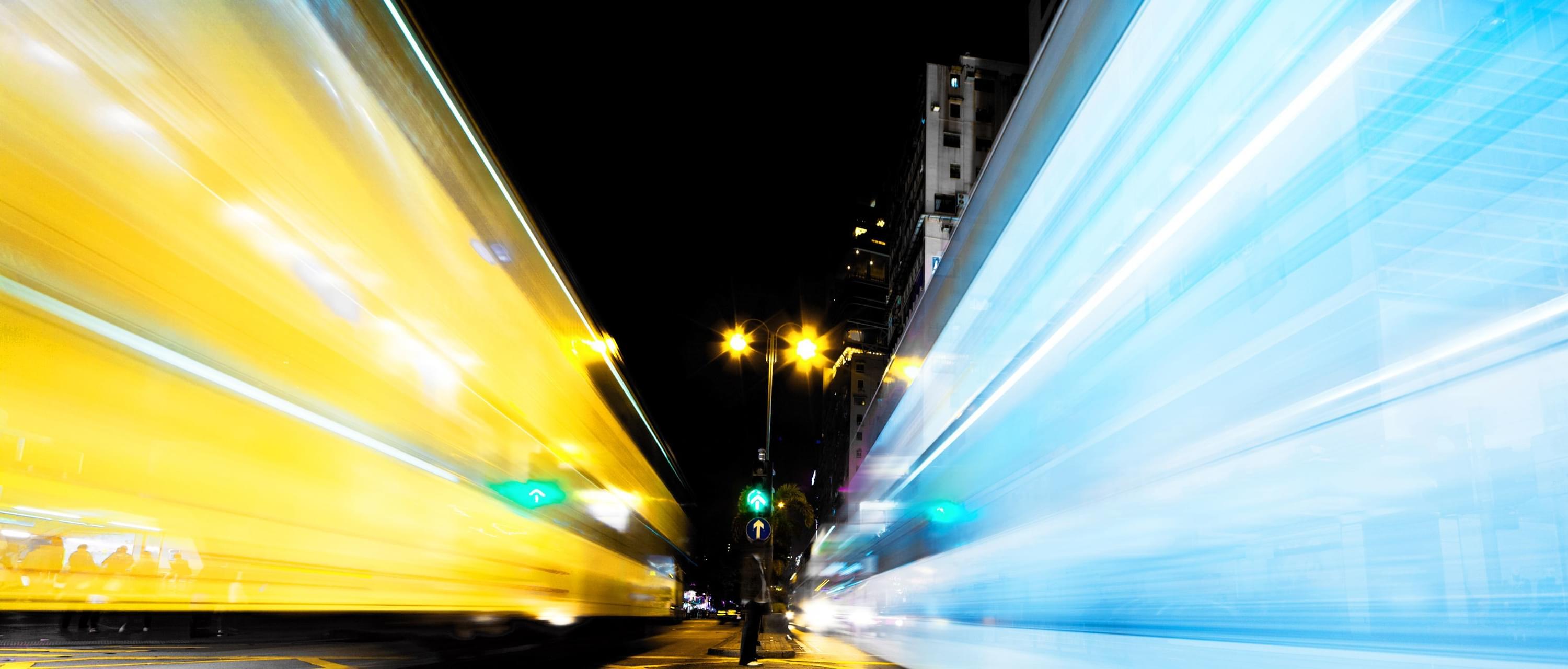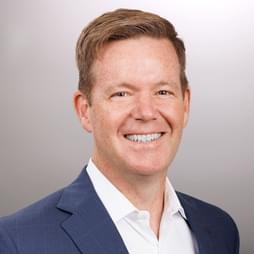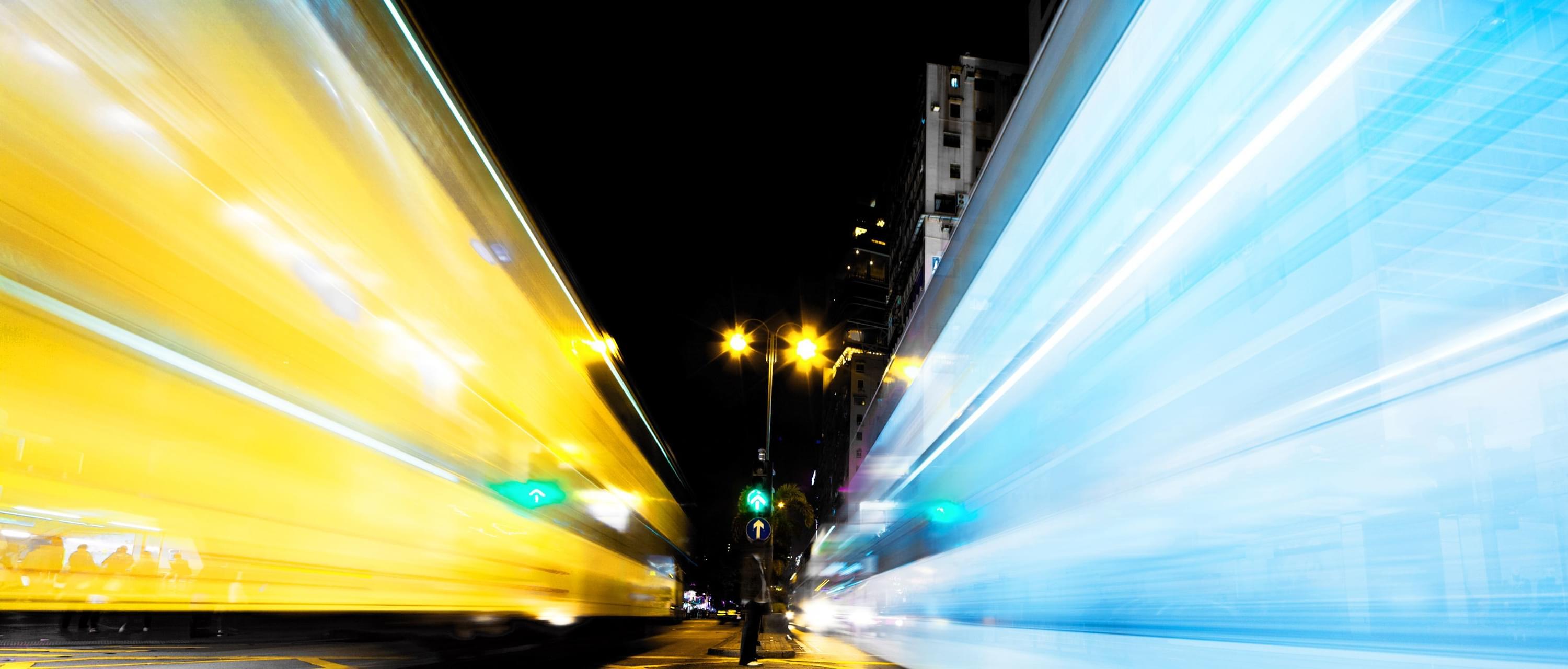 What are you most thankful for?
"I love coming to work. I'm thankful for the people we work with, our culture, and what we stand for. I love that we can have a lot of fun but still be really successful. We work in a dynamic place that's changing and growing, and that's presenting new opportunities for me and for everybody. My job alone changes every year. I think you'd be hard-pressed to go to other organizations and find the same level of opportunity and change, which is exciting. At CapTech, you work with people that you just genuinely enjoy. And even with our growth, I believe we've been able to strengthen what makes us special."
What is the biggest challenge you see our clients facing today?
"It's all about speed. Our clients are struggling to be able to react and move quickly enough to respond to changing marketplace dynamics. Imagine you're a bank and Rocket Mortgage comes along-how do you react to that and what do you do? Or you're a grocer and Amazon comes in selling groceries. Companies need to respond quickly and deliver mobile experiences or web experiences or do analytics quickly - they just can't move fast enough."
What was the biggest surprise of last year for you?
"This past year we had so much demand, even through traditional down periods like summer or the holidays. The demand was just nothing like we've ever seen in our history. In December, we had 96% utilization! It could be a dynamic of the marketplace, or it could be that, as we've grown, we have a much broader set of clients. Last year, one of our historically largest accounts halved the number of our consultants they were using. In the old days, that would be a huge concern, but we grew 30% during that time period. We've reached a point of scale where there's enough clients to absorb something like that."
What are you most excited about going into 2018?
"I'm excited about taking our strong foundation that we have and our new knowledge of how to create and expand service offerings and continue to take that to the marketplace. I'm thinking about how can we take our experience and use it to deliver better services to our clients, to expand in the areas that we've grown into recently, and to also make CapTech a better place to work. My biggest fear is, as we scale, we could lose what makes us special. Last year, we focused more on being the best consulting firm to work with, and this year, I want to make sure that we focus more energy on being the best consulting firm to work for as we grow."
What's your favorite CapTech memory from last year?
"It's our holiday parties. To see all the enthusiasm, all the excitement, and hear the stories of the holiday party season, and how much people really enjoyed being there. It was just so much camaraderie and care for each other. Celebrating a successful year and feeling the enthusiasm and excitement we had going into this year."