Blog | January 31, 2018
2018 Leadership Q&A | DC Office Lead David DeHaven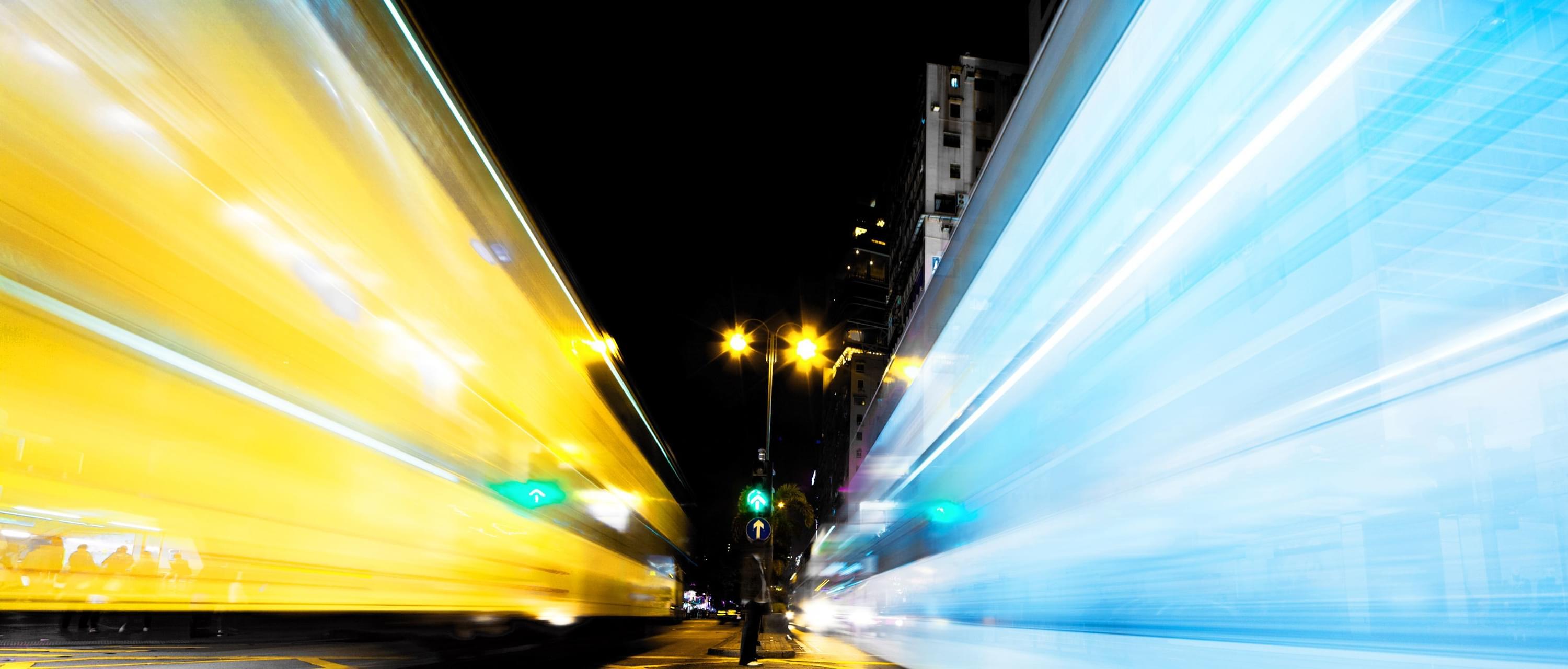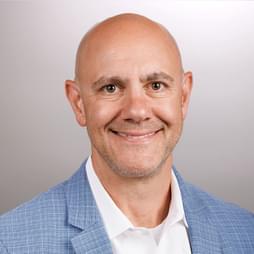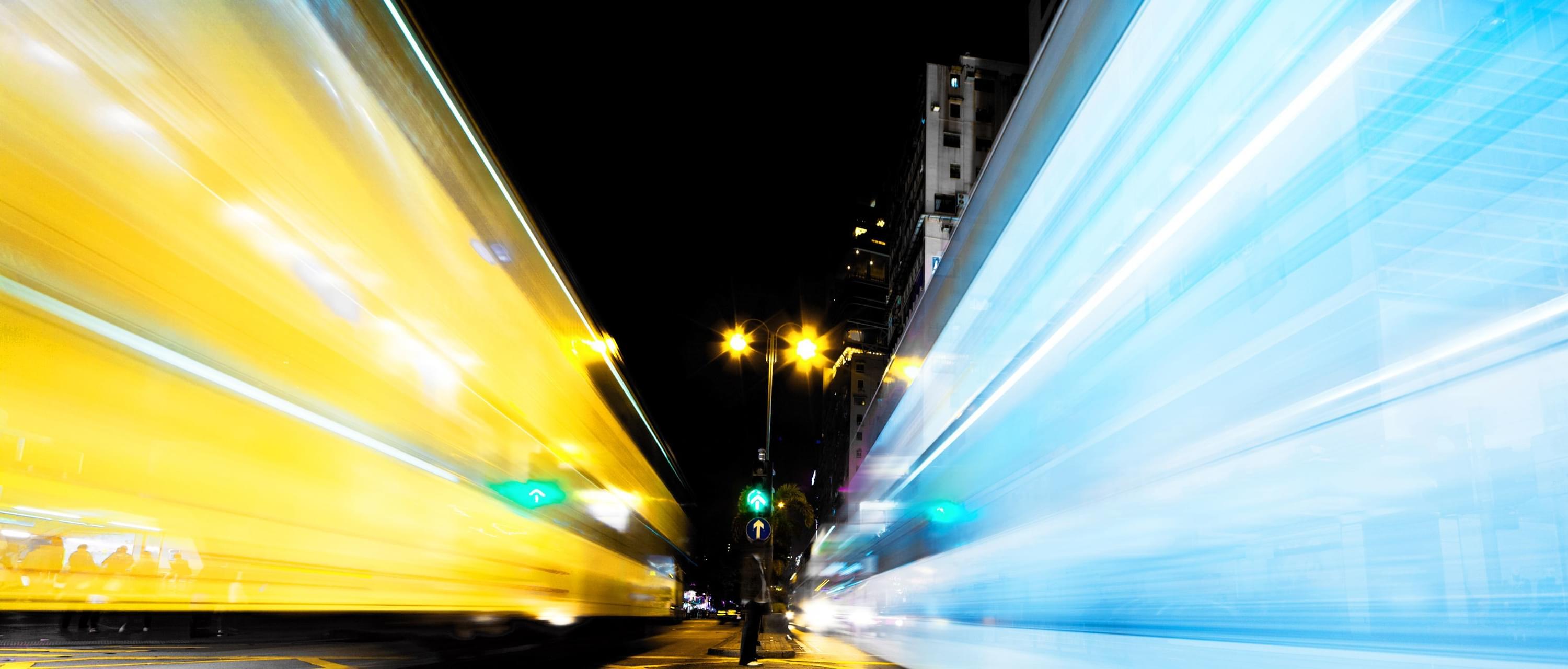 What are you most excited about as we go into 2018?
"I'm excited to see where our business and our DC office goes next year. We have great momentum going into 2018 and we are looking to capitalize on our success from last year. The DC office has a great team of consultants spread across all levels and disciplines and it's very exciting watching them come together both in terms of client delivery and driving the direction of our office. CapTech's continued recognition by the Washington Post as a "Top Workplace" and the Washingtonian "Great Places to Work" award helps confirm our commitment to bringing in the right people and maintaining our culture as we grow and expand in the market."
What is unique about the culture in your office?
"CapTech's culture continues to help differentiate us as an employer of choice in the Washington, DC market. We really enjoy each other's company and we have fun together. Any time you can get a passionate and motivated group of people together that truly enjoy working with one another, you're going to be well positioned for success. The clients that work side by side with our consultants comment on our culture and tell us how much they appreciate it. I feel this really sets us apart. Many of our employees participate in several CapTech events or sports teams throughout the year. We regularly host office-wide events to baseball games, happy hours, and family functions."
How does your office work to be a community partner?
"Community service and involvement are important to CapTech and to the DC office. Every year, we participate on different levels within the community like our involvement with Wreaths Across America and the Capital Area Food Bank. It's important to me and everyone in our office that we maintain a close relationship with the place we all live. We have a team fully dedicated to community involvement choosing which events we participate in, socializing opportunities with our employees, and generating support for various community projects."
What do you love about working at CapTech?
"It doesn't feel like I'm coming to work. Our people, our clients, and the work that we're doing are fantastic. There's a common goal that people are behind and a collective energy and passion that is exciting to be a part of. At every level-from a first-year consultant all the way up to our CEO-we talk, we share ideas, and we work together to solve our clients' toughest challenges. We don't get caught up on levels or roles. Every CapTecher, regardless of level, can make a positive impact."
What stood out to you last year?
"Our clients reached out to us last year more than ever for our services and expertise. This tells me that we're on the right path and we're doing the right thing. The key is to continue to stay innovative and continue to listen to our clients, while bringing the best people and the right solutions that meet their needs. Our success is directly in line with our client's success."
What is your favorite memory as a CapTecher?
"There are a lot of fun memories, but probably the most significant is when I accepted my offer to join CapTech. I knew CapTech was a great company, but I didn't truly understand until I got to know the people and the type of work we're doing. Looking back, it was the most important decision I've made in the past 10 years. In addition to that, I run Ragnar relay races with a few different groups of CapTechers across all of our offices. These are 200 relay races that are completed by a team of people - usually between 8 and 12 people. Every one of these is a new adventure and running them with other CapTechers is pretty incredible."
When you are not in the office, where can we find you?
"I really enjoy running, hiking, and playing basketball. Northern Virginia and the DC area are great for this! I also enjoy spending time outside with my wife Christy and daughters Scarlett (5) and Molly (13)."
Learn more about what's happening at our DC Office.