Blog | May 6, 2022
CapTech on Campus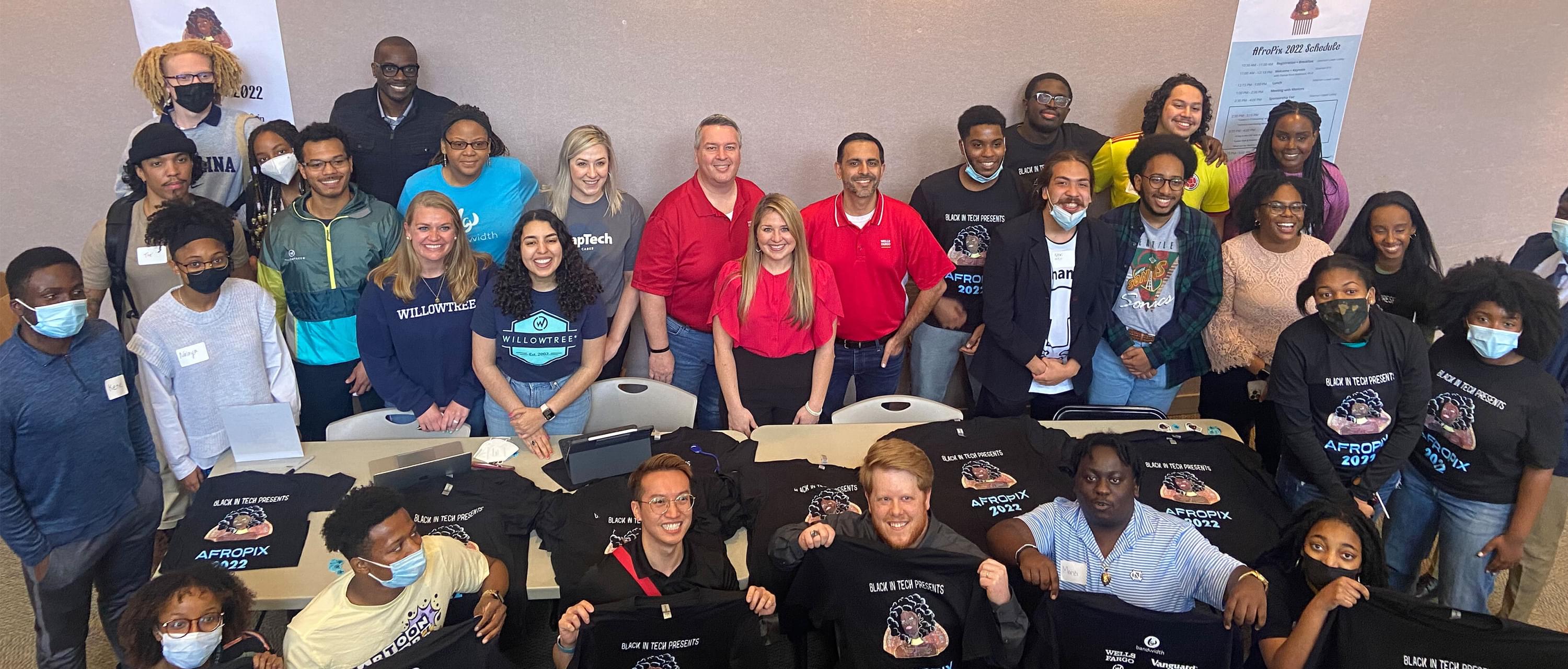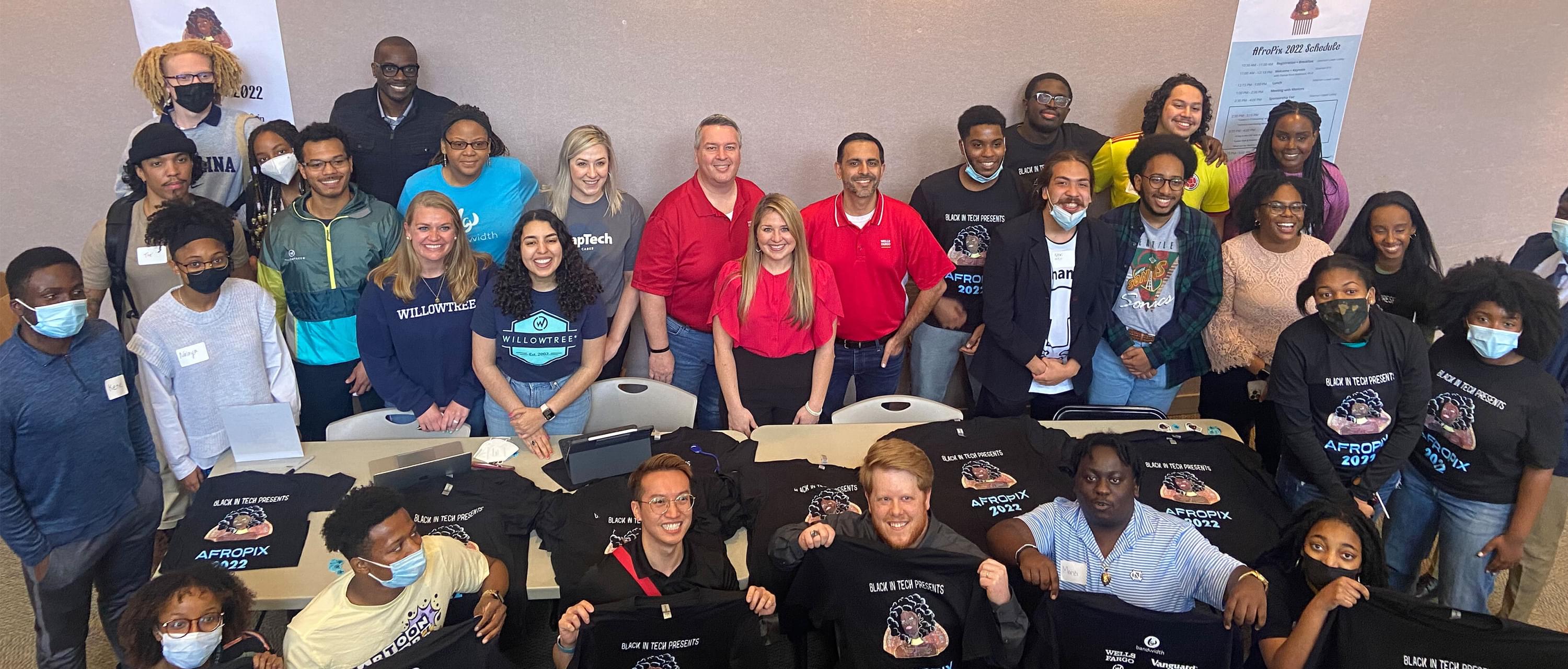 Many talented professionals differentiate their skillsets early in their careers—some even before they graduate. To ensure these early bloomers find the right fit for their talents, CapTech seeks top achievers on campuses across the country.
Wynne Reece, Senior Talent Acquisition Lead for CapTech's Elevate Internship program, spearheads our company's university relations. Wynne partners with diverse campus organizations to network with and recruit ambitious students. In the past few months, Wynne visited the following campus events.
Pearl Hacks @ at University of North Carolina-Chapel Hill – February 18, 19, and 20, we participated in Pearl Hacks at UNC, a beginner-friendly hackathon for women and non-binary students. Two of our representatives presented "Most Innovative Hack to Successfully Navigate a Changing World," which demonstrated proven career practices to a diverse audience of engineers.
National Society of Black Engineers @ The Ohio State University – In early March, Talent Acquisition lead and senior software engineer Mylon Blueford presented "Interview Tips and Etiquette" at The Ohio State University's National Society of Black Engineers. This brief session helped students learn to navigate career fairs and prepare for job interviews.
Information Systems Organization @ Virginia Commonwealth University – In mid-March, Vinnie Schoenfelder, Chief Technology Officer, introduced the benefits and requirements for a career in IT consulting to the Information Systems Organization at VCU.
AfroPix @ University of North Carolina-Chapel Hill – On April 4, we sponsored a day-long symposium with the Chapel Hill campus chapter of Black in Technology. The student-organized event, AfroPix, offered technical workshops, professional mentorship, networking sessions, and a sponsor fair. At AfroPix, CapTech's Senior Manager of Systems Integration Practice led a workshop that answered the question "What Is IT Consulting?"
In addition to the above events, CapTech supports students with our 11-week, part-time internship program. The Elevate Internship allows students to gain consultant experience, solving client problems at Fortune 500 clients. Discover more or apply today for the Elevate Internship program.