Blog | October 3, 2018
Consider Your Mobile Presence Before You Move Into Augmented or Virtual Reality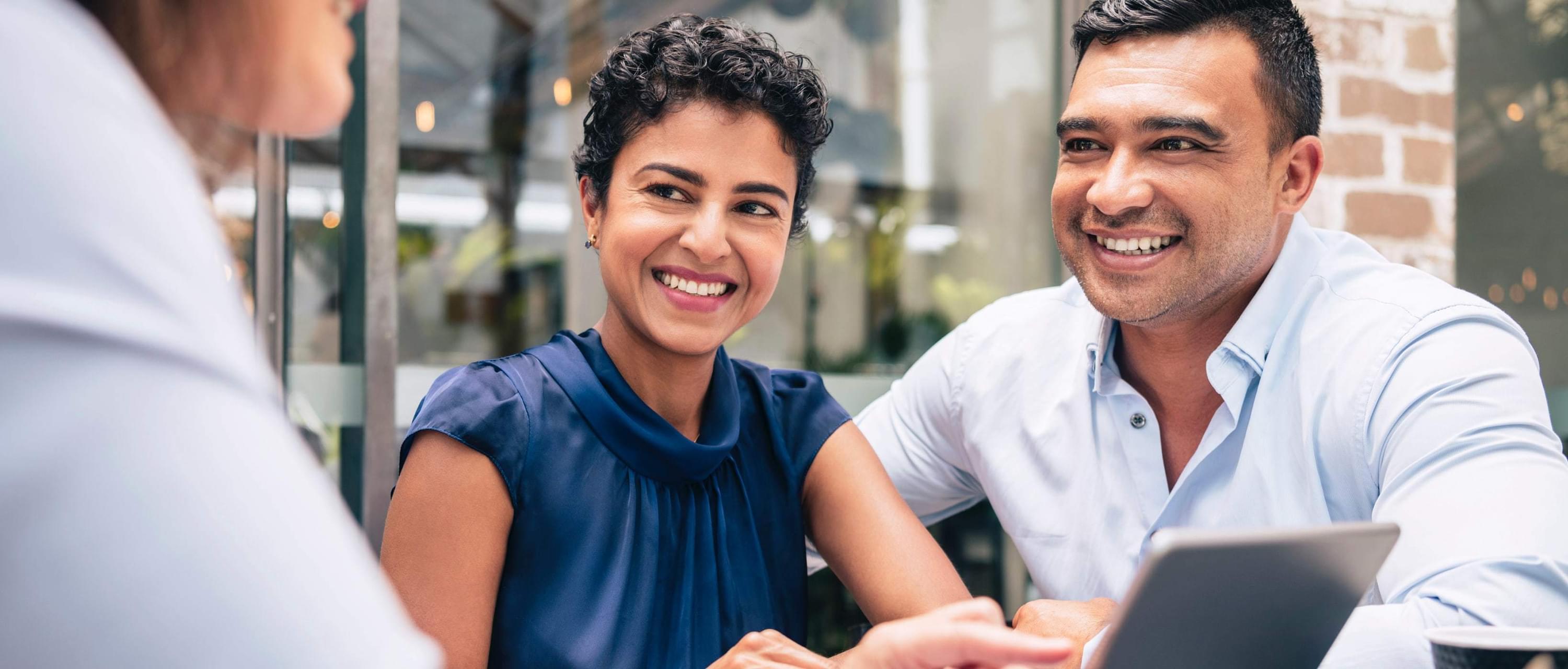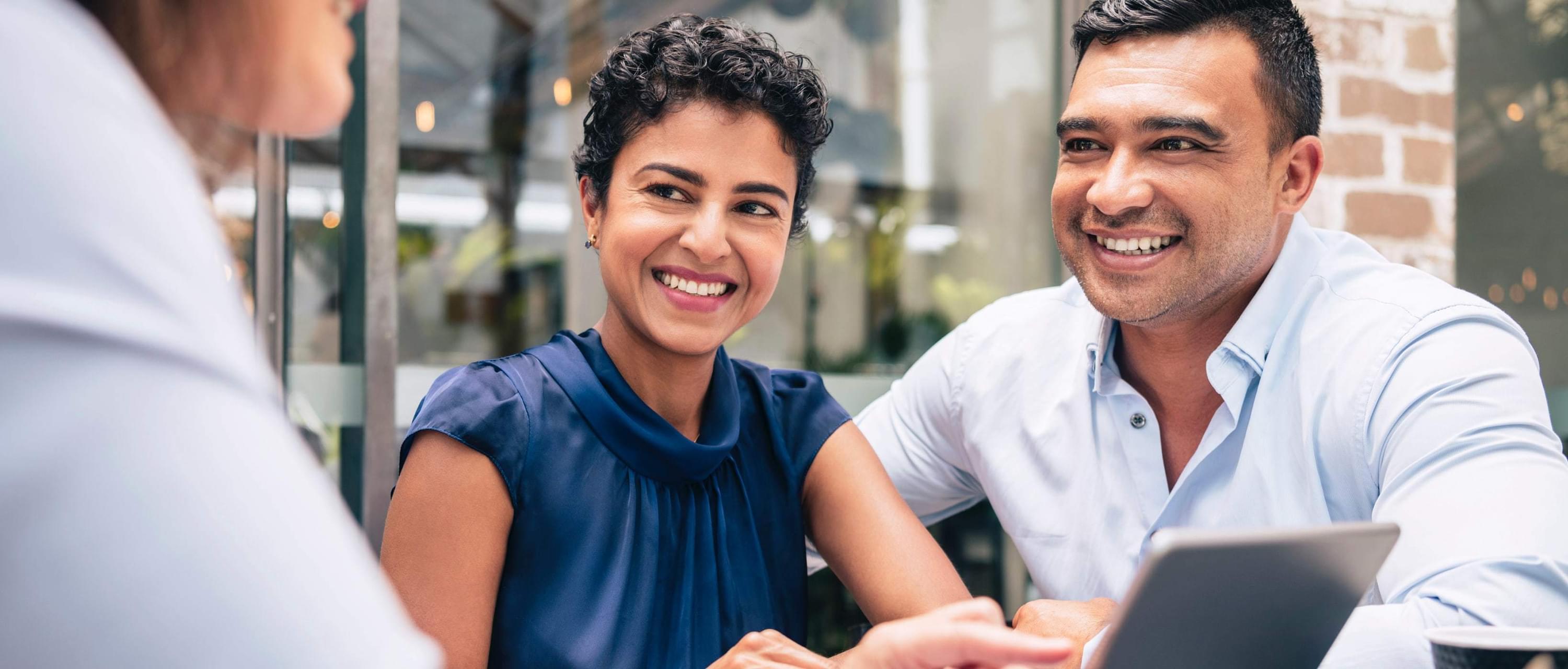 Over the course of 2018 the excitement surrounding augmented reality (AR) and virtual reality (VR) has grown - both for consumers and within the enterprise space.
Still, all of this excitement has organizations jumping into AR without getting the rest of their house in order, namely their mobile apps and presence. While it's easy to get enthusiastic looking at the quick-growing adoption of dedicated AR devices, even the most enthusiastic projections pale in comparison to the expected 6.1 billion smartphone users globally by 2020.
Organizations need to get their mobile strategy in-line first. If your customers can't do everything on mobile that they can do on your website, then you are behind your competitors. Focus on mobile being the primary interface for the customer. You can't direct your customer to your website for something specific if it won't work seamlessly on your phone. More and more people don't have web access outside of their phones, especially millennials. They are stuck to their mobile devices and if you make them wait until the evening when they get home and have access to a laptop, it's just not going to happen. Make mobile the preferred channel for your customers. You'll still need the web, but you need a mobile-first strategy for all functionality both now and in the future.
Though there are a lot of interesting dedicated AR devices out right now, the customer experience still isn't that great. In fact, the best AR headset I tried earlier this year at the Consumer Electronics Show in Las Vegas, was basically a plastic mount for your phone that reflected imagery onto some glasses. It gave the widest field of view and the best motion tracking of any of the AR headsets displayed.
The easiest, most approachable, and intuitive experience for AR currently is smart phones. With the introduction of ARKit and ARCore, (from Apple and Google respectively) AR has taken a large step forward in the smart phone space. My advice to companies is to make sure the rest of your house is in order before you jump in to AR ─ namely, your mobile presence. Without it, users will be frustrated when they use their phones expecting a quality experience, and it's all flash and no substance. Too many apps are simply dressed up safari windows which is not a way to build brand affinity. Make mobile the destination.
If your mobile game is already up to par, here is what you should have to prepare for and leverage AR:

3D modeling and graphic expertise, either in-house or externally.
A strong visual asset management system because you're bringing in a new type of asset, meshes, and world spaces that describe 3D objects in the real world.
Good omni-channel architecture because you're going to be talking to enterprise systems and pulling data from those systems to display an interactive experience.
An understanding of the limitations of the image and option recognition capabilities of current AR frameworks.
Make sure when you do decide to pull the trigger on AR you aren't left scrambling to prepare or fix a broken app. Stay proactive - AR is a piece to the puzzle, not the solution to all your problems.