Blog | May 19, 2017
Content Strategy: How to Engage Users and Keep Them Coming Back for More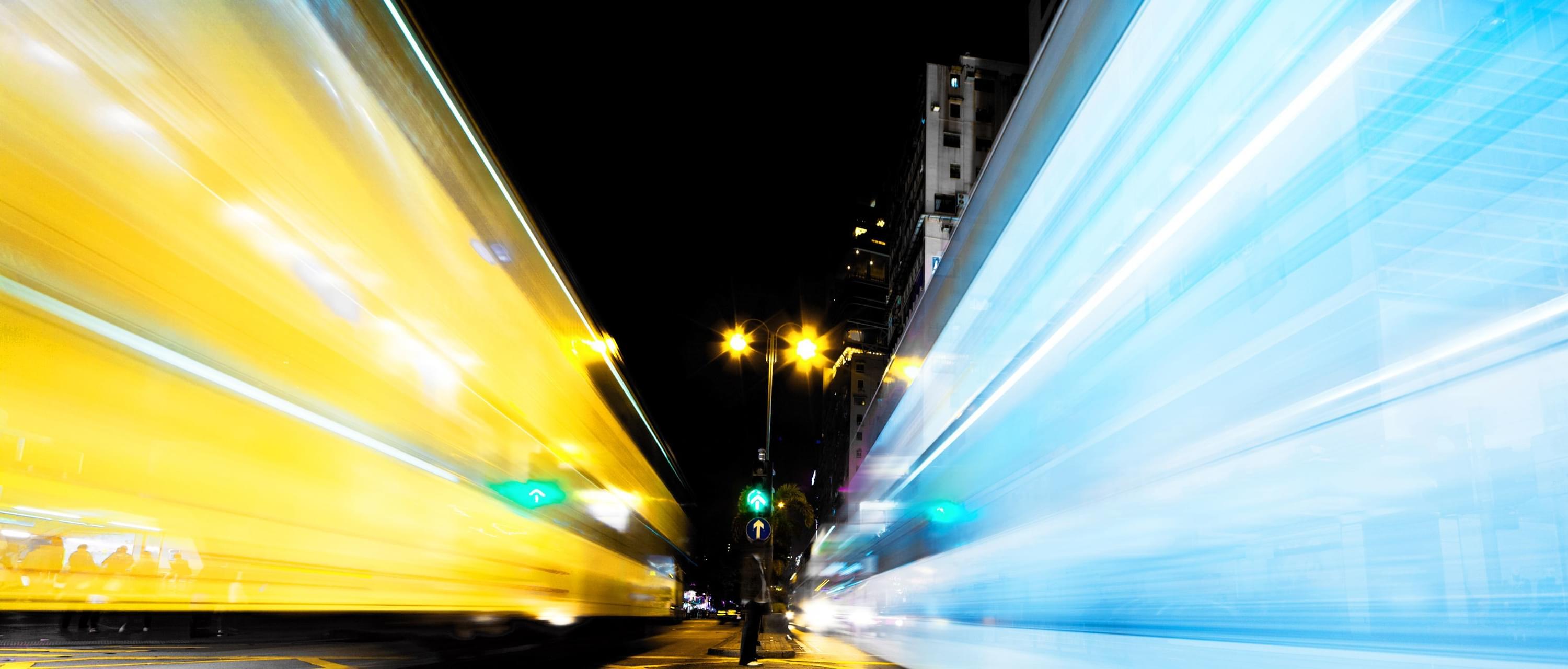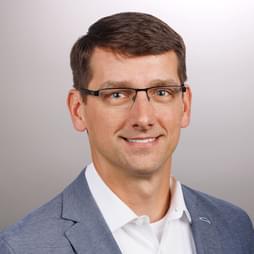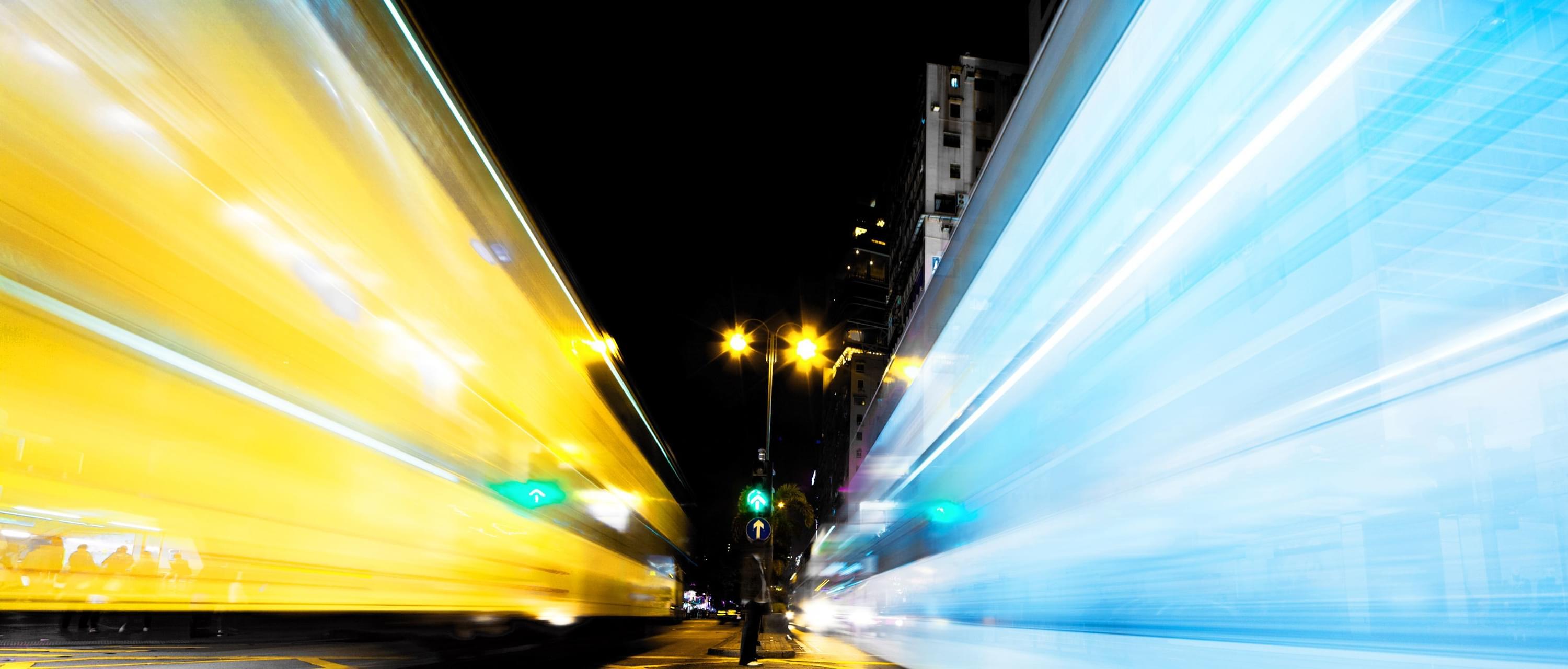 Businesses develop a digital strategy to ensure they establish a seamless
customer experience
across mobile, web, and social channels. Having the right strategy, platforms, and technology in place to create great experiences is key to business success. But, a separate strategy, one that often follows the development of the digital strategy, is also important to success: the content strategy.
A content strategy helps you determine what kind of content is appropriate for each channel, how to keep the content fresh and relevant so that users are engaged and keep coming back for more, and how to plan and govern content.
There is a difference between the content strategy and the activities that support it. For example, writing blogs and articles is an activity that supports the content strategy, but the strategy itself is about your vision and how you want people in the marketplace to think of you.
As you develop the strategy, you identify the kinds of content you want to create and where to place that content, and then you track its development from concept through implementation.
The strategy shouldn't be confused with the activities of planning and governance, either. While the strategy defines how you will plan and govern, it isn't the process of planning and governing.
There are differences between the content strategy and the digital strategy that are worth pointing out. The digital strategy defines your goals and vision for building long-term engagement with users via digital channels. The content strategy allows you to take the digital strategy and decide how you will engage users within a given channel - and across a variety of channels - with content and messaging.
In larger projects, the two strategies are often interwoven. However, in some cases, we find that the content strategy is developed as a follow-on to the digital strategy.
There are a variety of ways in which the content strategy will interact with digital assets. If you're running a campaign, the digital strategy might define, for example, that you're going to leverage a website to conduct transactional interactions with users; a mobile app might focus on certain use cases of those interactions; and you might use social media to provide more high-touch interactions. The content strategy will help you decide which content goes into which area, the cadence, and how you'll keep it all up to date.
If you find that the content strategy isn't aligned with the digital strategy, the former can be tweaked to ensure it is consistent with the digital assets at your disposal.
In any case, once you've developed a digital strategy, you'll want to ensure that you have a content strategy that covers the role of each platform and what it means for other platforms (or channels). The content strategy will help you determine how a specific platform positions your communication to end-users.
Determining what kind of content should go where will require some research into the intent of your end-users. You can't make assumptions about what your customers want, and you don't want to spend a great deal of time and money on a content strategy until you've discussed it with end-users.
In the same way that you might conduct usability testing for a web or mobile app, you can test your content strategy. Set up surveys or focus groups and then present different kinds of content to sample sets of customers and prospects. Ask them which kinds of content make the most sense or are the most helpful.
An effective content strategy will drive return on investment by ensuring that end-users get the content they want and need and keep coming back for more.
If you don't have a strategy that helps you engage users, you'll soon find that you are losing users and, at some point, you may decide that you need to invest in new platforms. You'll probably find that technology isn't at fault; rather, it's the lack of a strategy that drives messaging and communication.